Last night, some of my best friends & I had a post-Christmas gift exchange.
With one of our friends traveling to see her family for the holidays, yesterday was the first day we were able to get together!
Among some of the most amazingly thoughtful, beautiful presents (which I'm sure I'll be sharing within the week!),
my friend Aston gave me this
beautiful pleated skirt!
Ok, first off, I had
just
been telling my sister how I wanted to get a pleated skirt.
Secondly, this skirt is the SOFTEST thing ever. It's amazing.
So naturally, I planned my whole outfit around this skirt today ;)
I found an equally soft, beautiful shirt that my sister had given me for my birthday.
and let me tell ya..this shirt & skirt were made for each other!!
I was pretty excited about this combination. And that BOTH beauties were gifts from two girls I love?! Bonus.
And another bonus? They look perfect with my favorite coat. Which was ALSO a gift from a gal I love..my Mom <3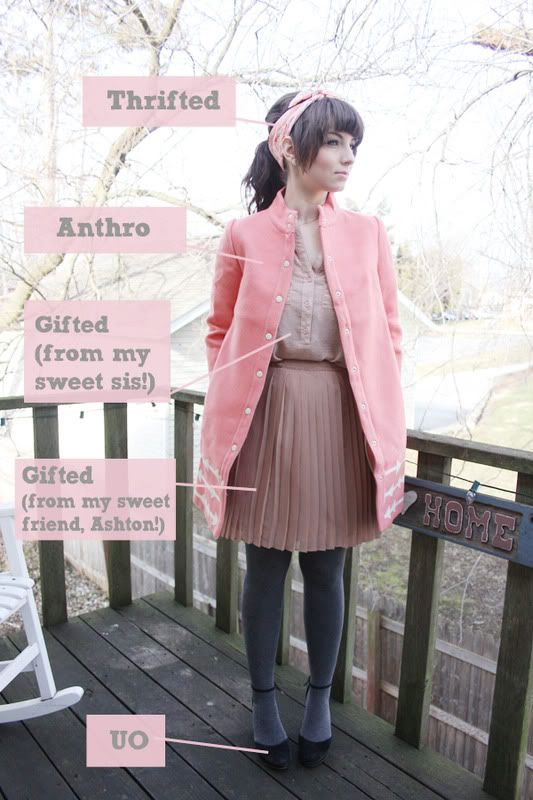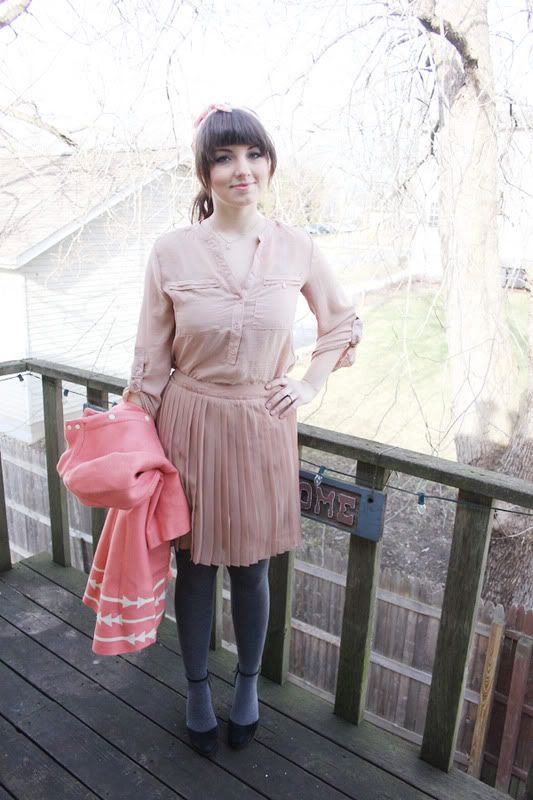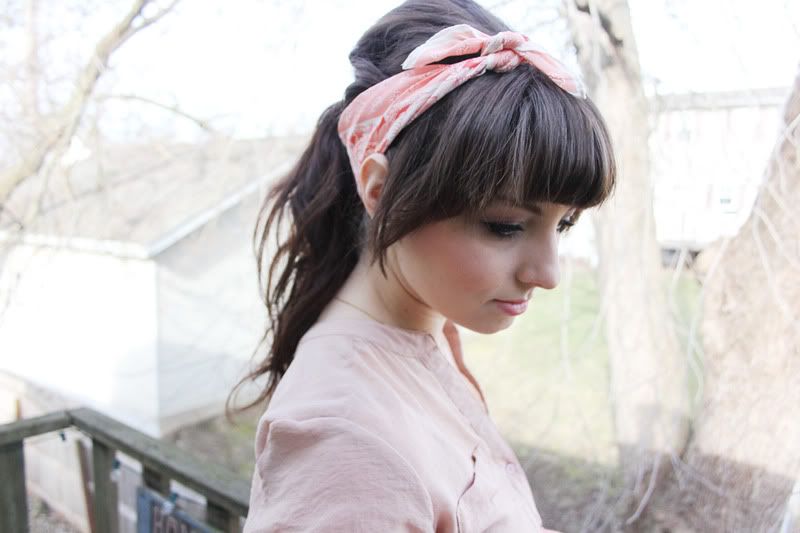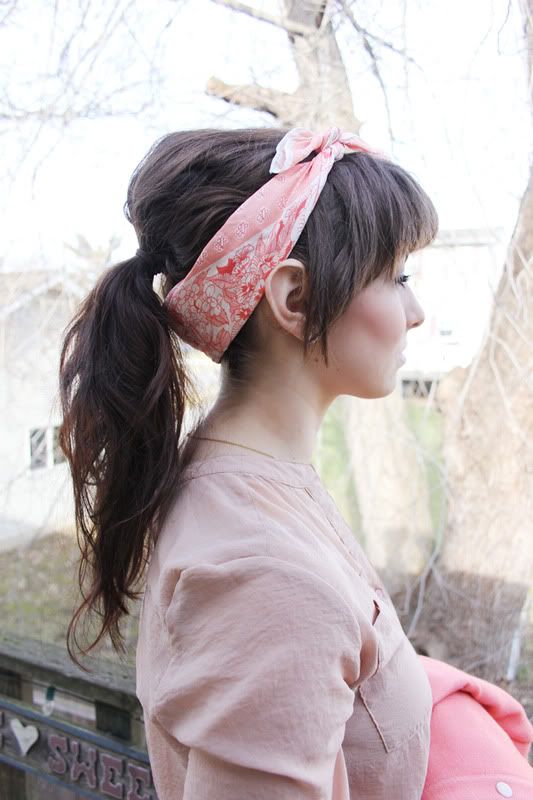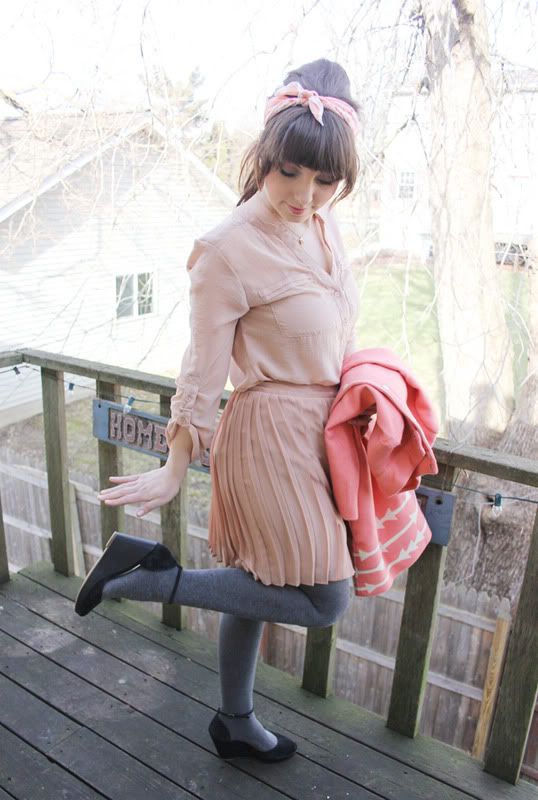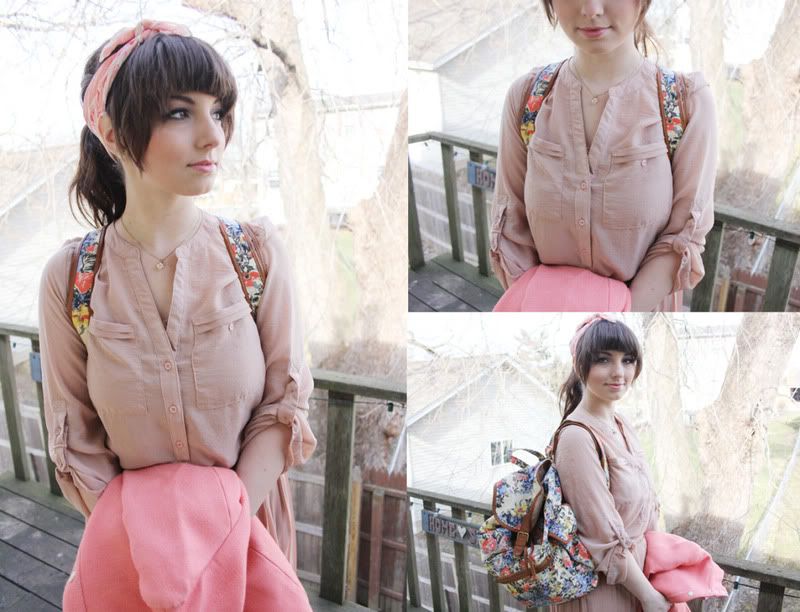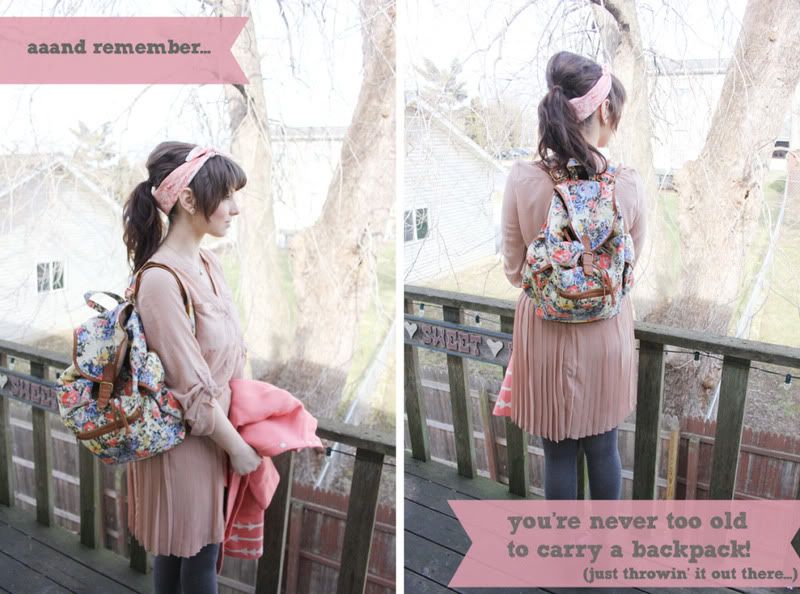 Oh, and my hair was inspired by the lovely Audrey Hepburn.
I thought I'd try out a simple beehive-esque ponytail!
I was watching Charade last night, and her hair was adorable
all. the. time.
[Cary Grant & Audrey Hepburn.]
If you've never seen Charade, you definitely should!!
It's a murder-mystery that's pretty funny & quirky.
And watching Audrey is magical. Of course.
Well I hope you're all having the loveliest Wednesday!
Tim & I have been having a nice morning together.
But I must be off to work now ;)
XO,
Christen