Popping in for a quick hello this evening!
I'm cooking some
pita pizzas
for dinner, so I've gotta make this quick.
Can't leave a hungry husband waiting ;)
(Side note: Tim makes me dinner nearly every single night. I told him tonight is my turn!
Just didn't want any of you think I've got some slave-driver hubby who makes me cook dinner for him.
And if you knew Tim in real life, you'd realize what a ridiculous scenario that would be. He is the sweetest!)
Ok. The highlight of this outfit? My new lady tie!!
I was lucky enough to win it through the
Skunkboy Creatures
blog.
It is pretty much the cutest accessory a girl could ever dream of, right?!
You can pick up your very own from the lovely Christine's shop called
Flapper Girl
.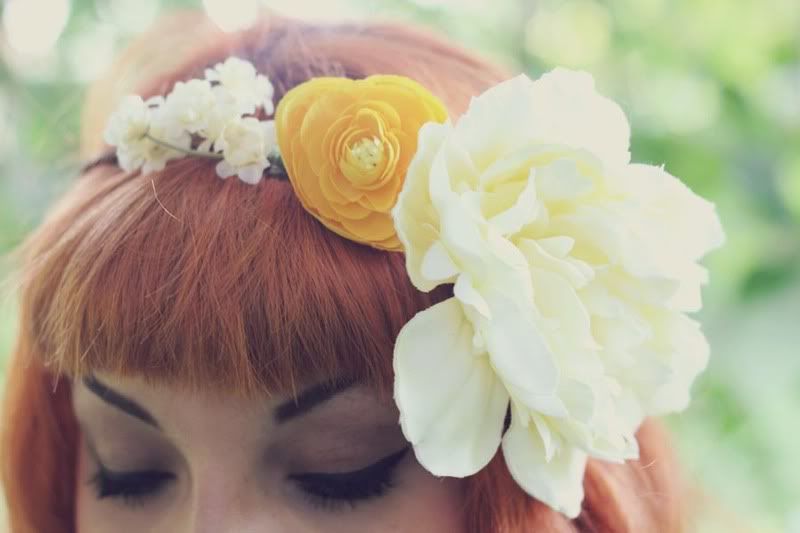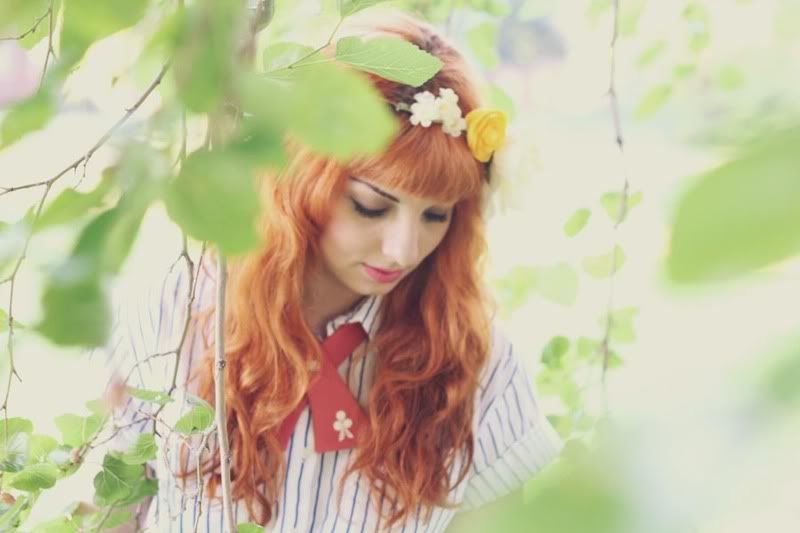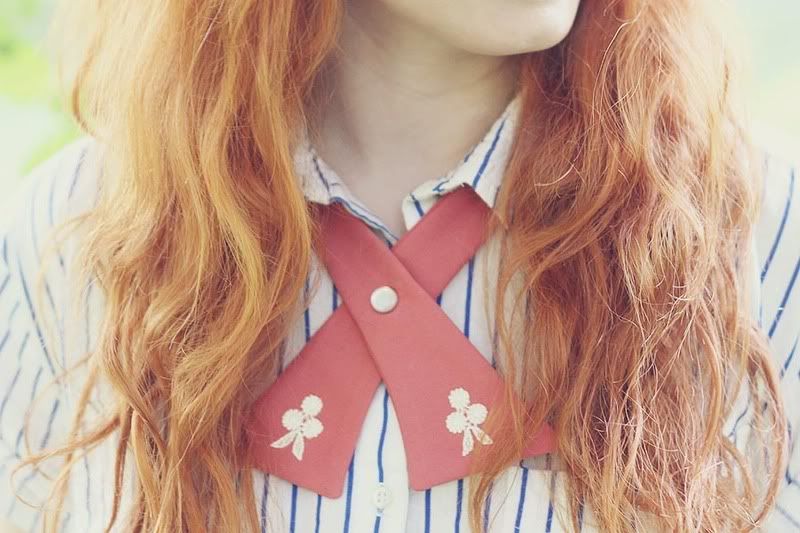 Dress: thrifted, floral headband: handmade, Lady Tie: Flapper Girl, Shoes: Urban Outfitters
Kylie
and I saw Katy Perry:Part of Me this afternoon.
It was pretty wonderful in my opinion.
And while I'm not the biggest KP fan, I always enjoy stories of peoples beginnings.
Let me tell you - her story is pretty fascinating.
And if nothing else, I'm sure most of you fashiony gals will ADORE all of her stage costumes!!
They are so fun and girly and adorable.
I'll admit that I'm
more
of a fan after seeing the movie ;)
You gotta love a girl who is just being her quirky little self!