Today has been so much fun! I've been playing around with my hair all day.
After much experimenting this morning, I stuck with this look.
I used an amazing tutorial by
The Girl Never Gets Older.
It was really easy, and I think it turned out so great & fancy.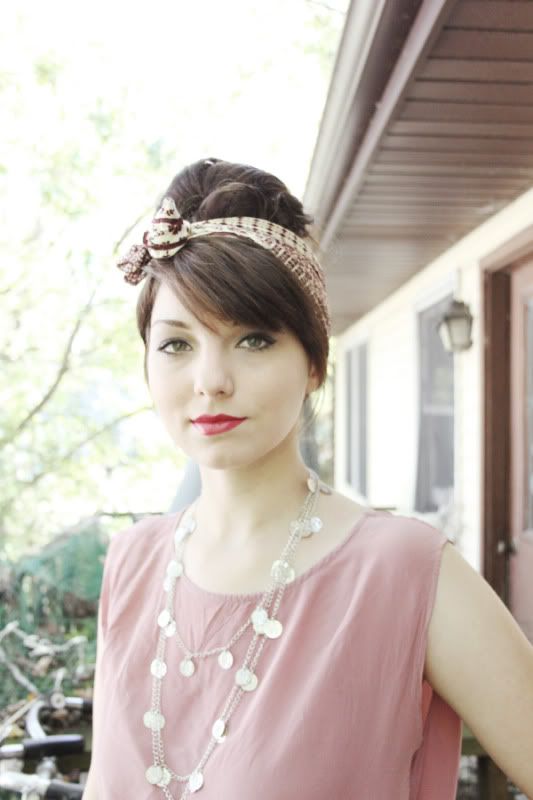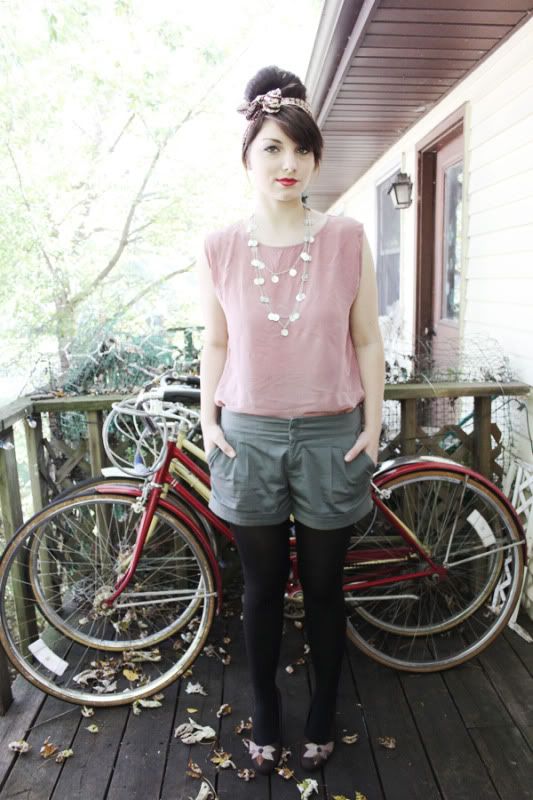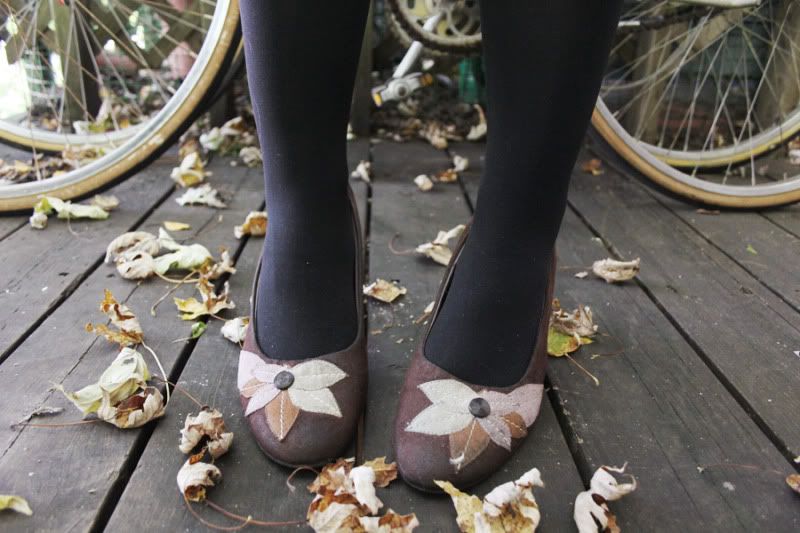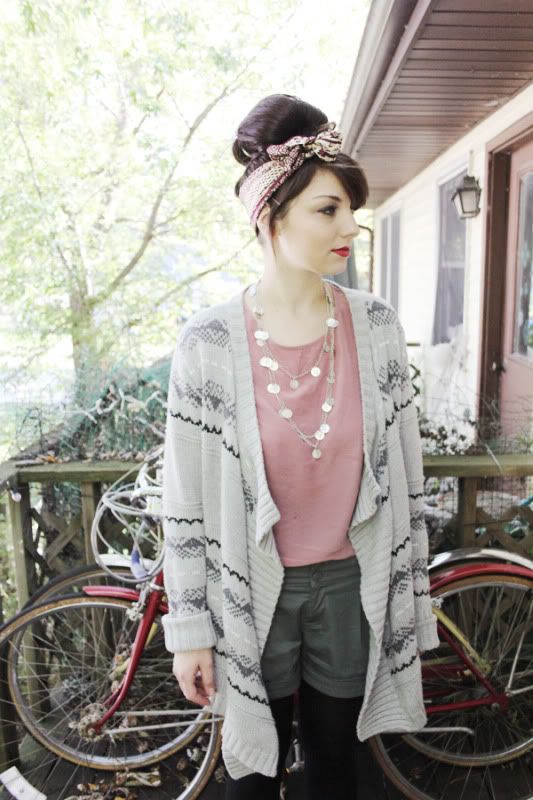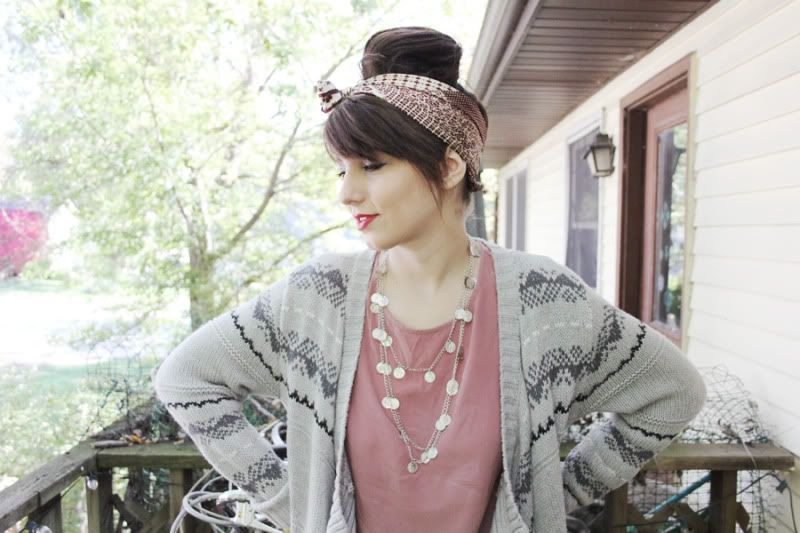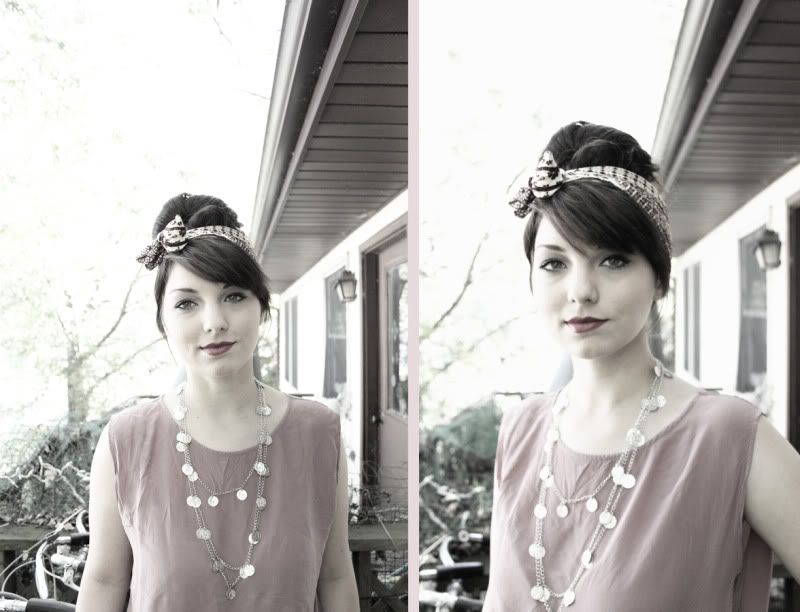 [some black & white fun for ya.]
Oh, and I had the pleasure of being asked to do a product review for
Misikko.
I got the package in the mail the other day. What a delightful surprise!
Not only did they send me an amazing
HANA Flat Iron
...they sent me a load of wonderful products.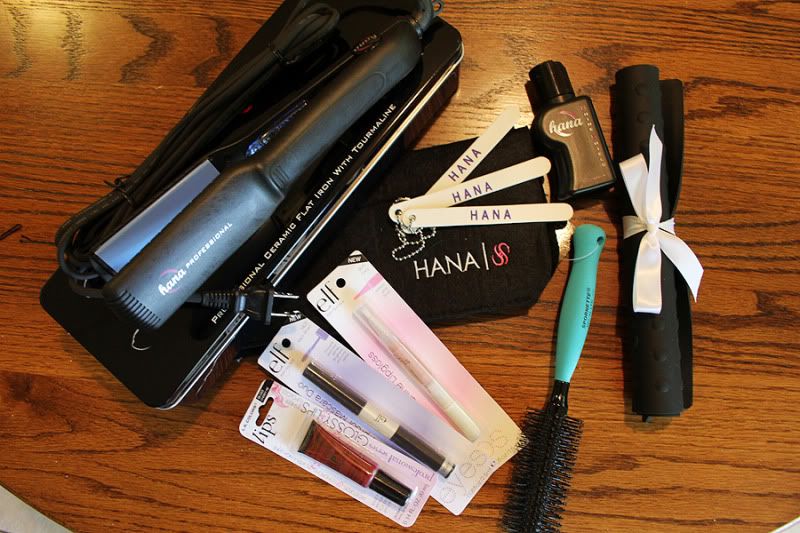 So, I decided to try it out.
Here are the straight/curly shots.
And just for fun, I let my hair get
suuuuuper
curly. Showered, then slept on it. Pure madness ;)
It was pretty fun to play around with.
I rarely straighten my hair this much, but I really loved the way it turned out.
Have a look at
Misikko's Flat Iron Selection
if you're in the market for one.
I'm so stoked to own one of my own now!
Timothy & I have the weekend off together - hip hip HOORAY!
Today we went out for coffee, then went mini golfing afterwards.
Splendid <3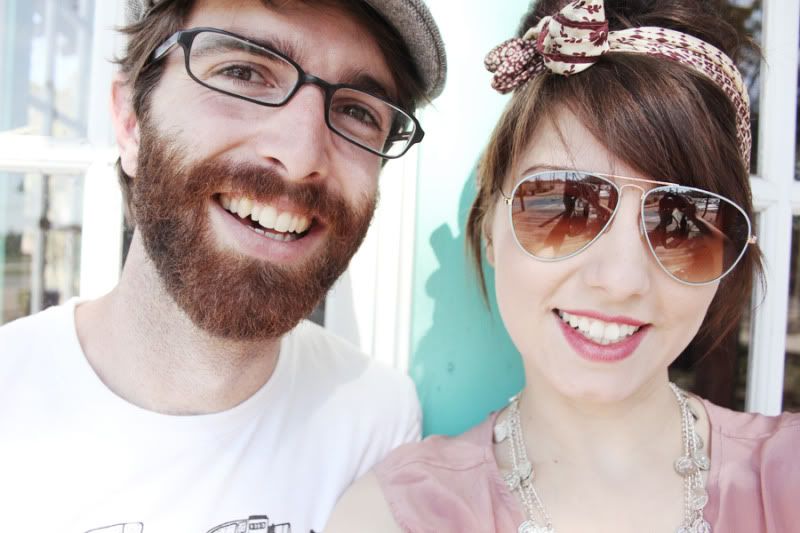 With love,
CJ