my friend wendy showed me a website called
Lookbook.
it's people from all over the world who submit their outfits/fashion statements.
it's pretty amazing to see people from all over the world.
speaking of outfits.
i've been slacking with mine.
yesterday. i wanted to wear feathers & lots of necklaces.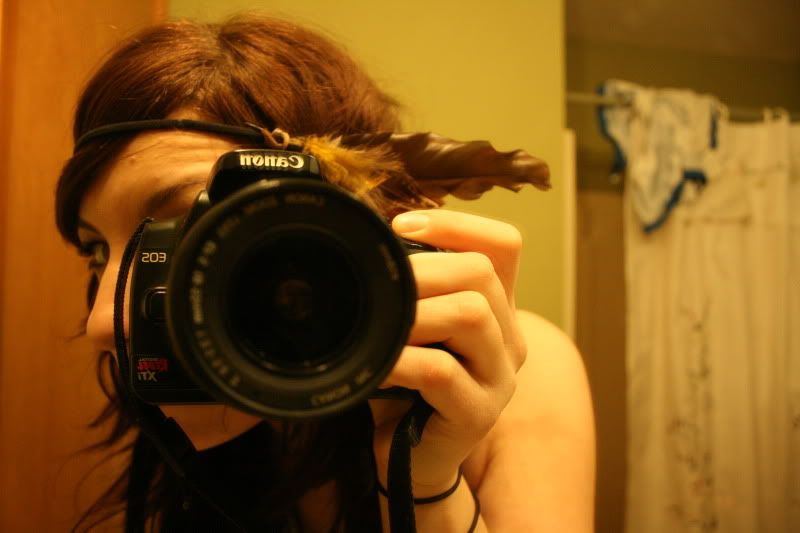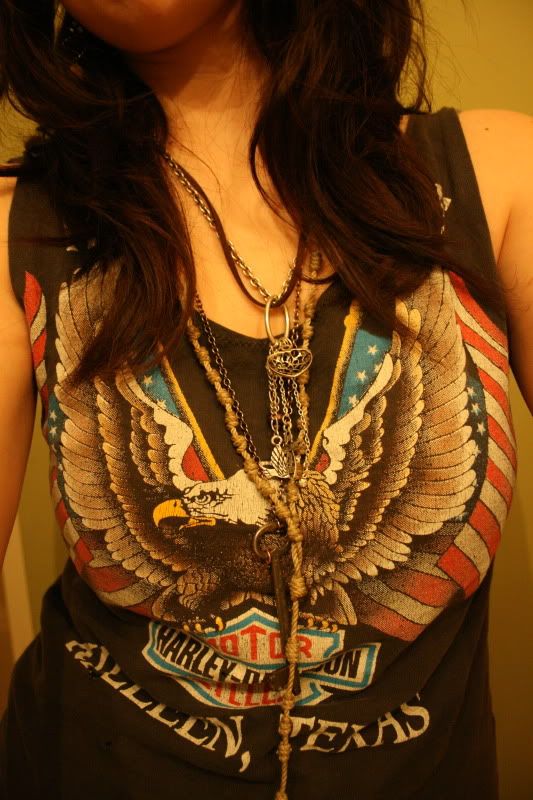 today, i wore my new thrift store dress.
i bought it yesterday.
it kind of reminds me of popcorn, but in a good way.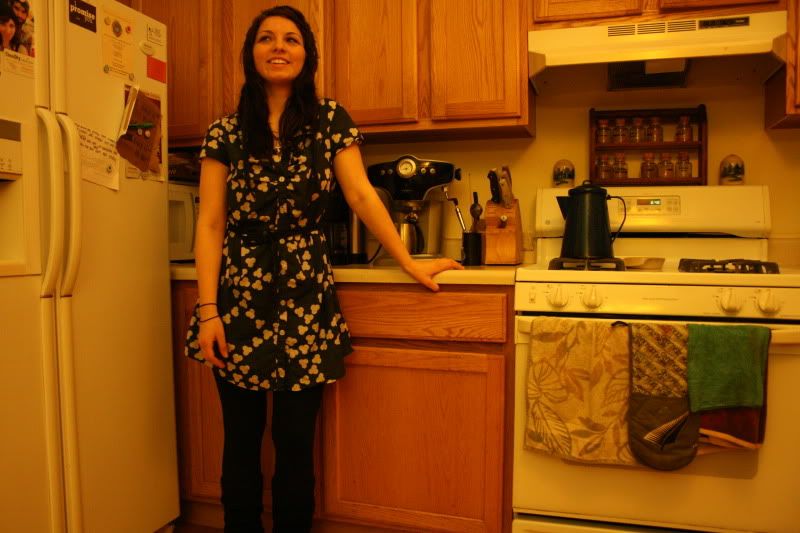 oh, and we've been finishing up our invites!!
we are printing a custom stamp on each of them.
tim cut the design from a lino block.
a little over 100 envelopes later, and we are DONE.
i can't wait to send them.
we've ordered custom postage stamps, so we have to wait for those to come in.
other things...
i've been looking at flowers lately.
i've decided on peonies, garden roses, billy buttons, and some other pretty ones for my bouquet.
via design sponge.
oh, peonies. i love you.
(this one is ideal!)
92 days til the big day.
have i mentioned i love wedding planning?
well, i love it.
by the way, i've been trying to work on my stuffed animal line more.
i'm going to make an etsy shop called Two Happy Hearts (go figure, right?).
hopefully once we setting down after the wedding, i'll be able to work on them more.
but i'm trying to sew as much as possible right now!
i'm working on a boy & girl cat couple.
they are cute.
they'll be holding hands soon enough!