today has been pretty spectacular.
tim & i had a nice breakfast together, followed by an amazing church service.
some flowers from the day...
tim made me these paper ones: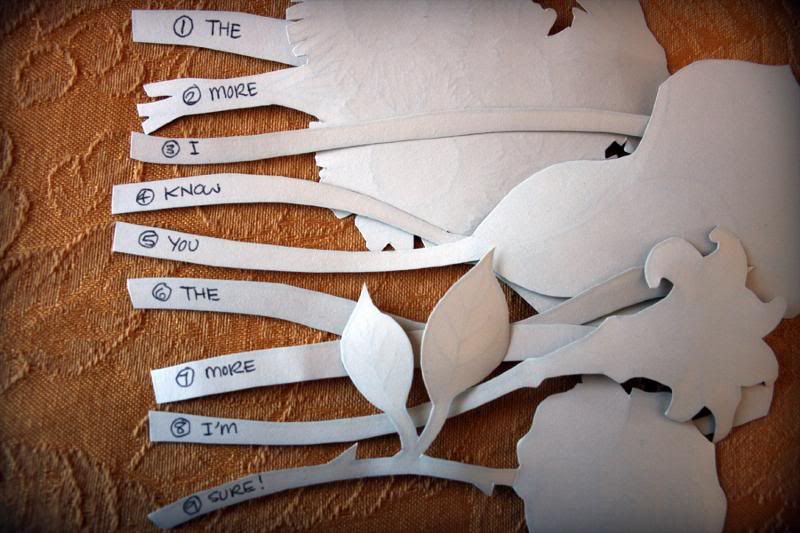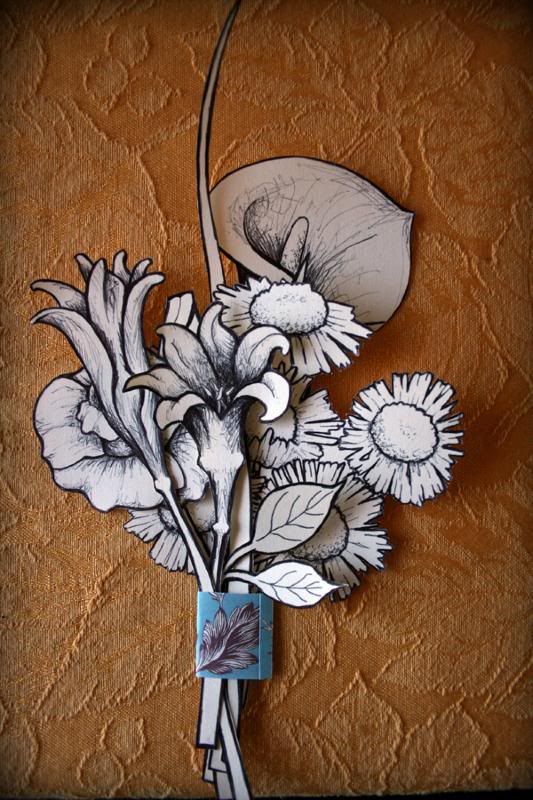 and my dad got me these fabric flowers from cracker barrel.
we, of course, made cookies!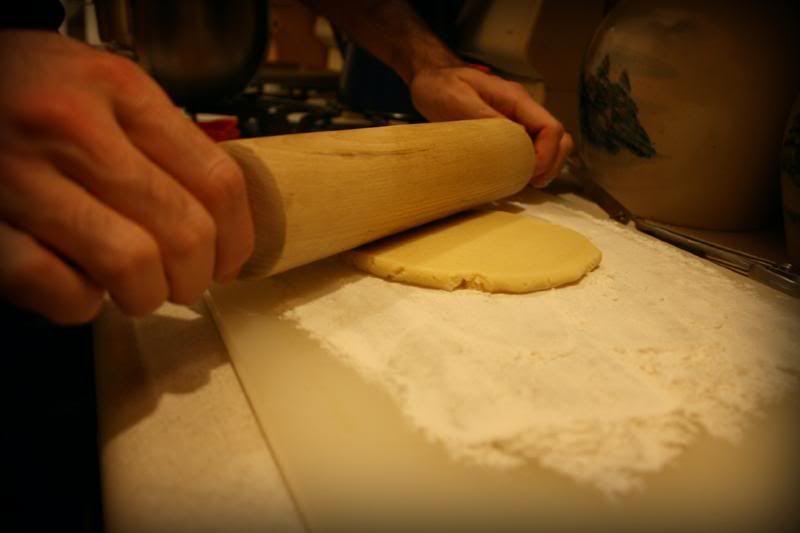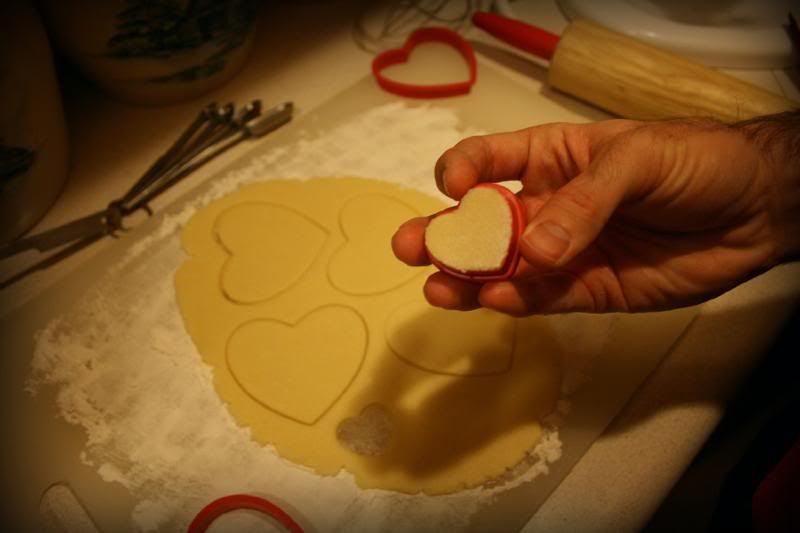 they turned out soooooo good!
then we finished up our "storybook" photoshoot for
Utterly Engaged!
it was a lot of fun.
a couple favorites: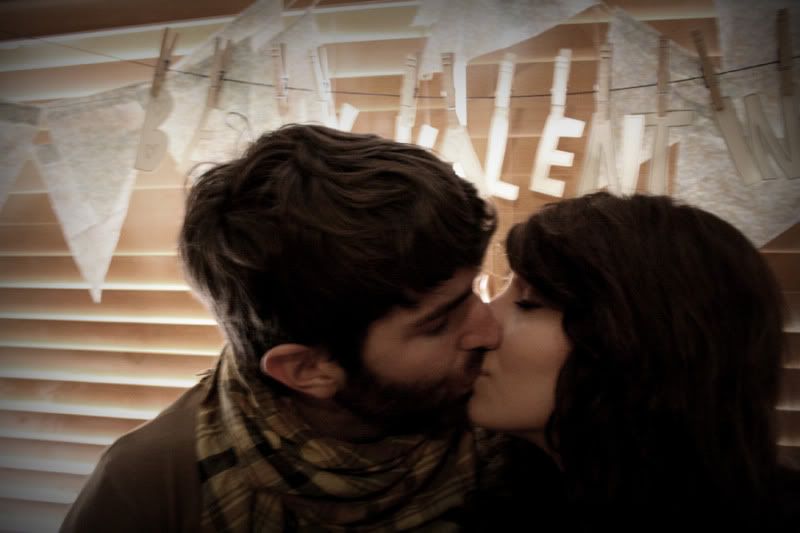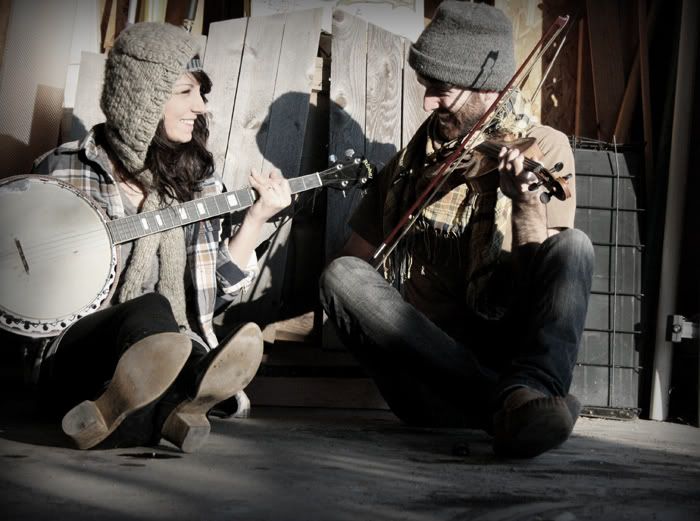 we finished up the day hanging out with friends, eating sweets of course!
i kinda like Valentine's Day ;)
ps. 97 days.