tim & i were lucky enough to win a (FREE) $40 date from
Utterly Engaged.
so, we decided to make a storybook.
and we're going to take photos accordingly!
in it, i play a rich girl who doesn't really want to be rich.
she doesn't like all the glitz & glamour of the "high life"...
one day, she runs off to create her own adventure.
she meets a cute traveling/homeless musician...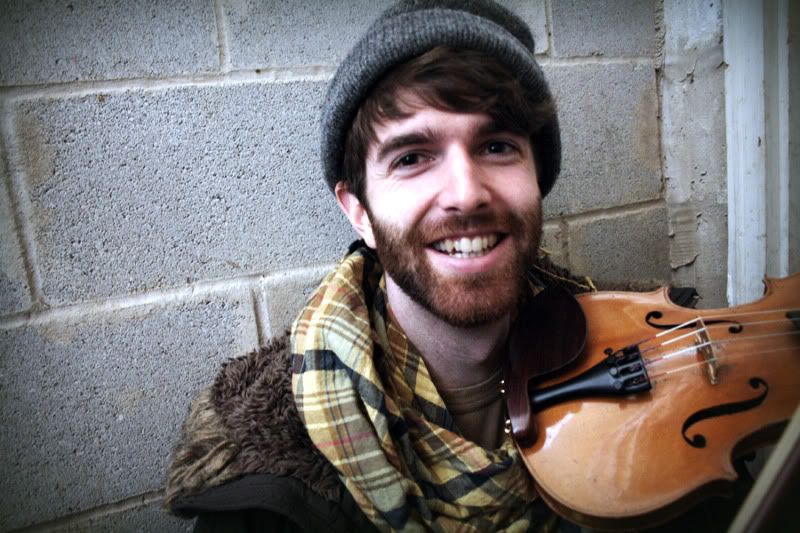 romance ensues (of course).
we have to finish taking the photos.
i'll post the end of the story when we're done ;)
98 days til our wedding! double digits. wowza!