tim & i made a trip into valparaiso today.
our wedding invites were finished at the printers!
they turned out so perfect.
we are so excited to get them all put together and send them out!
while we were out, we stopped at the cutest shop.
we'd never been there before.
it used to be a horse stable 100 years ago.
it had beautiful original brick walls and gorgeous wood plank floors.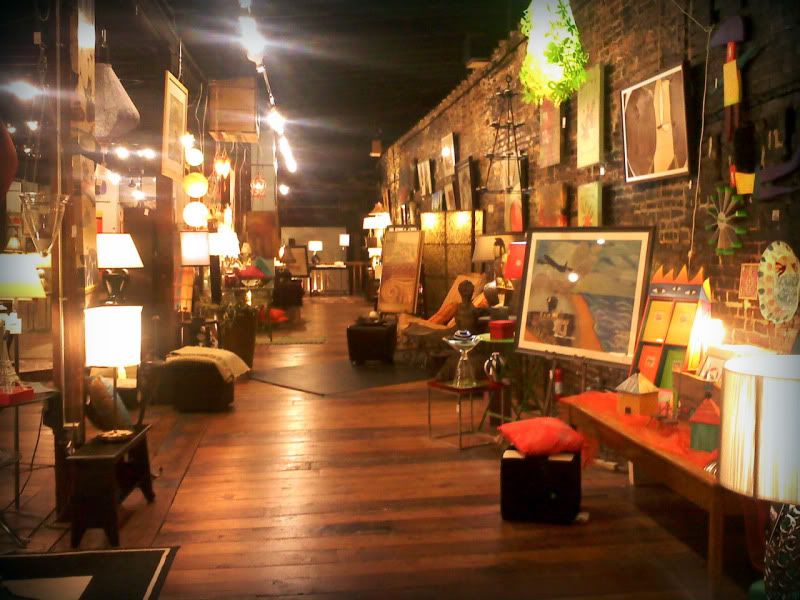 this little fella' is so cute!
i'd love to have this for our wedding!
wouldn't it be perfect for cupcakes?!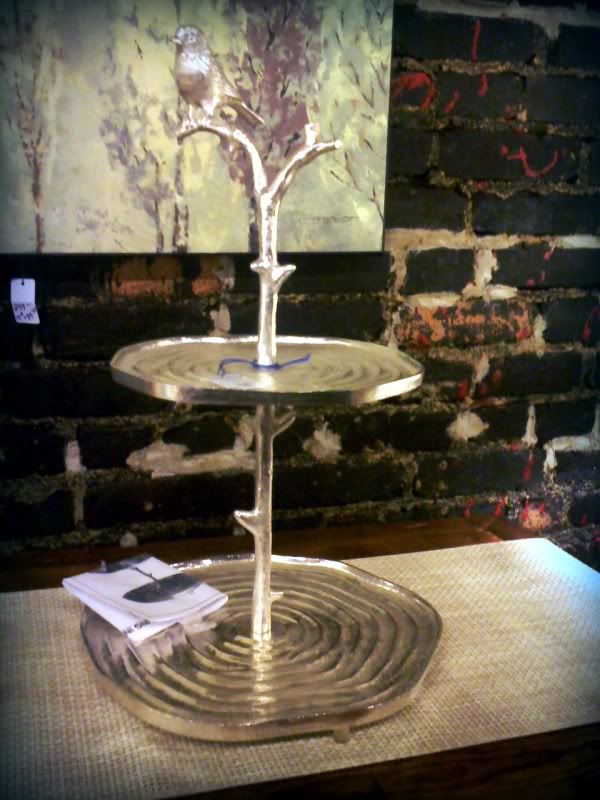 and, of course, mirror shots.
what a great shop.
i bought a little card from there.
and i've been sewing, too!
i work almost everyday, but when i'm not making coffee, i'm making little plushies!
(my
sister
took these.)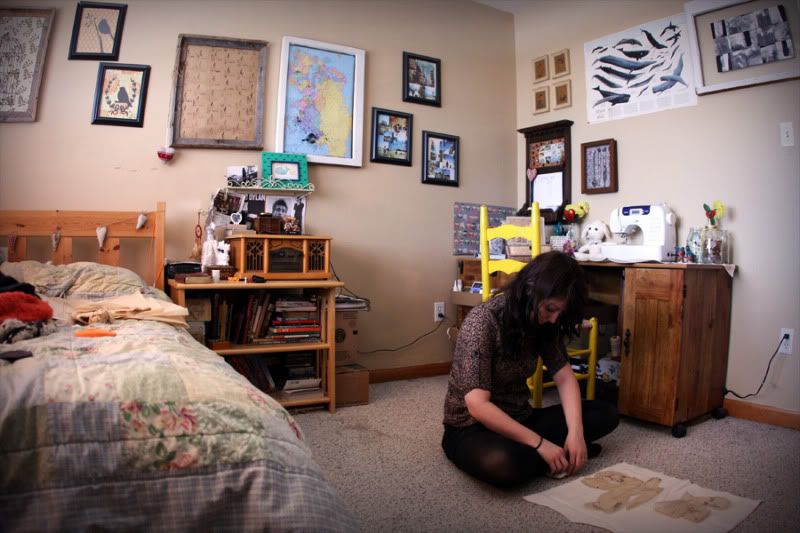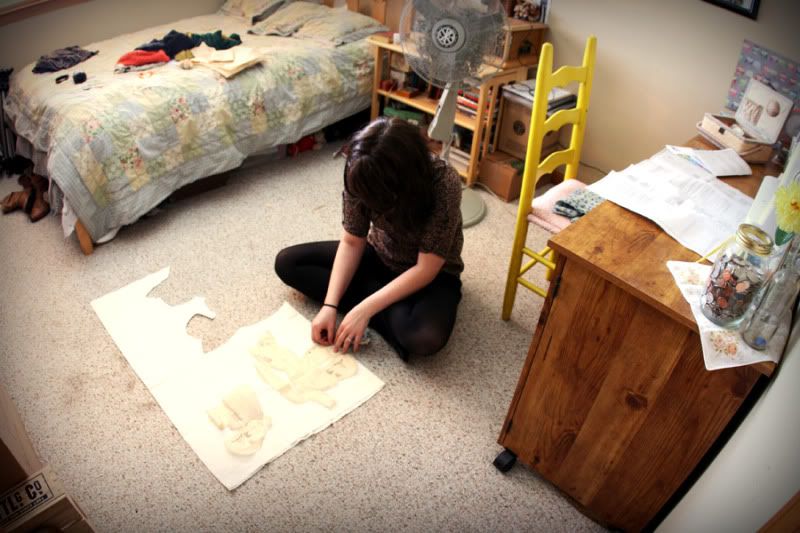 102 days!