about 2 nights ago, i took the initiative to clean up my sewing table.
before, it was covered in yard and knitting needles and everything else under the sun.
now it is clean & glorious & ready for some sewing!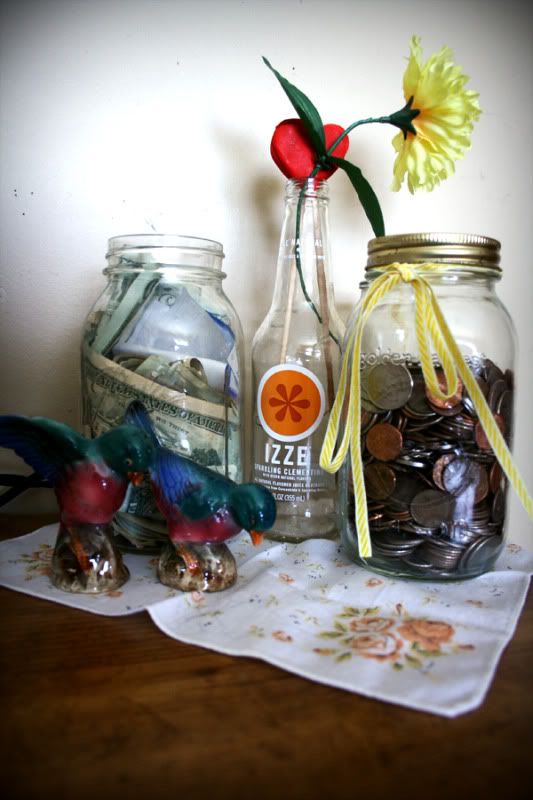 and i found these lovely little earrings at an antique shop.
they came with a matching brooch too!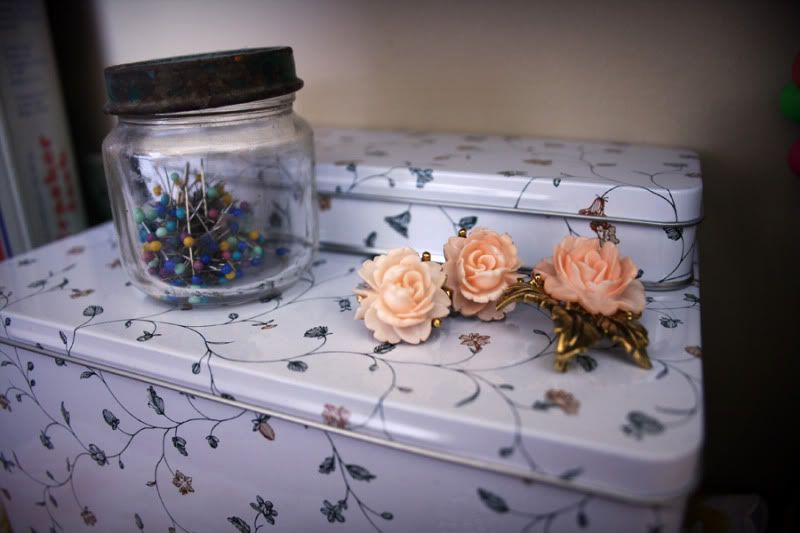 today is freezing.
it's the perfect day for a bummin' out sweater (courtesy of my twin sister!)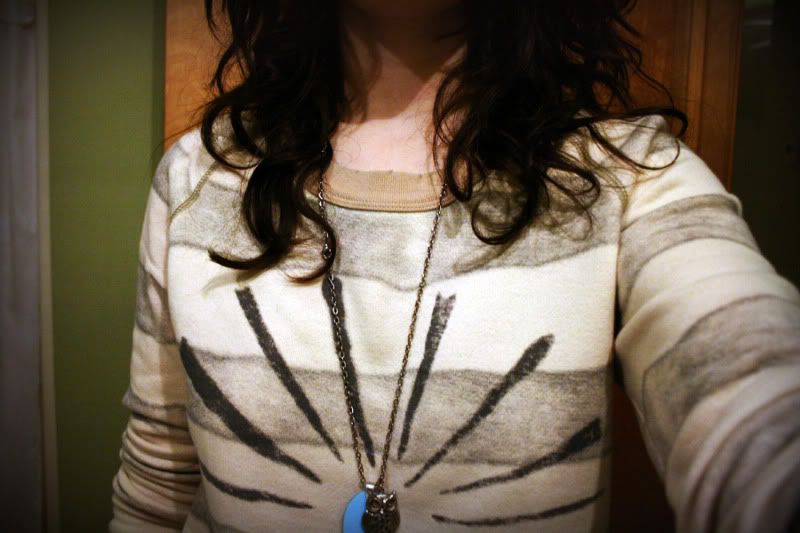 oh, and my fiance tim drew this map for our wedding!
so cute, right?!
we're putting it on our wedding
website
& putting a copy on a table at the ceremony.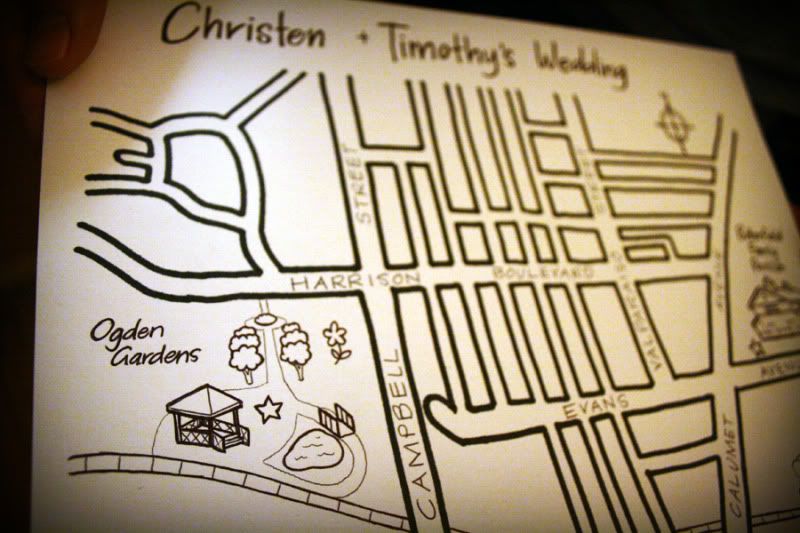 103 days 'til our wedding. woah.
ps. i'm sewing a kitty happy heart. i've got to stuff him & give him a tie.