Oh, goodness. This little blogspot hasn't been updated in two whole months!
I think Kylie & I are both wrapped up in
Xanga.
So 5 years ago though, right?
I guess we're just used to it.
Anyway, Tim & I just went to the cutest wedding show!
Adorable vendors, lots of snacks (including cake & donuts!), and photobooths!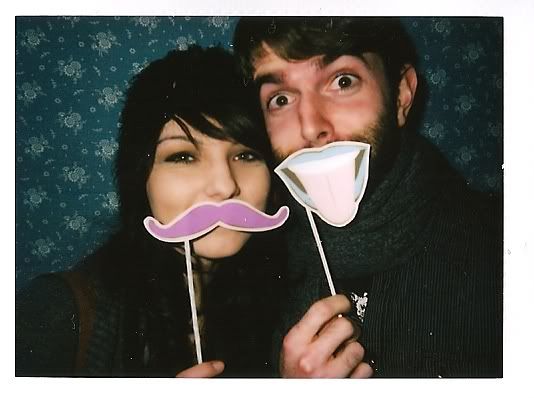 i love these little
smitten sticks!
I'm gonna try to keep this blogspot updated as much as possible!
I might even switch over from my xanga.
Only time will tell.
111 days until our wedding.
By: Christen