last night tim, kylie, and i went on a late-night thrift store run.
we only had 20 minutes to look around.
i did some speed shopping in the skirt section and found 3 amazing skirts!
this one was probably my favorite...
yay. i love it. my sister hemmed it beautifully!
today i cut burlap table runners for the reception tables.
i still have some more to do, but they're looking really good so far.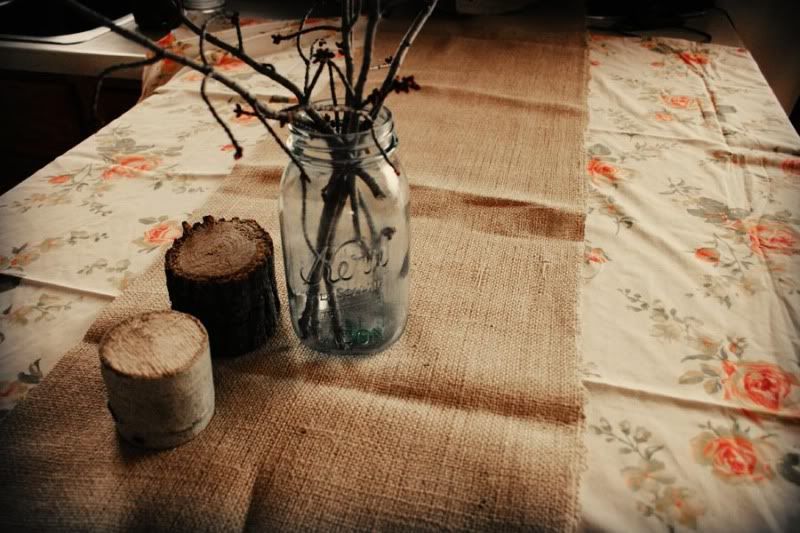 and my mom is almost done sewing up all the bridesmaids' dresses!
they are so adorable.
everything is coming together so beautifully.
it feels so real and so close now!
59 days! woah, we're in the 50s.