well, folks. i bought her.
i've been saving up for my wedding dress since May of last year...
i ordered her back in september.
it took 6 months to sew her up in California.
and as of two days 4 days ago, she is mine!
i'm not going to post any photos.
i don't want my man to see the dress 'til our wedding!
from the day i bought her.
(me and my twin.)
(me and my mom.)
her name is Larissa, by designer Claire Pettibone.
she is so lovely!
a couple other things:
1. i bought a new slip dress from
Free People.
my excuse is that i'm going to wear it at my bridal shower & rehearsal dinner!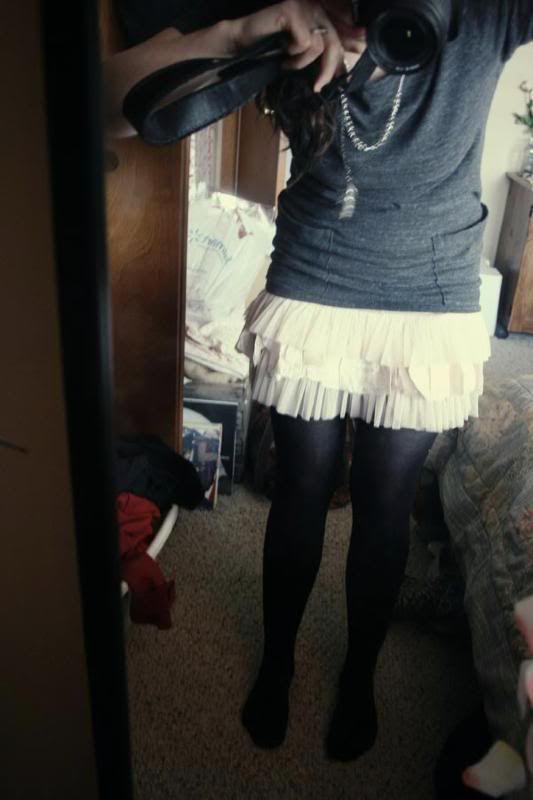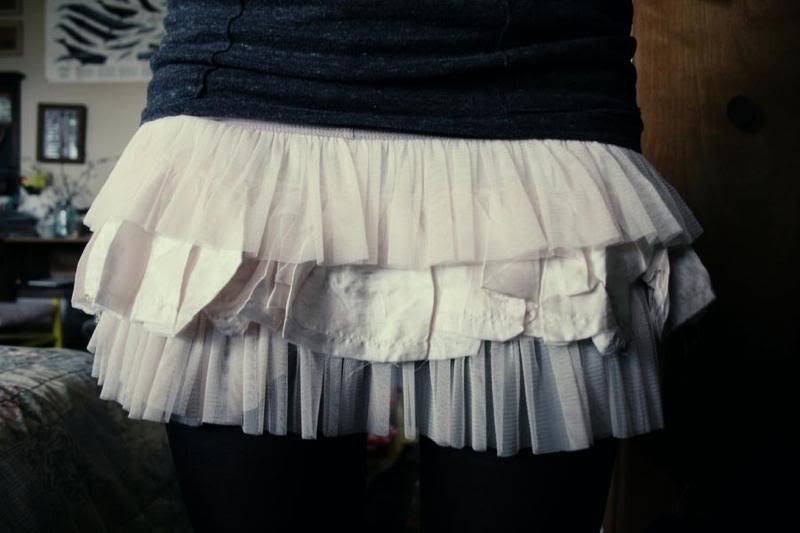 2. my honey and i have been collecting branches for our centerpieces.
we've been walking around town, clipping little branches from trees.
they're going to look adorable in our little blue mason jars!
nothin' but blue skies always on my mind.
(this is the michigan sky.)
warm weather is coming soon.
i can feel it in the air.