man, oh man.
Parker Young
sent us a sneak peak of our wedding photos.
and let me tell you....we're drooling over them!
they are so beautiful.
here are some of the dreamy photographs: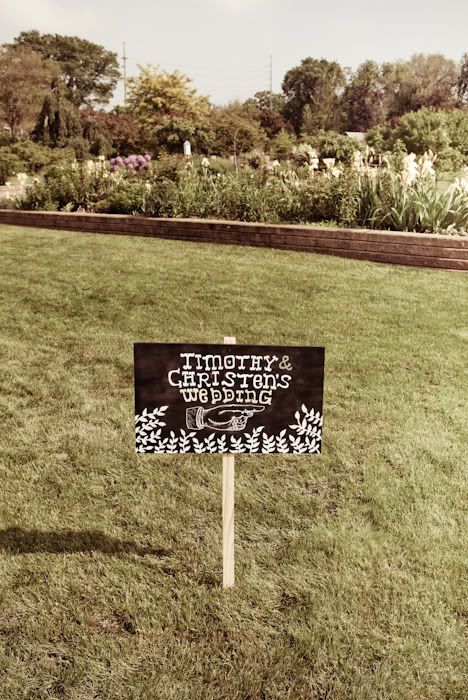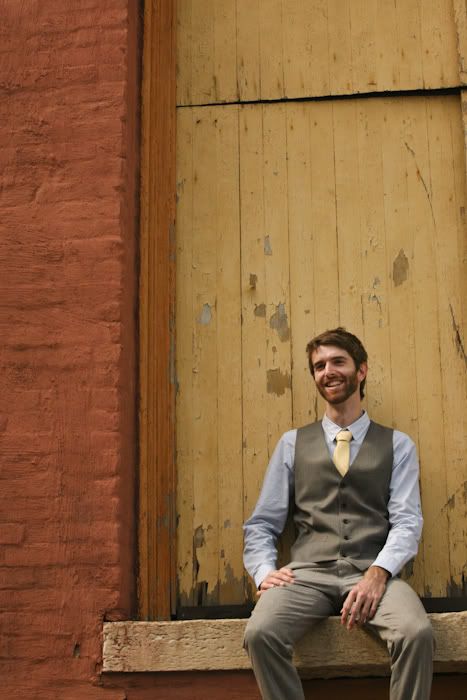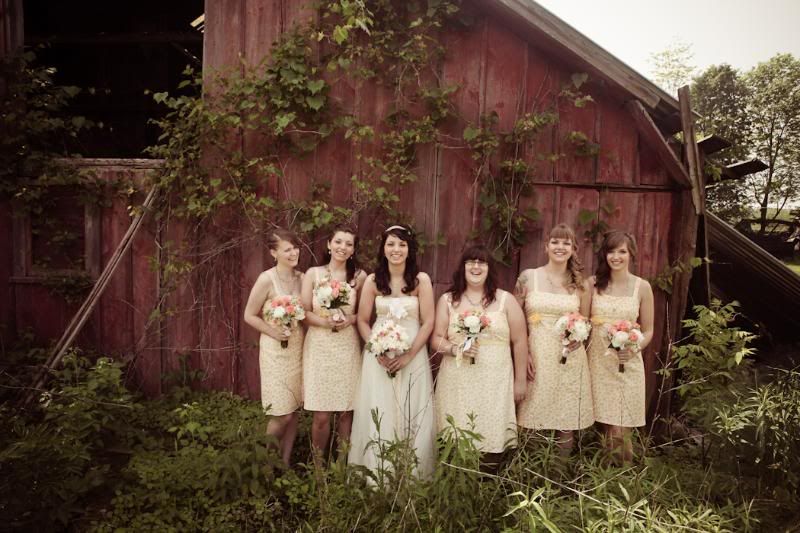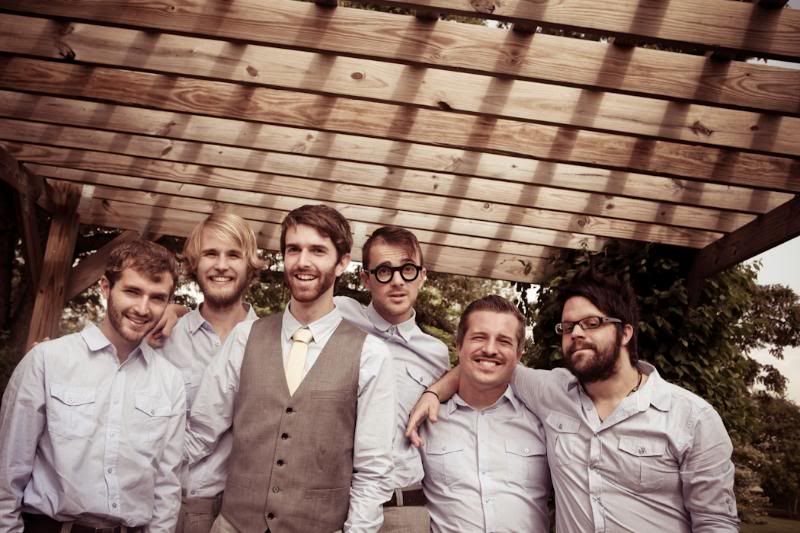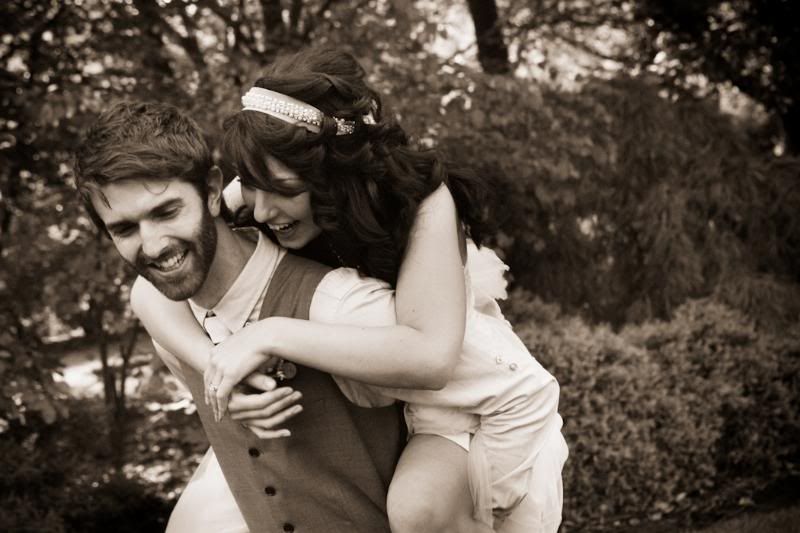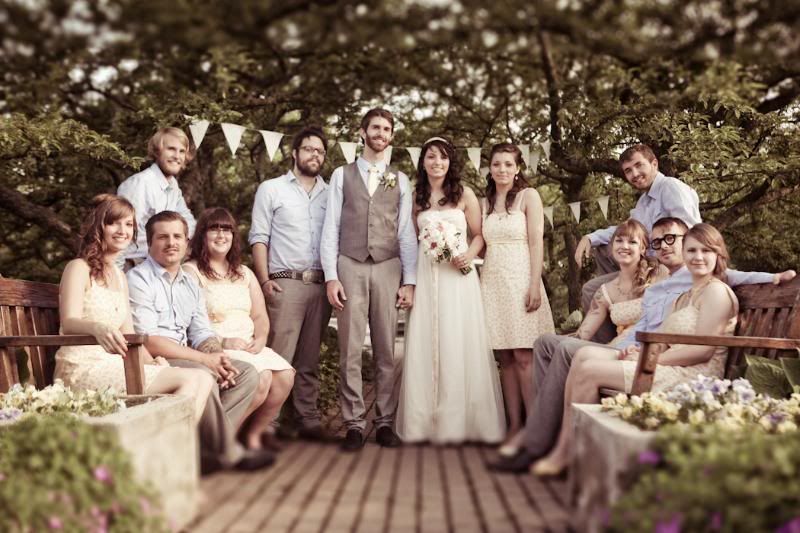 many more (full-quality) photos found
HERE.
i want to live that day over, and over again.
it was such a beautiful time of love & laughs & being surrounded by loved ones.
all celebrating your love for each other!
what an incredible feeling.