my honey and i have been having a splendid time settling down, making a home.
we've spent countless hours dreaming up decoration ideas...
and even more hours figuring out HOW & WHERE to put things!
it's been such a rewarding experience.
this week...we hung things on the walls!
no more super dull, super white walls!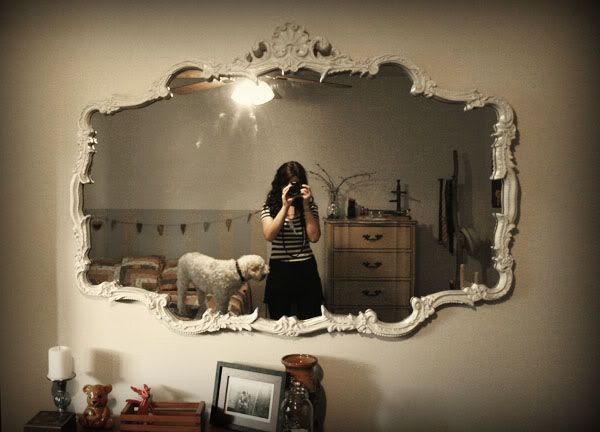 oh! my darling pup moved in with us a couple days ago
my parents have been graciously taking care of him while we've settled in.
he is one of my best friends.
it really feels like home now that he's here.
things have been great lately!
i've been working at a
photo sudio
here in downtown Valparaiso.
i'll be editing pictures and helping with photoshoots.
I'm so very excited to get into something creative.
God is good and He is doing some amazing things!