so we've officially been in our apartment for two weeks now.
we had one week to get unpacked & set up, then it was off to cornerstone music festival!
some shots of our home:
the kitchen: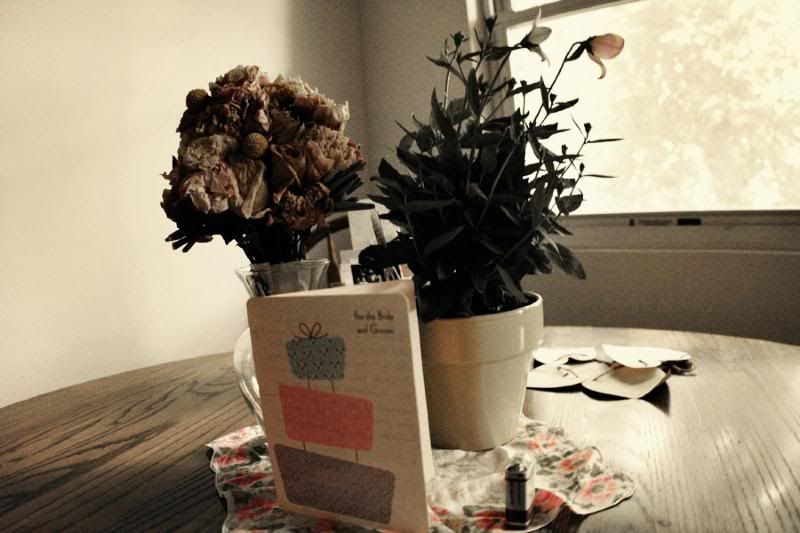 our living room: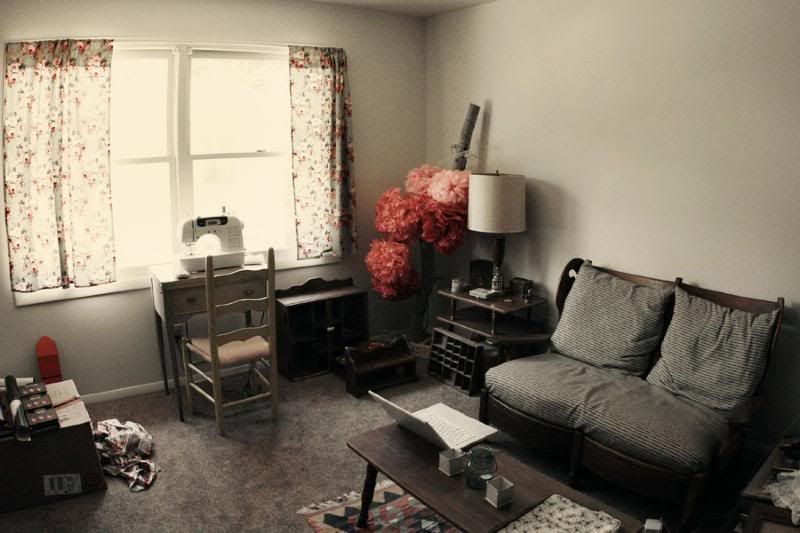 our bedroom: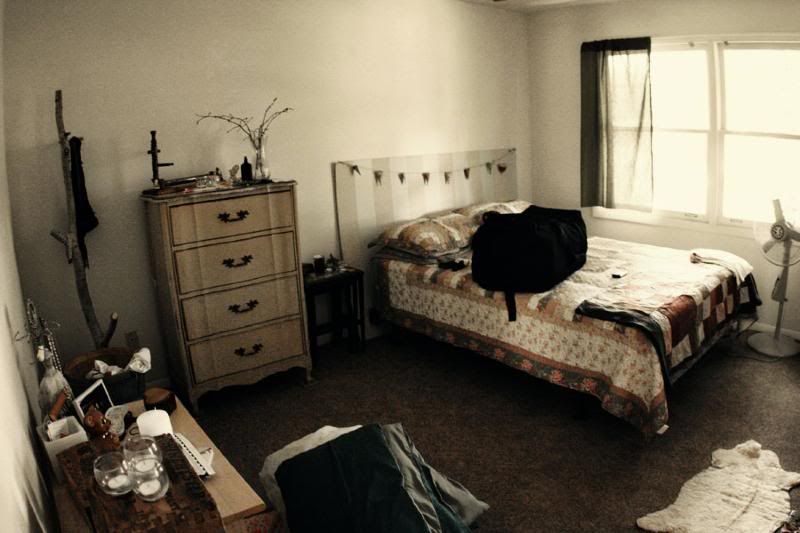 we got both of these mirrors for free!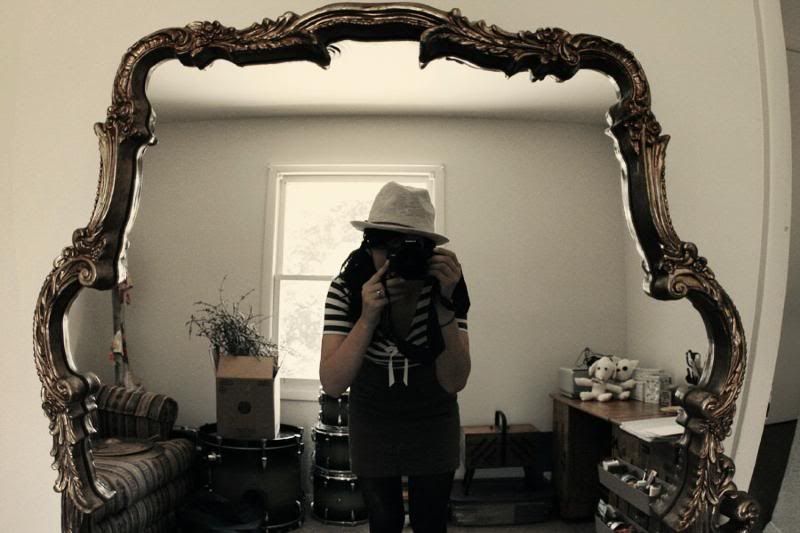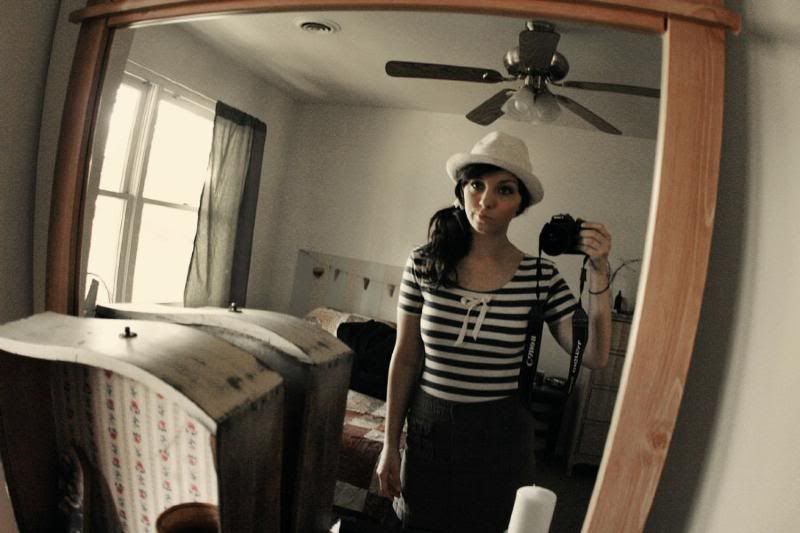 cornerstone music festival:
my mom & hubby: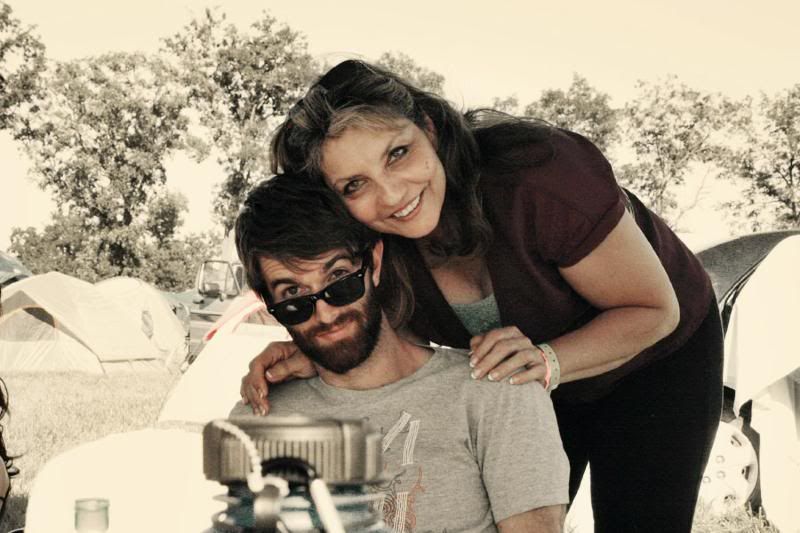 our quaint little campsite: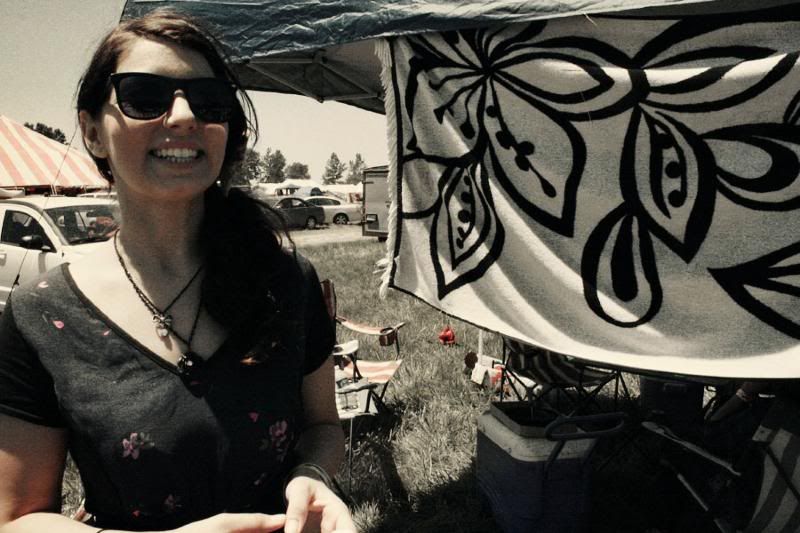 my, my twin, and my husband: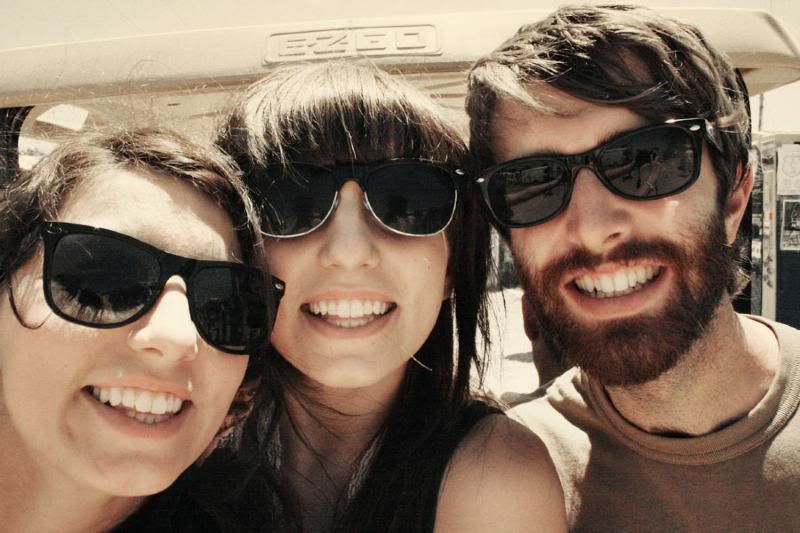 it was a lovely time.
this was my 7th year, and it might have been one of the best years yet!
i love seeing old friends, making new ones, discovering new music & seeing what God has been doing!
life is wonderful.
God is so great.
my best friend from Wisconsin just moved into town....
the adventurous possibilities are endless!
i love life right now.