hello all!
i have recently entered a contest with Free People.
i created my perfect little fall outfit.
i am currently NUMBER TWO in popularity!
how exciting is that?!

the prize is a $200 gift card.
$200 to spend at my absolute favorite store.
AND...my birthday is just TWO days before the contest ends.
what a lovely birthday pressie that would make.

so, all i'm asking you to do is vote here.

some items i included: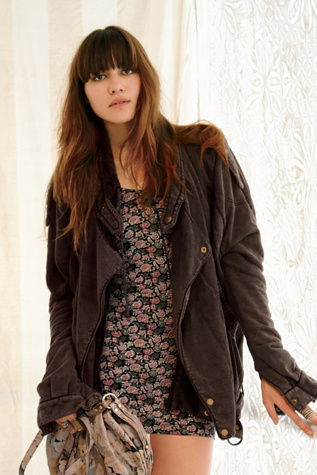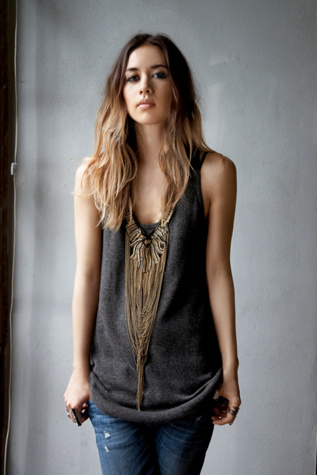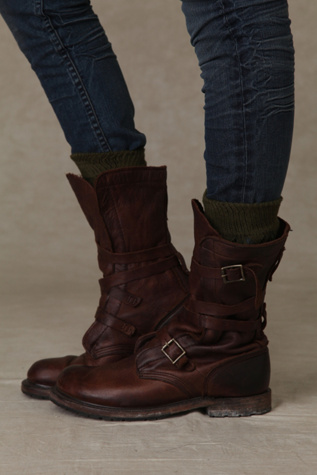 since i have never won ANY contest in my life...this would be incredible!
i'm only about 20 votes away from being number ONE
i would greatly appreciate it.

look & vote here.