i got my october Free People catalog in the mail yesterday, and it seriously got me excited for fall!

here are some of my favorites: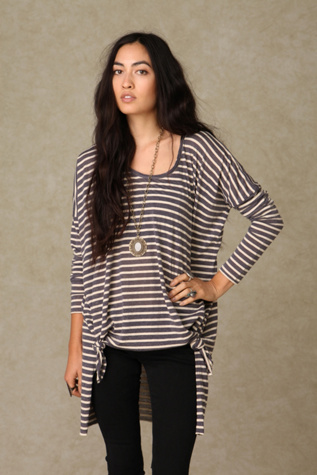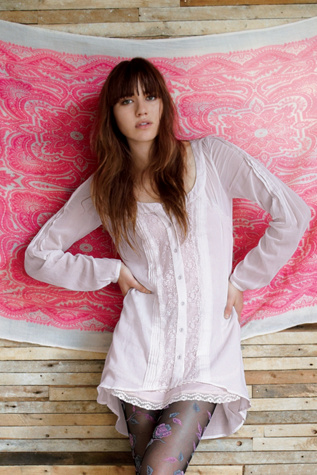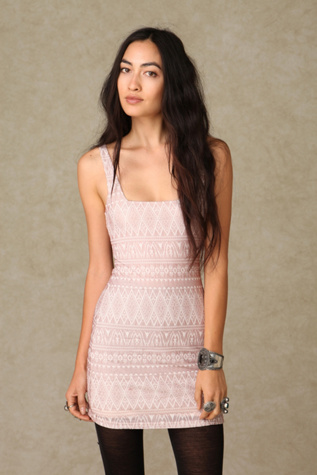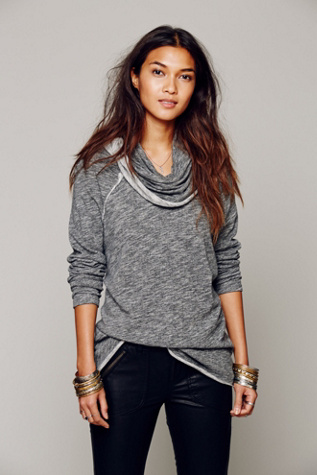 this year, i'll probably live in tights, sweaters, and boots.

oh, and i will leave you will one of my favorite wedding photos:
(i waited four months for the photos, i might as well share them as much as possible, right?!)



have a wonderful day and enjoy this PERFECT weather!