it's only a few days 'til christmas, and i KNOW i'm gonna be super busy..
so i thought i'd stop in and post some christmas photos & wish everyone a merry christmas.

these are some shots we took a few weeks ago.
they were holiday shots for Studio This Is.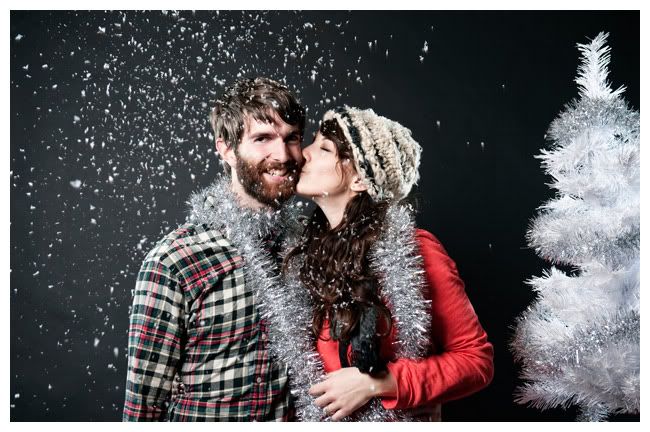 have a happy holiday <3 drink lots of hot chocolate, eat lots of treats, and spend lots of time with loved ones! xoxo, christen