today has been quite busy.
i had a bit of downtime after work though,
so i threw this little number on.

it's a little 60s-inspired dress i got from H&M years ago.
and i also bought the super cute polka dot tights from target a few days ago.
i'm pretty stoked about them.
they're my favorite things at the moment.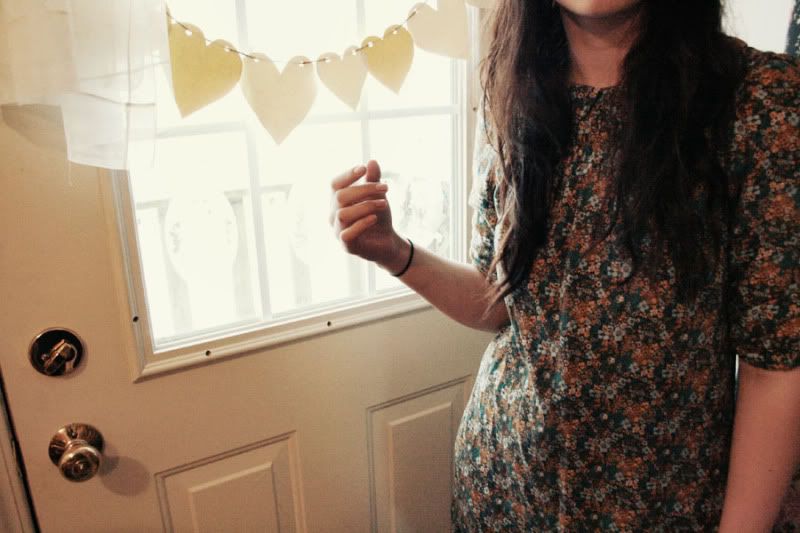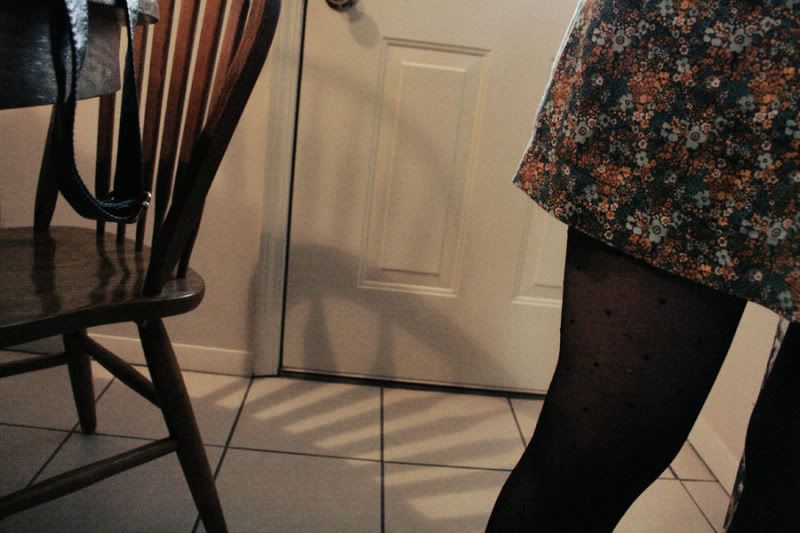 i don't wear this dress very often.
it's one of those articles of clothing that i sometimes forget about.
but i found it in my closet today, and felt the urge to wear it.
and it turns out...i love it!

today i had a crazy urge to drive to the sea, find a tree, and read a book.


image via we heart it
i used to do that almost everyday when i was in new zealand.

tim & i want to go back there sometime this year. hopefully for christmas.
we'll see though!

but a girl can dream, right?

xo,
christen