a few days ago, i found a fun idea on the Free People Blog.
one of the girls turned an oversized, button-down shirt into a skirt!
and the best part? there's NO SEWING INVOLVED.
it's just a clever little trick to style a shirt two ways.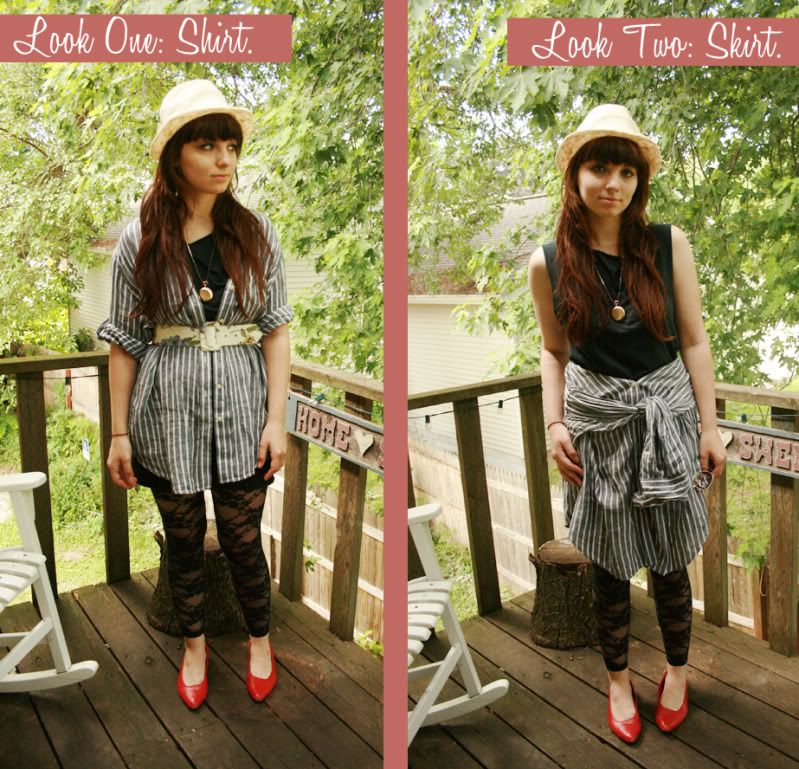 [shirt]
[skirt]
*to turn it into a skirt: button shirt halfway (starting from the bottom), step in, tie sleeves around waist.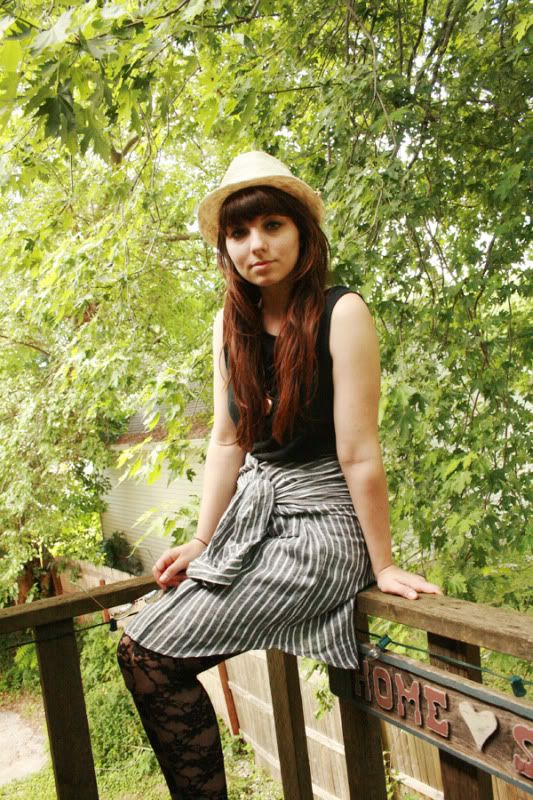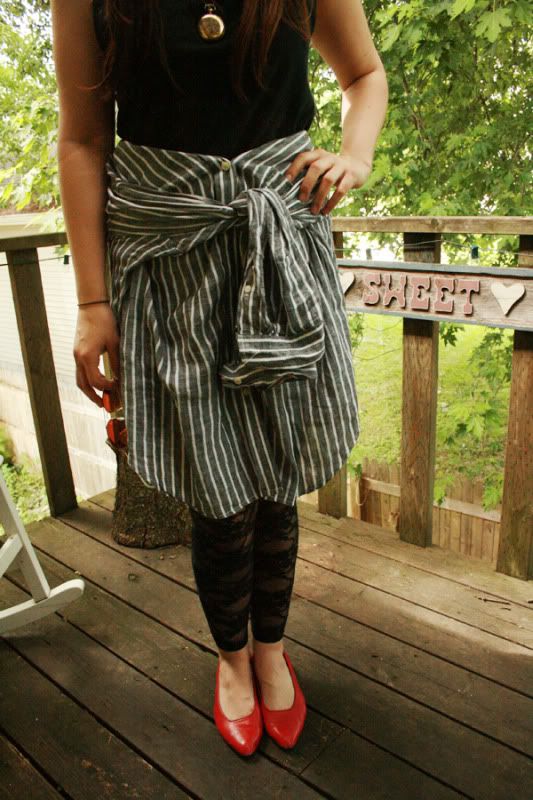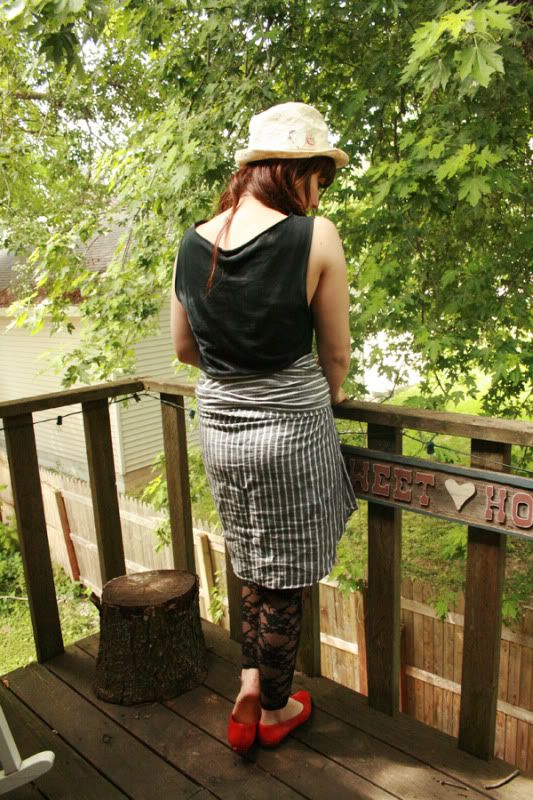 i thought this was such a fun idea.
i find so many oversized shirts at thrift stores, and after a while i can't find a reason to buy any more!
but now that i know this little trick, i've got an excuse to buy more ;)

if any of you end up trying this, take some photos and leave me a link!
i'd love to see different variations.

i hope everyone is having a happy saturday!