some photos from yesterday!
kylie & i had such a beautiful afternoon.
we've been bff's for song long, we've kinda become pros at doing nothing and having a great time.
that's the best part of a bff, right?

this is what i wore on a "super chill" kinda day.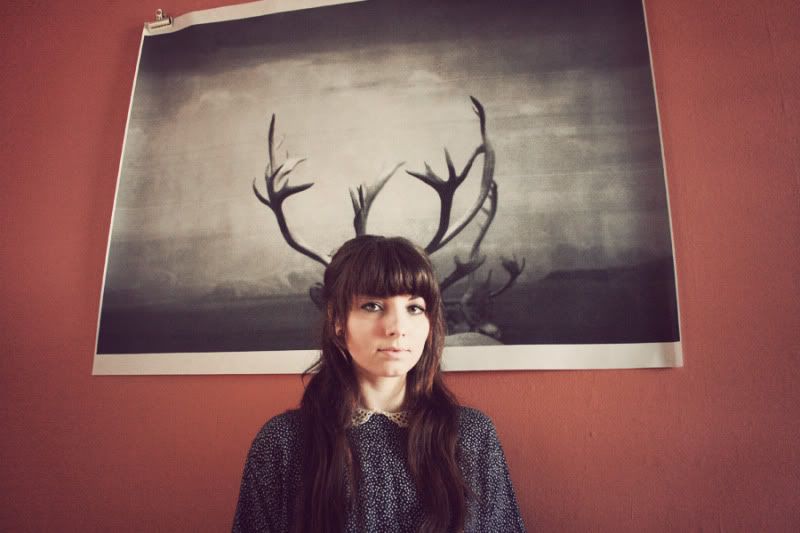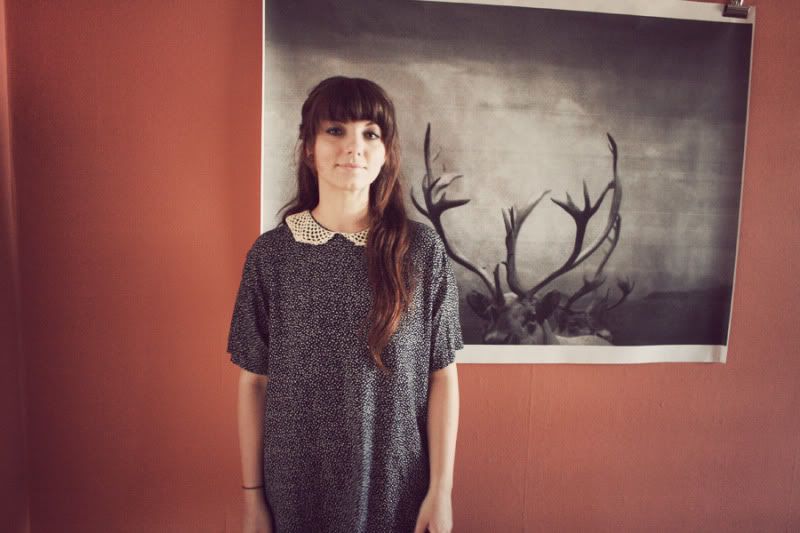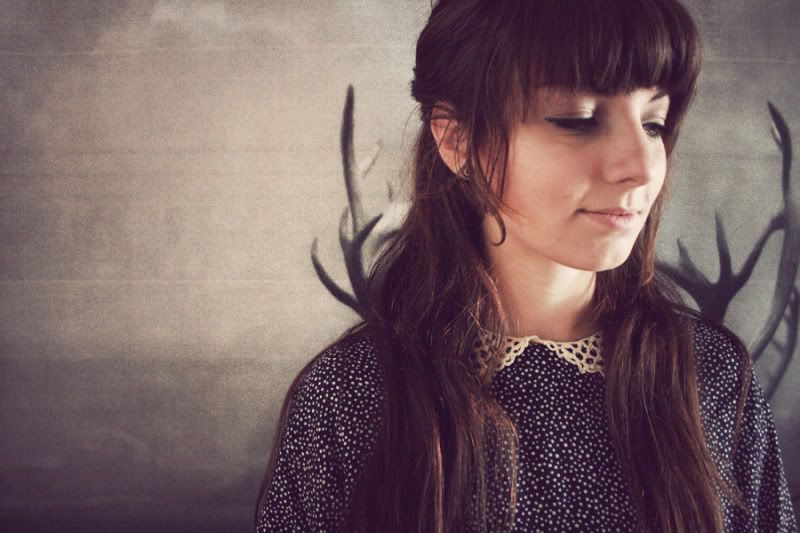 shirt: thrifted, shoes: thrifted, leggings: gift from my mom, crotchet peter pan collar: people webs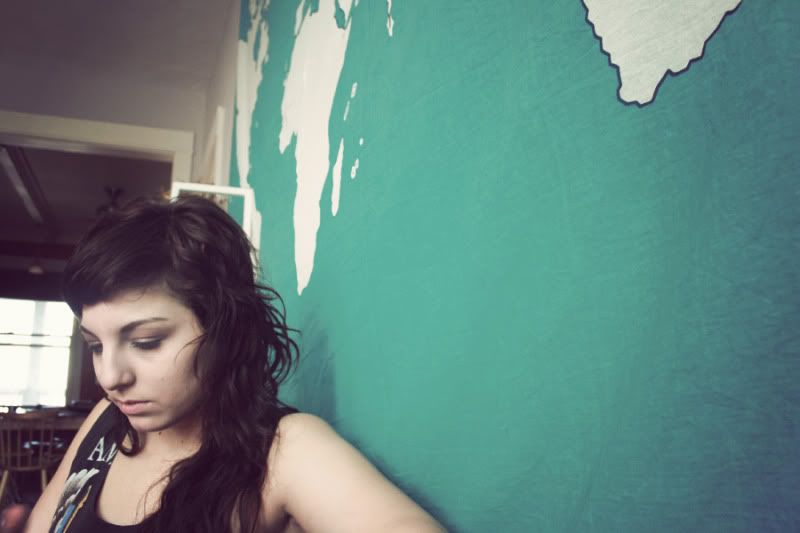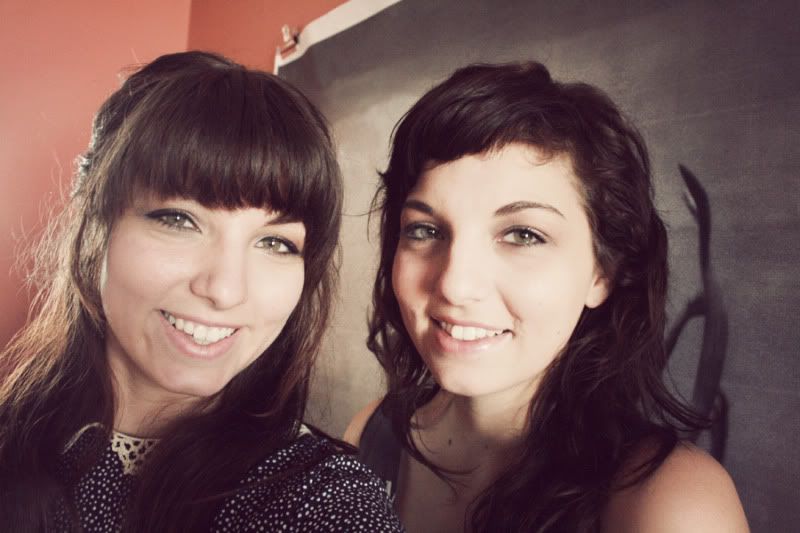 [i love my twin.]

oh, and i watched Juno again today.
i haven't seen it in years....it's still so great!
and that soundtrack is superb!! one of my faves.
it's amazing how a soundtrack can make a movie even greater.

even though i don't have full weekends off, fridays make me happy.
it seems like everyone is in a better mood on friday.

i hope you all have a beautiful

love,
cj.

**oh, and i'm featured on Honey & Thread's 'Friendly Friday' today! eeeek. such a cute blog.