Goodness gracious! What a snow storm!
We had a HUGE storm yesterday here in Indiana.
Since we haven't had much snow this winter, it's actually been a fun change.
Tim & I braved the snowy streets to snap a few shots!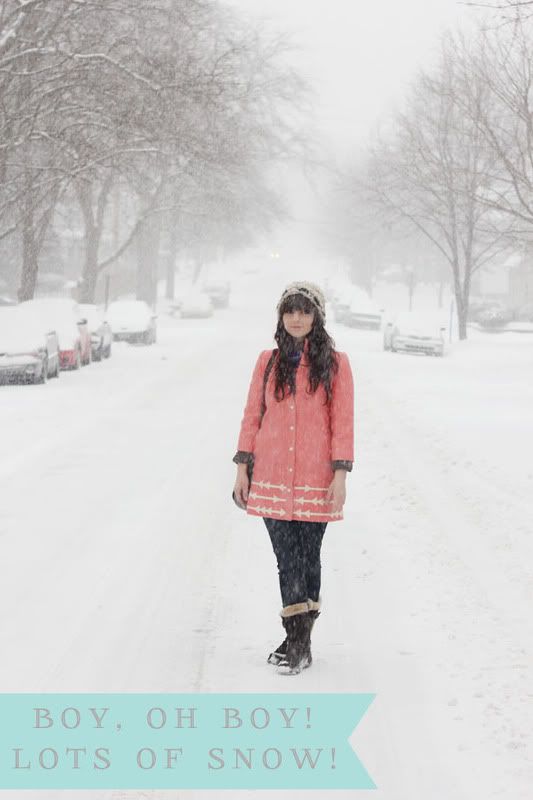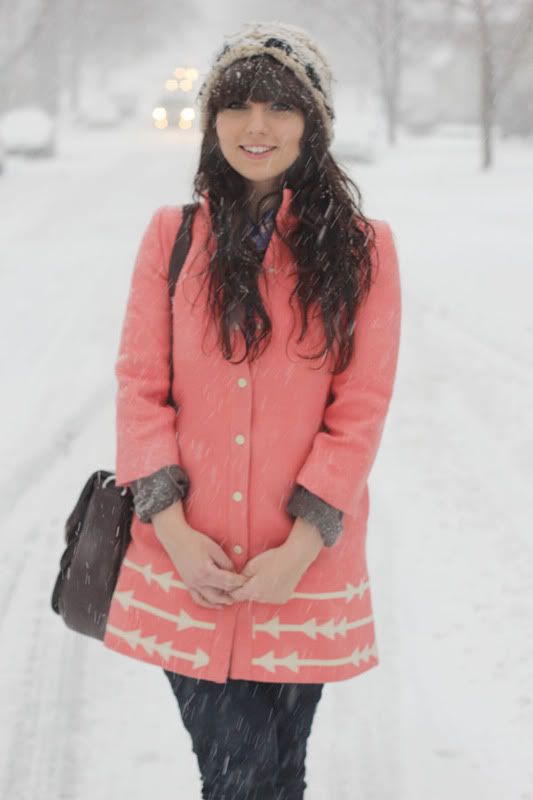 I hope you're all having a beautiful weekend!
And if you're covered up in snow too...Enjoy it ;)
I'll be back soon with another pretty dress I've been working on!
xoxo.