The cure for a gloomy, gray day? Lots of colors, of course!
I threw on this super-soft, pretty turquoise blouse and paired it with my favorite skirt.
And the Anthro coat was
the perfect
extra pop of color!
Tim snapped some photos while we were walking Casey.
Let me tell you...the man is a
pro
when it comes to taking photos while holding an impatient pup ;)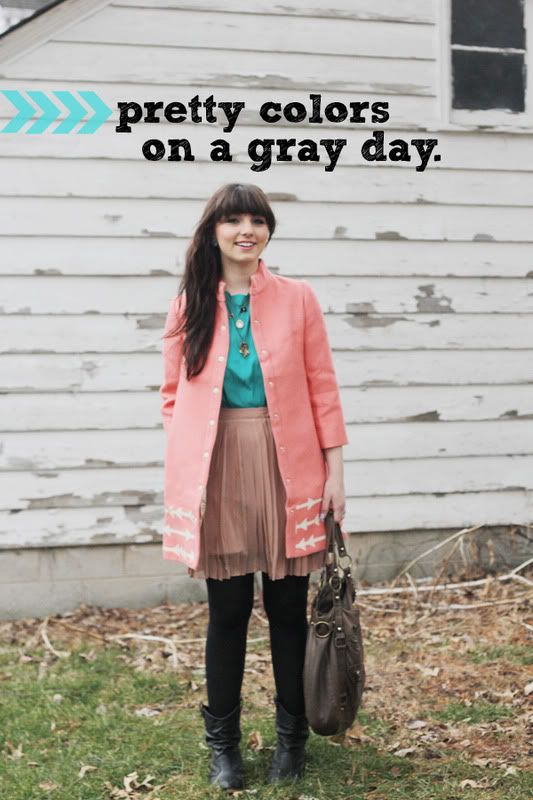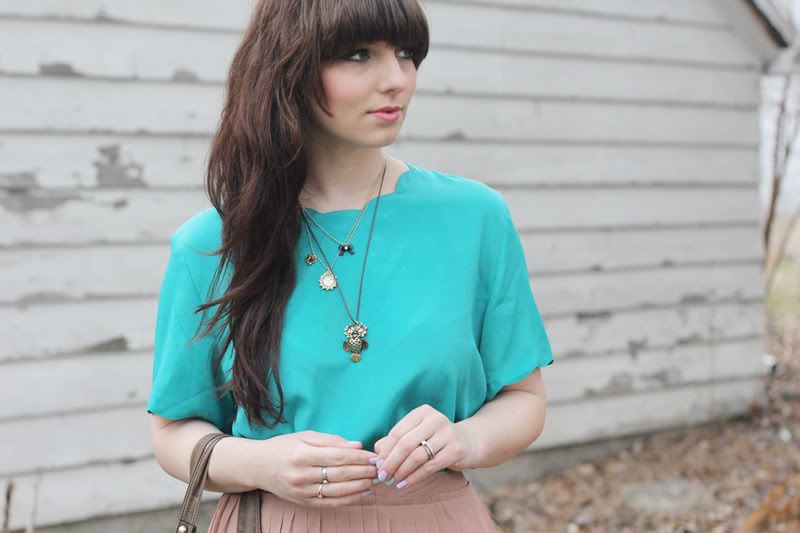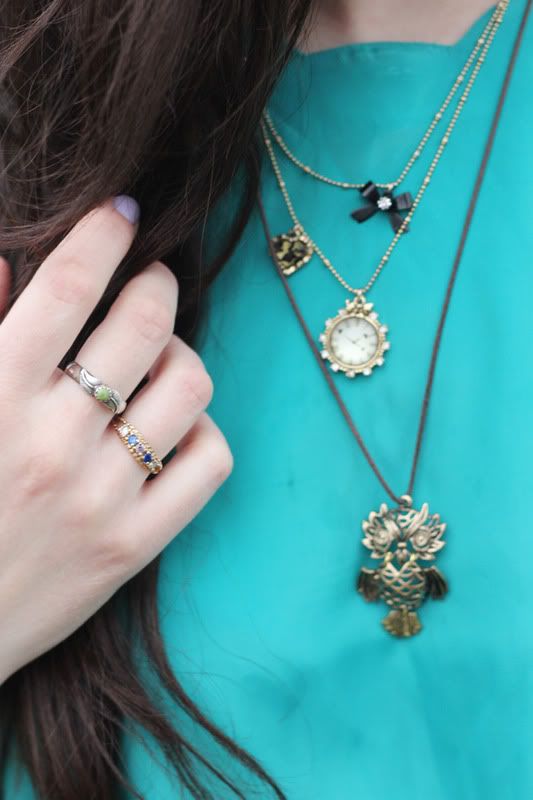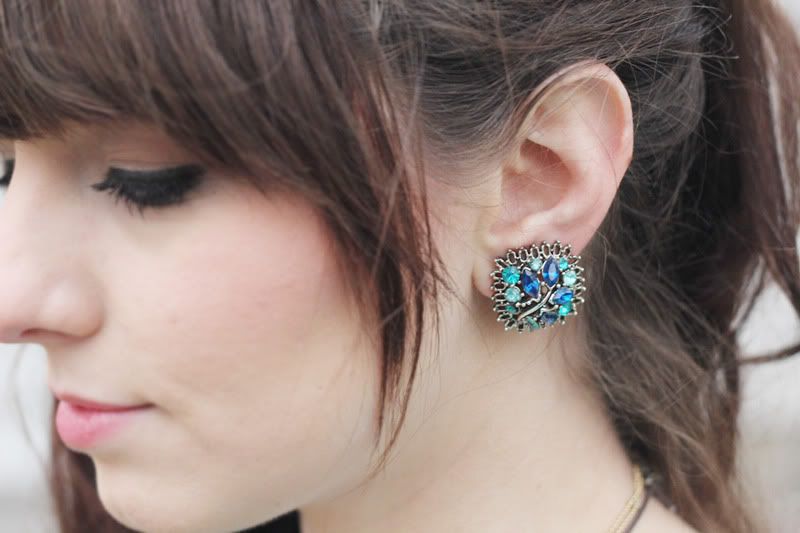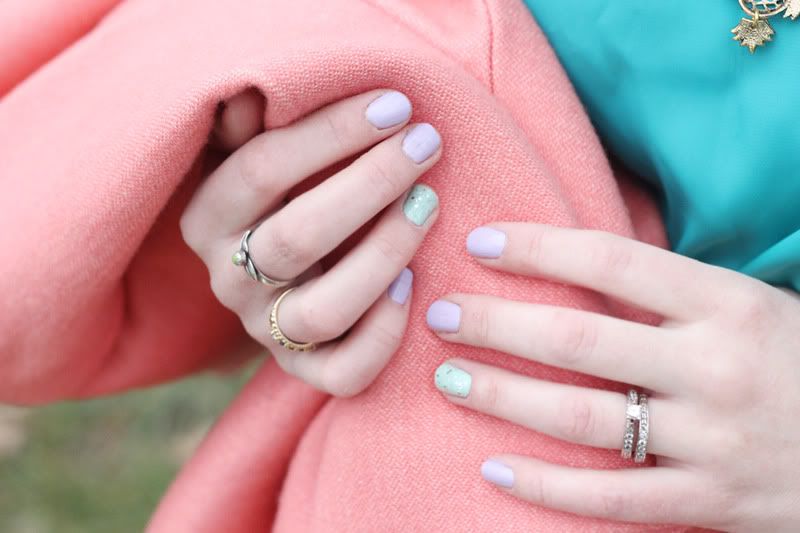 Shirt: Thrifted, Coat: Anthro, Skirt: Gift, Necklaces: Betsey Johnson & Gift
I hope you're having a beautiful evening!