As my sweet sister's baby shower approaches, she & I have been having lots of fun with plans!
Yesterday we drove into Chicago to get some supplies for her invites from
Paper Source.
Let me tell you...we had SO much fun looking at all the beautiful paper supplies.
I can't wait to show you the finished product!
We're designing the beauties tonight ;)
We snapped a few quick photos while we were shopping: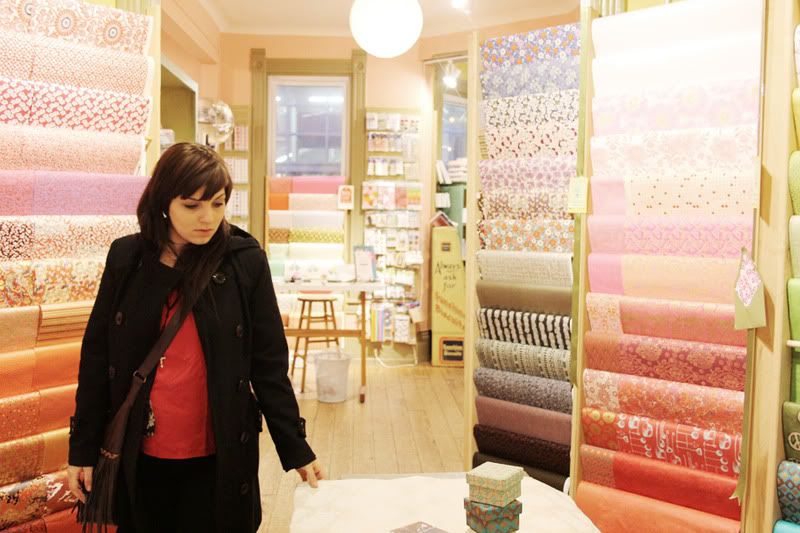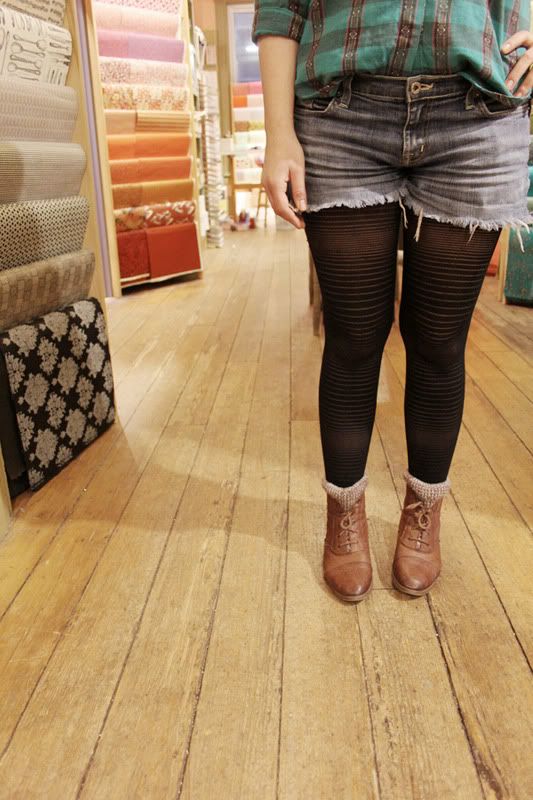 Such fun!
If any of you live near a
Paper Source.
and haven't checked it out...I HIGHLY recommend it!
It has so many beautiful products, and they offer card-making classes!
Which seems like the perfect kind of nerdy/grandma fun for me.
Have a super-duper, magnificent evening!