I usually tend to wear lots of color, but yesterday I felt like wearing a classic black outfit.
But I couldn't resist a pop of color with the red scarf ;)
This is what I wore on an evening dinner/coffee date with Tim.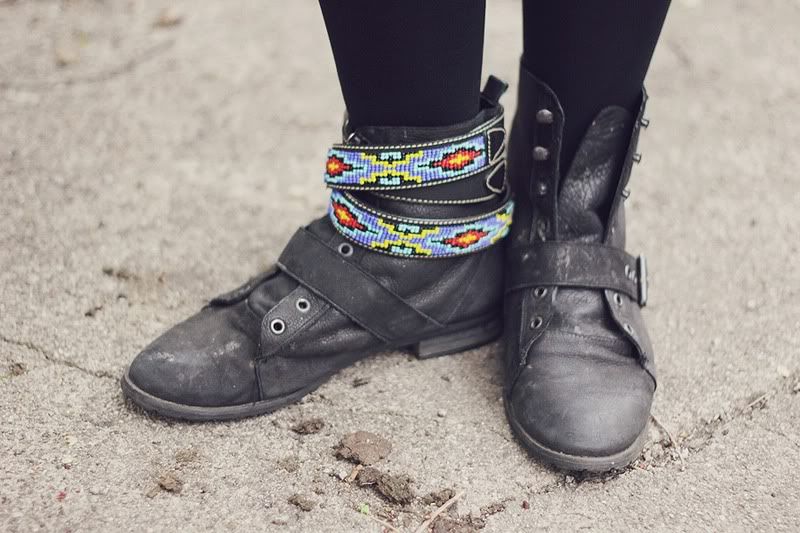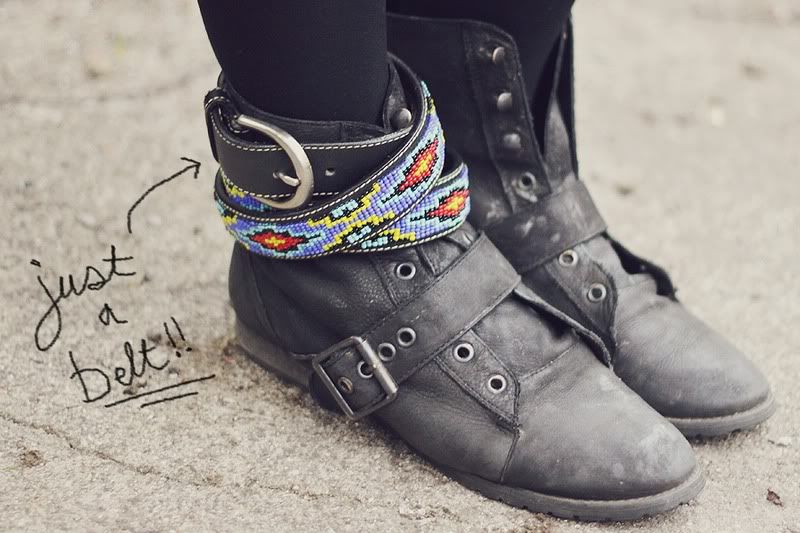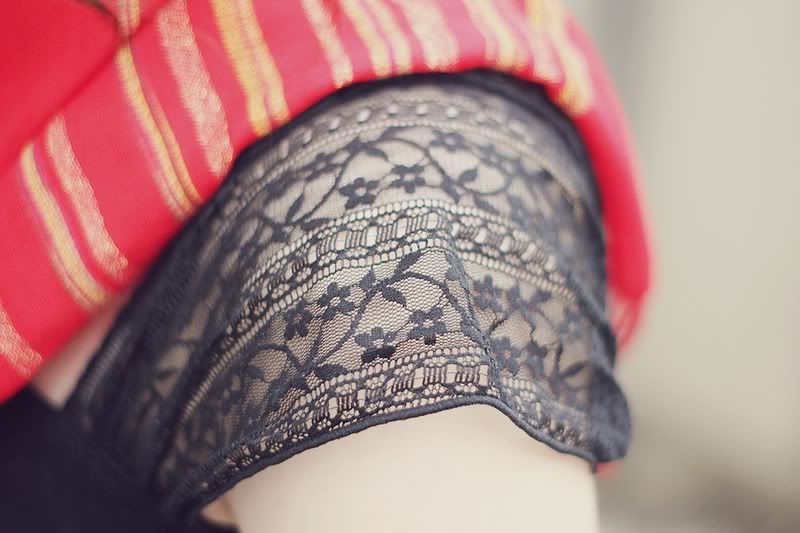 My friends opened up their own cafe in Chesterton, Indiana. It's called Simple Days and it's incredible!
We met up with some friends and checked it out for the first time last night.
The coffee was wonderful, as was the company.
It's so amazing to live in a place with lots of creative, talented people.
These guys are the best coffee makers ever. Hands down.
Happy Easter to you all!