My twin Kylie and I had another fun "Twin Style" shoot today!
We were able to go out to breakfast together this morning, which was so great.
Afterwards, we went out to a pretty willow tree near my place. The lighting was so lovely.
There are lots of photos (again!). It's just so fun to take photos together.
We tend to get a bit carried away ;)
We both found our jackets at the thrift store the other day.
Kylie has been searching for the perfect denim jacket for a while now. I would say she scored big with this gem!
And my jacket totally reminds me of a flight attendant's.
My Mom works for Southwest as a flight attendant, so I though I'd make her proud in this faux-stewardess-number.
(Also...this first photo...Funny? To us, yes. Nerdy? Oh yeah. haha)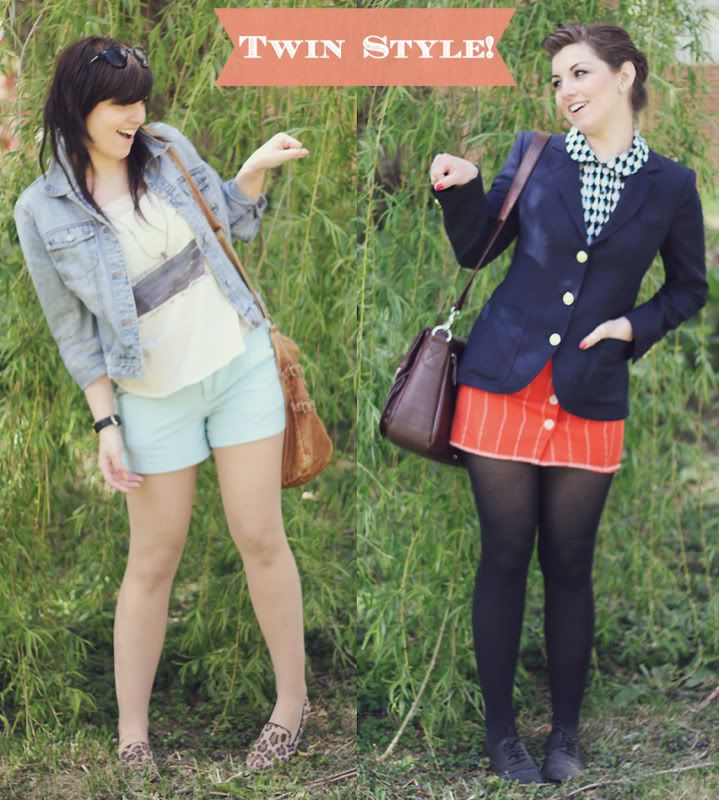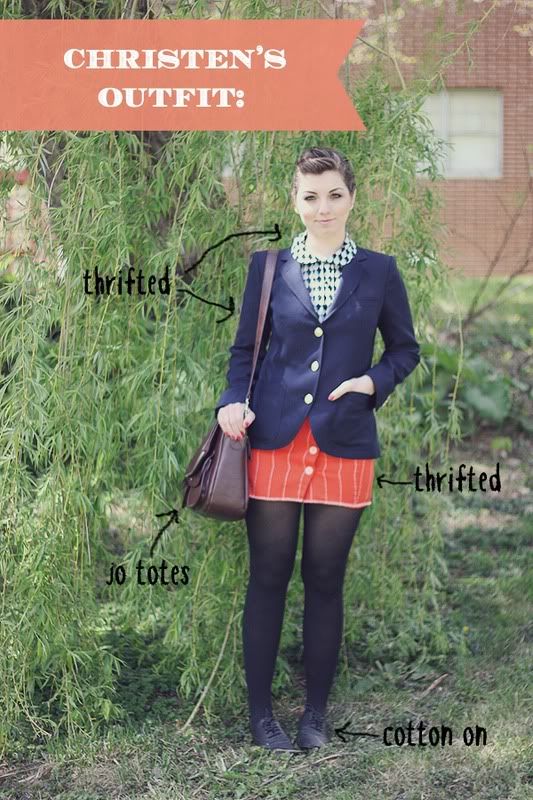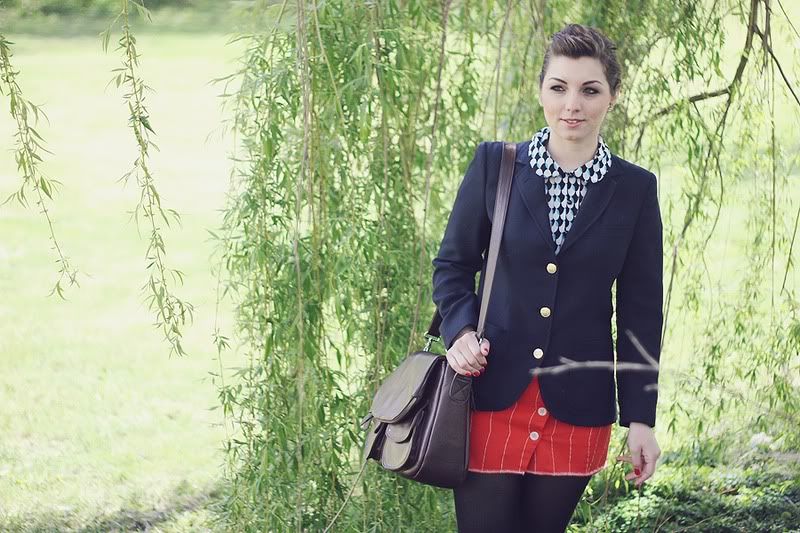 Christen's details: jacket, blouse, skirt: thrifted, shoes: Cotton On, bag: Jo Totes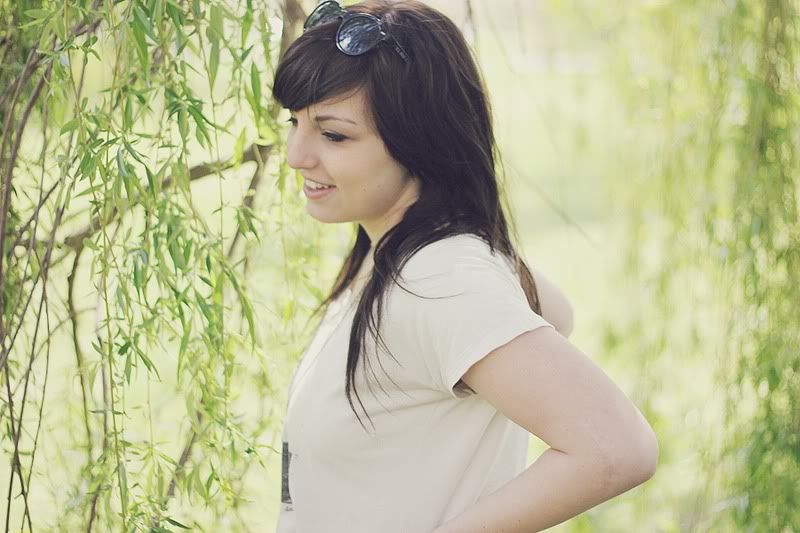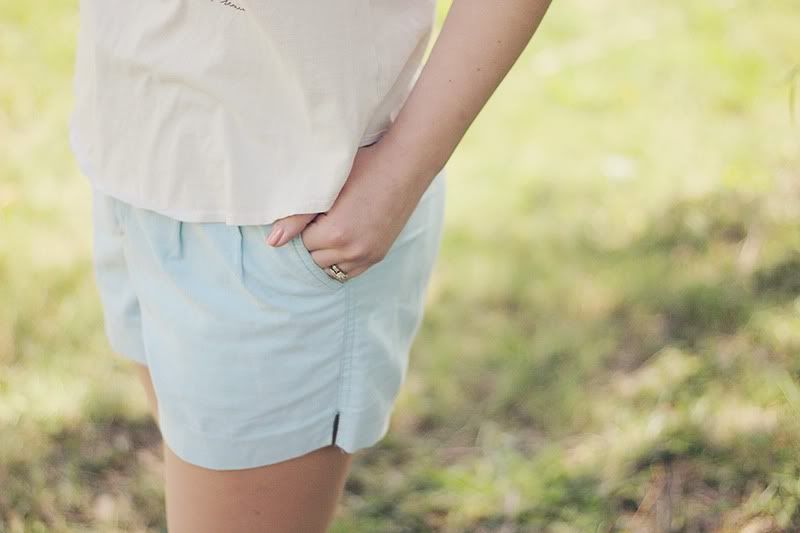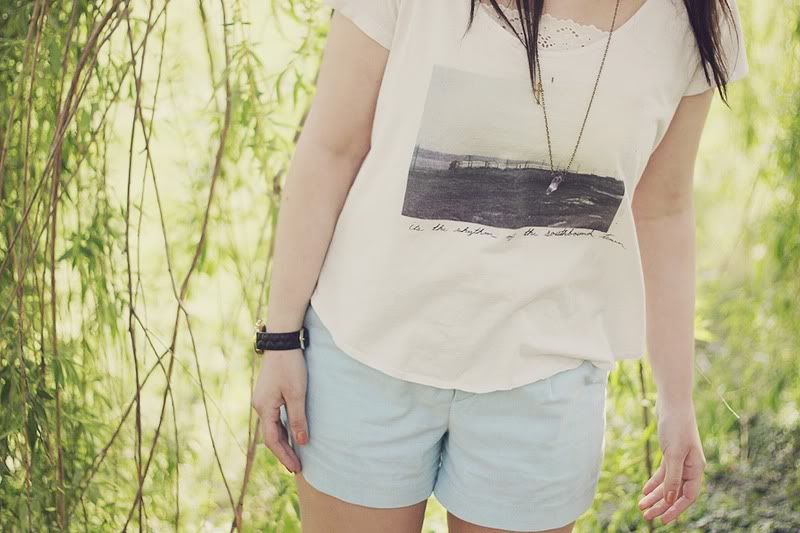 Kylie's details: jacket, purse, shorts: thrifted, shirt: Love Nail Tree, necklace: Hunter Gatherer, shoes: Kohls
I hope you enjoyed our second version of Twin Style!
Kylie is
kiiiind
of into doing these posts, so expect more ;)
Have a beautiful day!