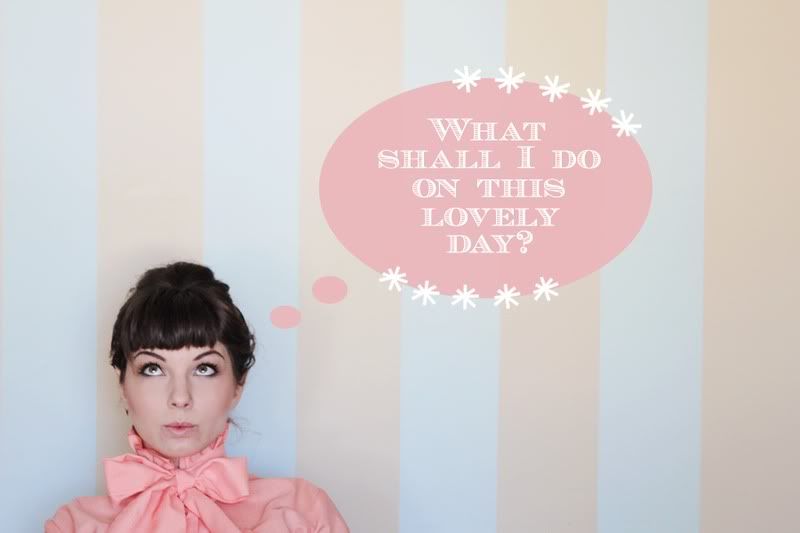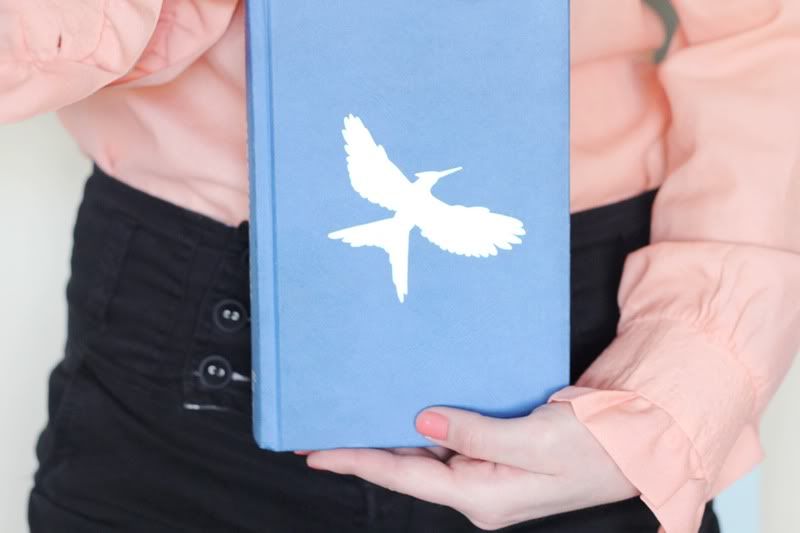 Okay...okay. I'll admit that these photos are over a week old. I kind of forgot about them, to be honest!
I finished the last book in The Hunger Games series about a week ago.
I don't want to give anything away for those of you who are still reading it, but I'll just say I was pretty content with the way things ended.
It's definitely worth your time to finish the series ;)
And here are some photos from
today
for you.
Tim and I went out to our favorite ice cream spot this afternoon!
We rode our bikes into downtown Valparaiso and indulged in some local goodness.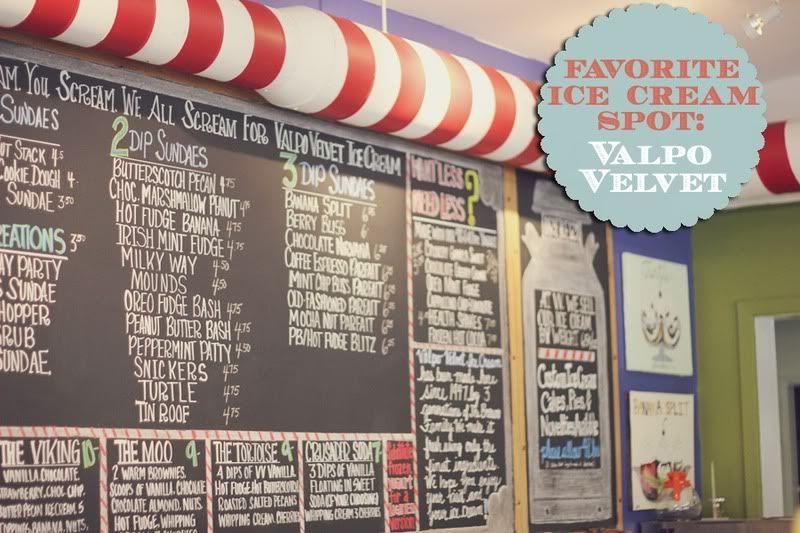 Tim ordered a double-scoop cone with blueberry cheesecake and peach.
And I got a double-scoop with mint chocolate chip and birthday cake.
Although we did share in order to fully indulge in the deliciousness ;)
Happy Thursday!
Go read a good book and eat some ice cream.