Happy Sunday, everyone!
We've had a lovely day of church time, friend time, and now husband & wife time.
A pretty perfect day if I do say so myself.
Today I delved into the unknown waters of 1920s/30s hairstyles.
I spent most of last night looking up how-to videos for vintage hairstyles.
I was really intrigued by finger waves.
I've always loved the way they look in movies, and I thought it would be fun to give it a go!
After a few failed attempts, I finally got it.
I'll have to share a tutorial soon.
They're actually super simple.
[Sidenote: I only did the one side of my hair.
I didn't really think it was gonna work when I was doing my hair this morning!]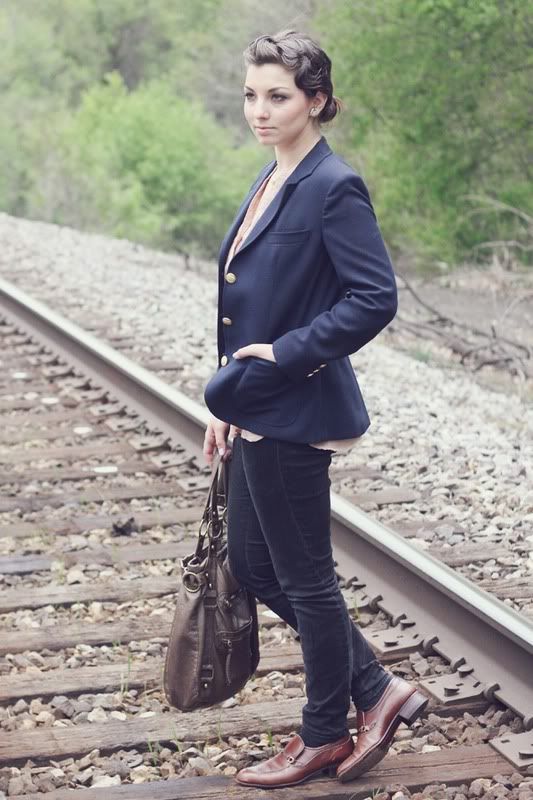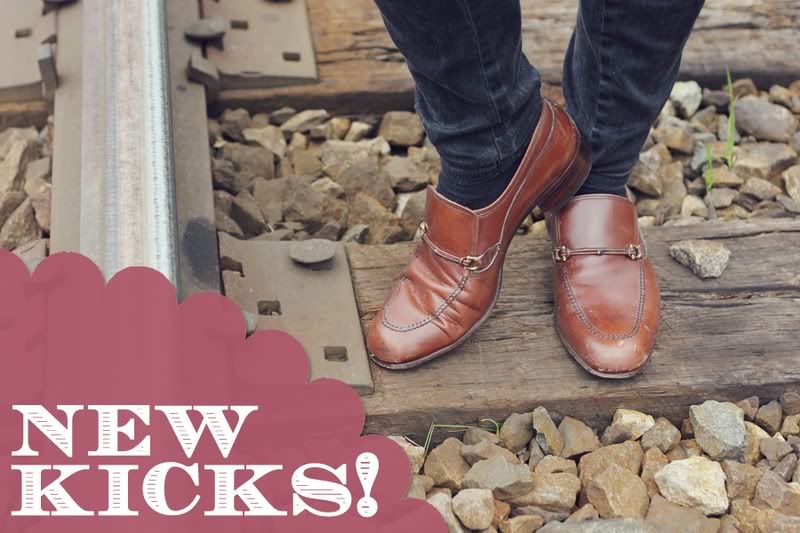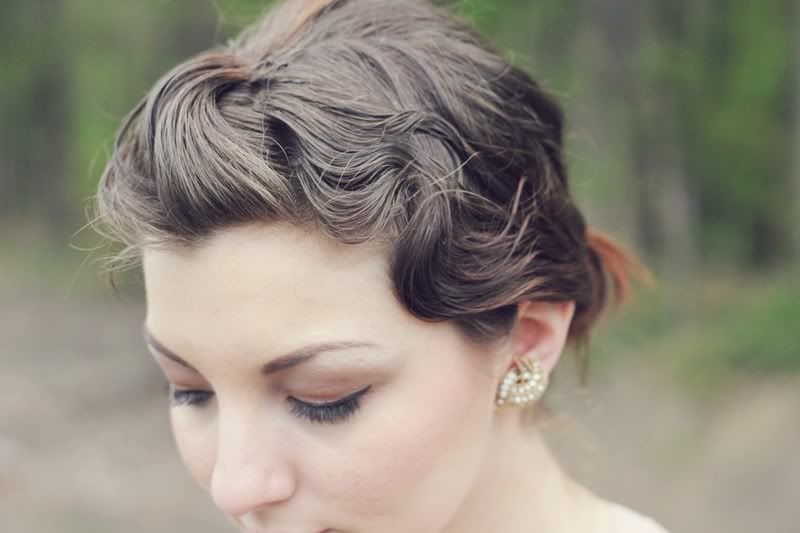 And a little 30s fun for ya. Fred Astaire & Ginger Rogers.
How adorable are they?!
Oh goodness, I love when they dance together.
Also, her dress is so beautiful in this.
[Skip to about 2 minutes in to see them dance!]
Wishing you all an evening full of good times!