We headed into Chicago for a day full of delicious food & coffee from Lovely bakery, and a show by our friends in
Blouse
.
It was such a fun and relaxing day.
We were able to meet up with our friend Paul, who we haven't seen since our wedding nearly 2 years ago!
He's Tim's friend from New Zealand, but he lives in Portland now.
He was telling us how much he loves Portland, and that we should visit this summer.
I
think
we're gonna take him up on that offer! I've only been to Portland once, but I absolutely loved it.
Anyway, here are some photos from our day.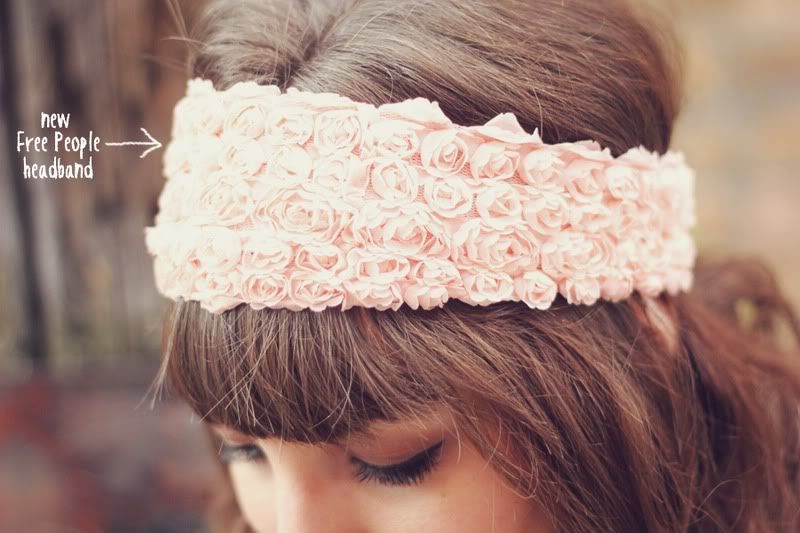 We had brunch at
Lovely Bakery
in Wicker Park.
It has delicious coffee and tons of yummy food.
And the place is loaded with
amazing
vintage decor!
Check it out if you're in the Wicker Park area. It's definitely worth a visit!
Happy weekend, everyone!
Anyone have exciting plans?
Kylie and I are heading up to Milwaukee for our dear friend Krista's bridal shower!
We're having a twin-date-drive up there. It should be pretty darn fun!