Tim, Casey, and I went for a little afternoon picnic yesterday.
We didn't have much time before I had to shoot off to a party, and Tim had to start work...
but we managed to squeeze a relaxing picnic into our busy day!
We got some food & coffee and drove to a lovely park.
Such a nice way to have a bit of quality time during the week. I highly suggest a work-day picnic with your love(s)!
I got this fancy new lipstick that my friend Alayna suggested.
It's Siren from Revlon. I love it. Such a fun, summery shade!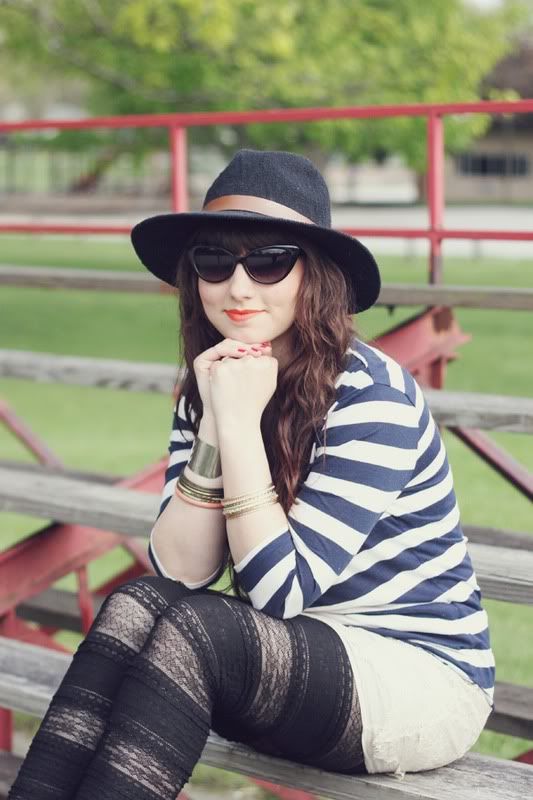 Shirt & shoes: Thrifted, Dress & tights:
Free People
, Hat: Urban Outfitters
I hope you're all having a beautiful week.
If you're feeling a bit stressed, go on an evening picnic!
It's the perfect remedy for the mid-week blues ;)