Today has been a beautifully relaxed day.
We went grocery shopping and got a movie for a night in together.
Tim's been working nights a lot lately, so when we have evenings in together, it's quite a treat!
We snuck into the woods after we went grocery shopping and snapped some photos.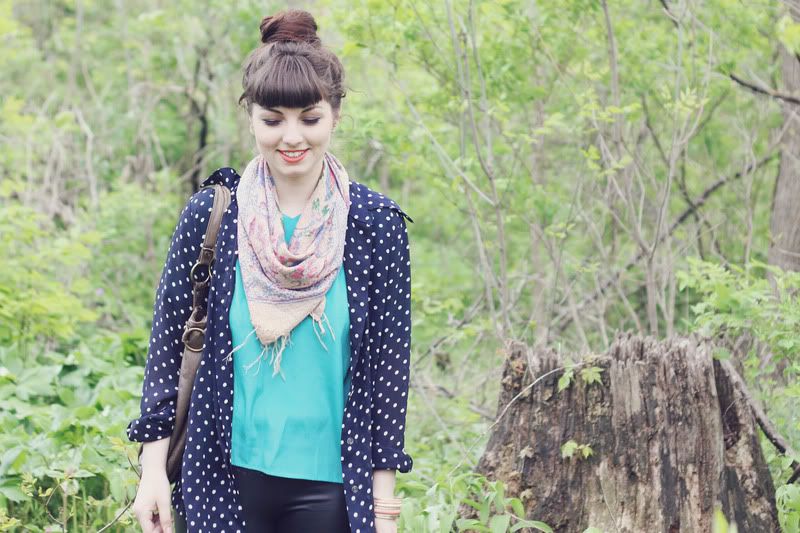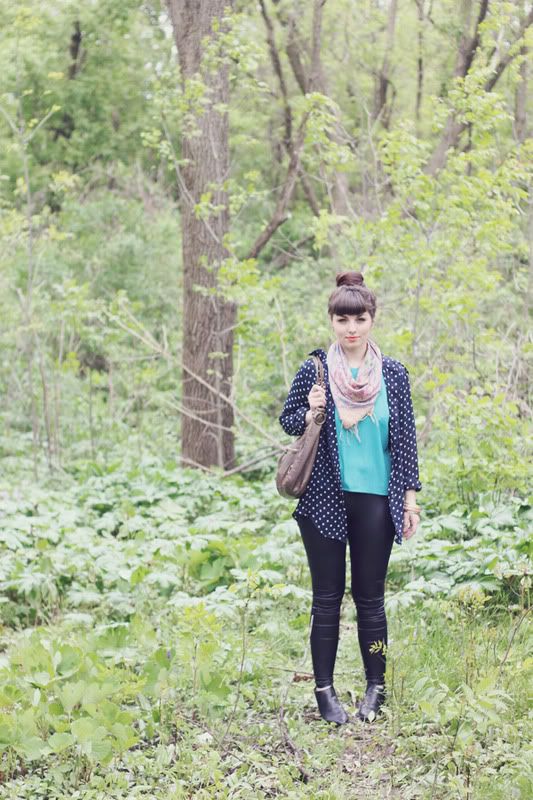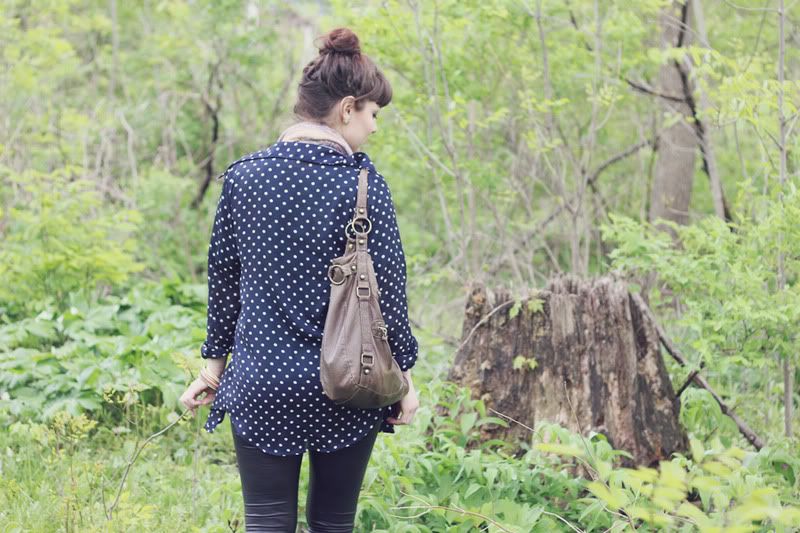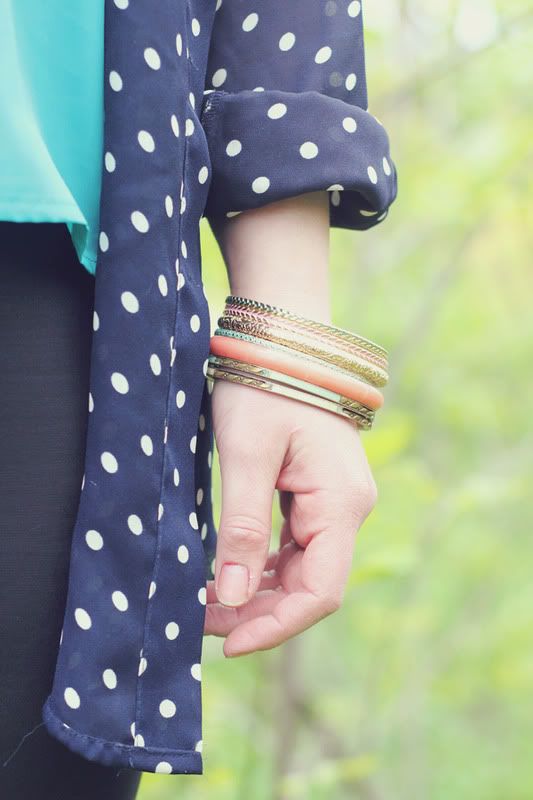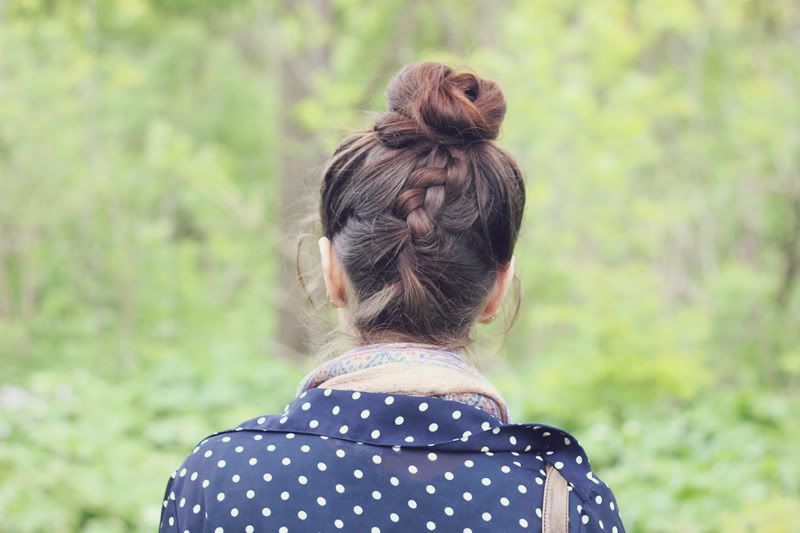 This afternoon, Tim & went out on a frozen yogurt date!
There's a new place here in town called Yo Amazing. As the name implies, it is...amazing.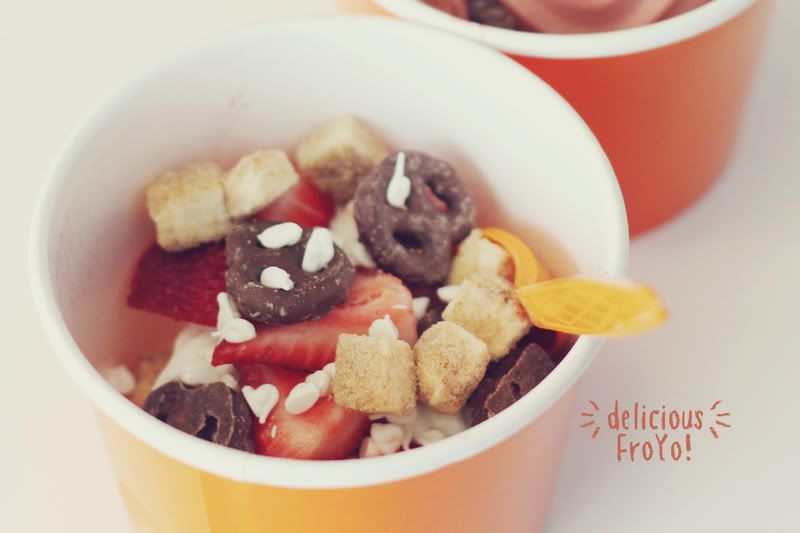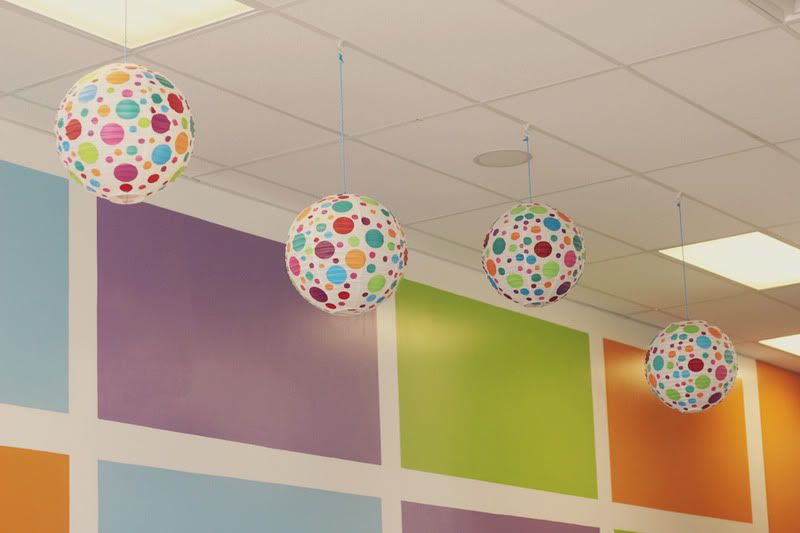 Now we're settling in for a homemade steak dinner and a movie.
We went out on a limb and got War Horse. Neither of us have heard anything about it...any of you seen it? What was you opinion?
I'll let you know what we think. I mean, it can't be too bad. It's about a horse, right?!
Have a beautiful evening filled with magical things!
You all are such a wonderful source of inspiration for me. Thank you for being part of my blogging life. xoxo