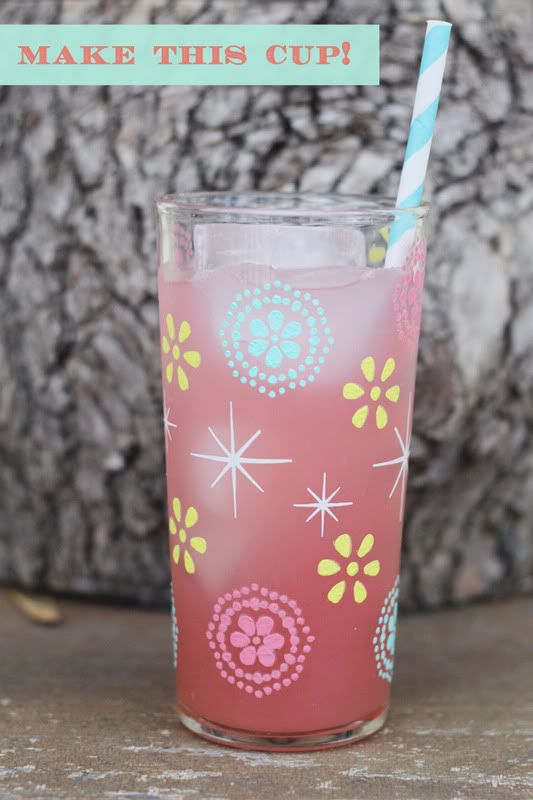 ONE:
The supplies you'll need are:
Martha Stewart Satin Paint
,
Martha Stewart Adhesive Stencils
, a sponge for each color, and a pallet for paint.
TWO:
Be sure to get different sized sponges. I wasn't sure if we'd need the super small ones, but they came in handy
so
much with little stencils!
THREE:
You can also stencil on wood. It looks mighty adorable.
FOUR:
Don't forget a few good friends to join the fun ;)
***After you've done all your pretty stencils onto your glasses, you've gotta seal those beautiful designs up! Place glasses in cool oven; set oven to 350 and bake for 30 minutes. Turn oven off and allow glass and oven to cool. Remove glasses when completely cool.***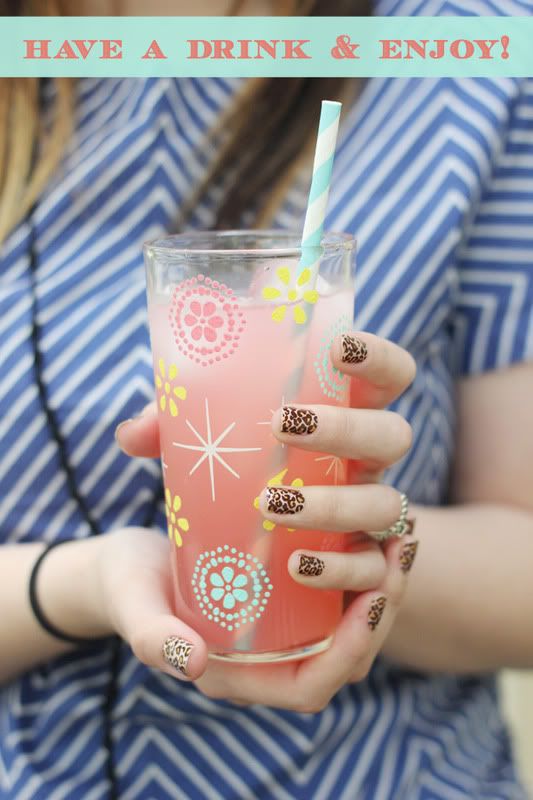 **side note: this cup already had the white star designs on it.**
Send me a link if you end up doing this!
It's a really fun project for a craft night with the girls.
Have fun and happy painting!