My sister and her husband got an iphone the other day.
They've officially joined the "cool kids club".
So we've been snapping photos of the cutest little baby in town.
Seth is so darn cute. See for yourselves....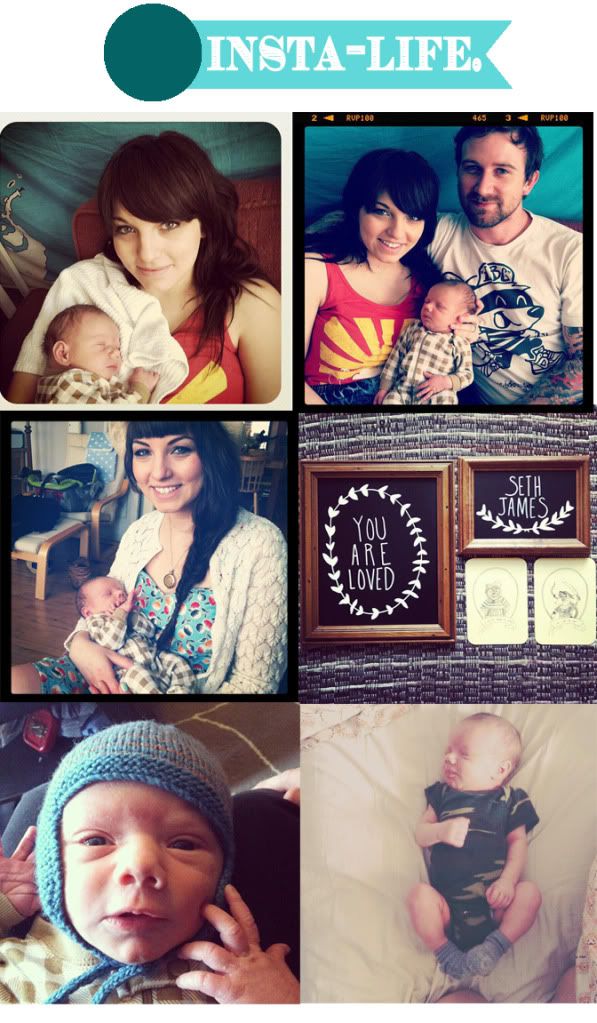 I'll be doing more of these (stolen) instagram posts in the future ;)
Kylie and I are together so much anyway...I feel like she won't mind me using some of her photos from our adventures.
Plus, she can't deny me my aunt-given right to brag about my adorable little nephew!
I hope you're all having a beautiful week!