I thought it would be fun to take some photos while Kylie & I were at our parents' house this afternoon.
I asked Kylie if she'd be up for doing more posts like this in the future, and she agreed to it!
So expect more "Twin Style" posts in the future ;)
For this first session, we pretty much walked around our parents' garden.
It's so beautiful. My Dad spent one summer breaking stones that would surround the plants.
He is one amazing landscaper, let me tell ya! It's a trait of his we didn't know about until he built this garden!
And my Mom has always had
quite
the green thumb.
I remember countless trips to the plant nursery over the years...picking out pretty flowers and helping her plant them all.
They're both so talented and incredible.
So we took advantage of the beauty in their front yard!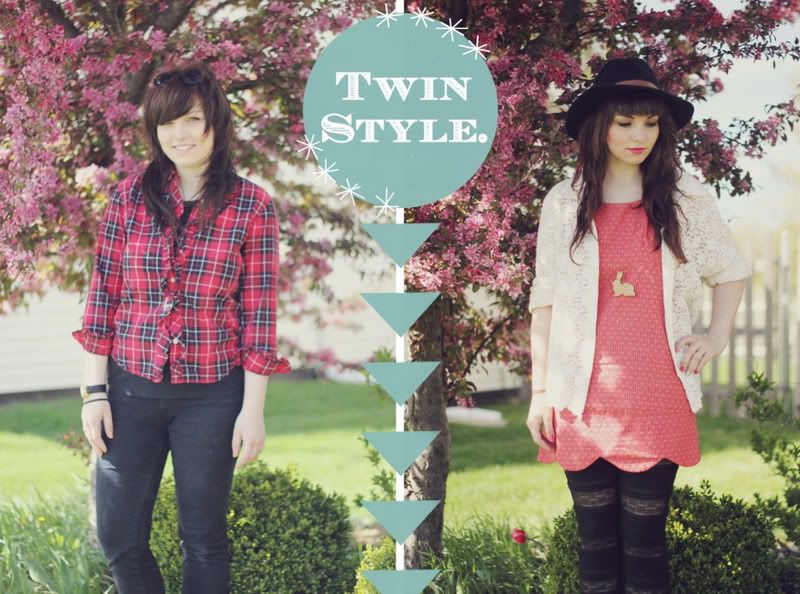 Here's what Kylie wore: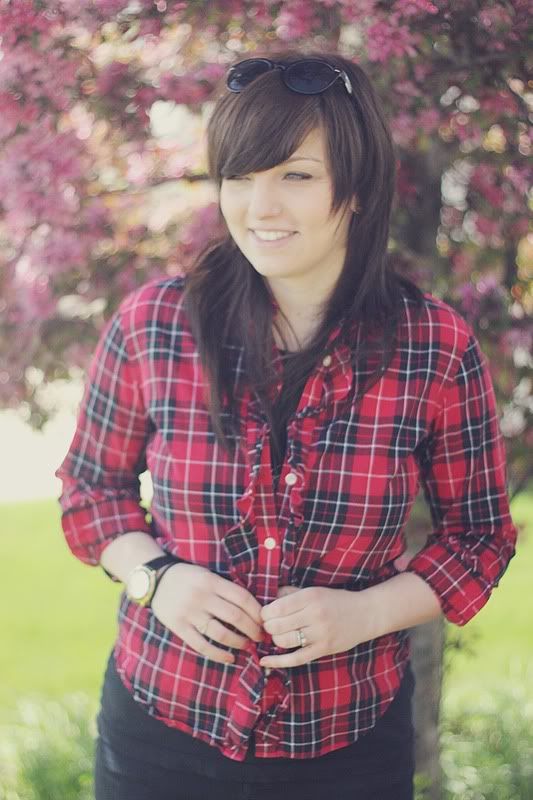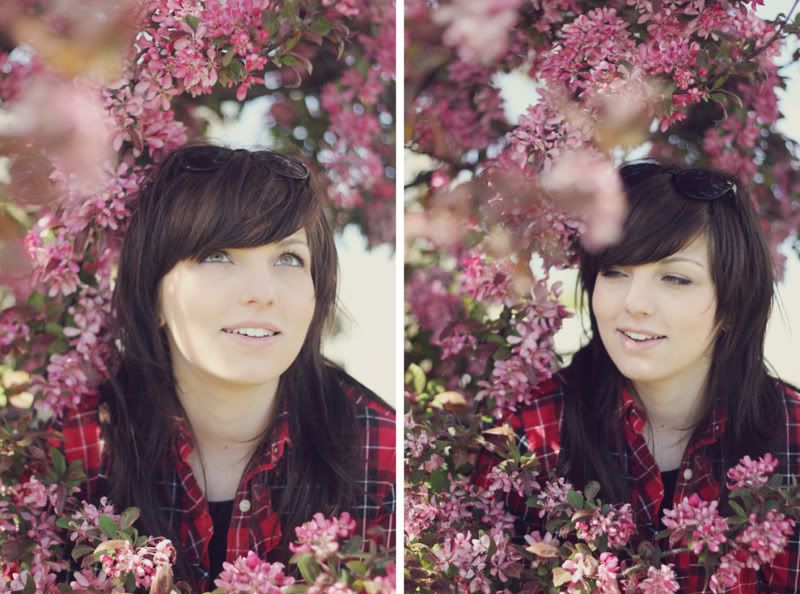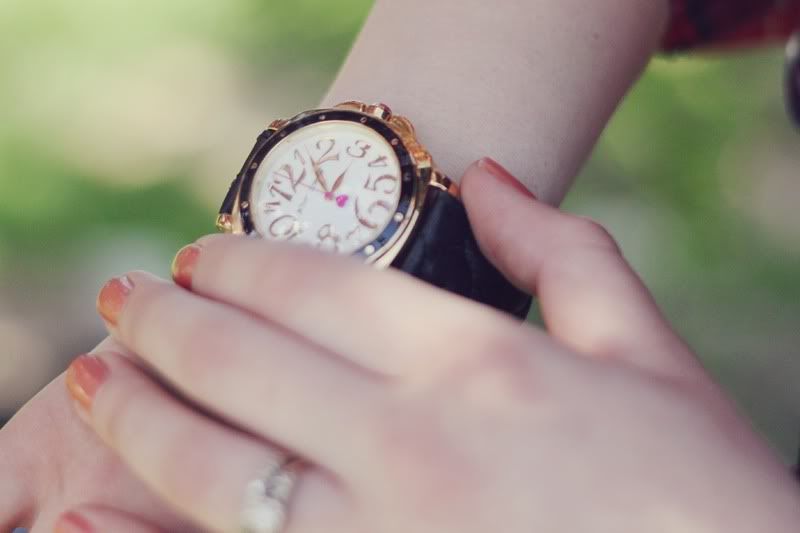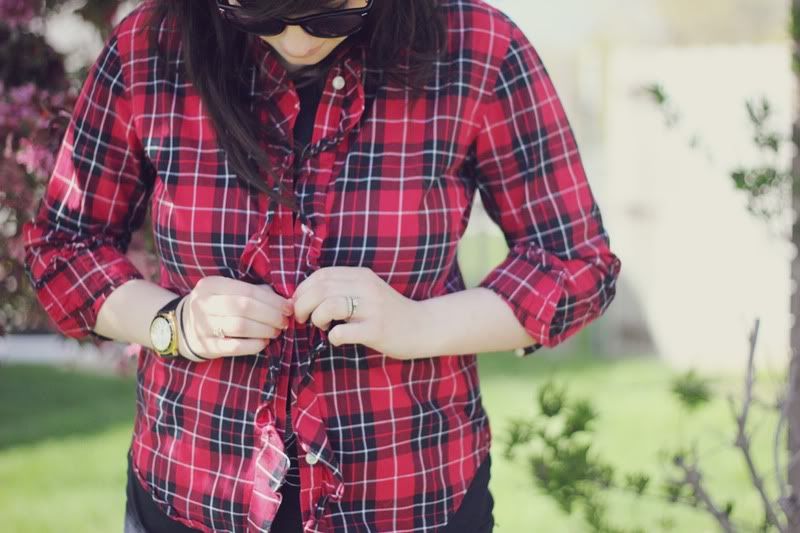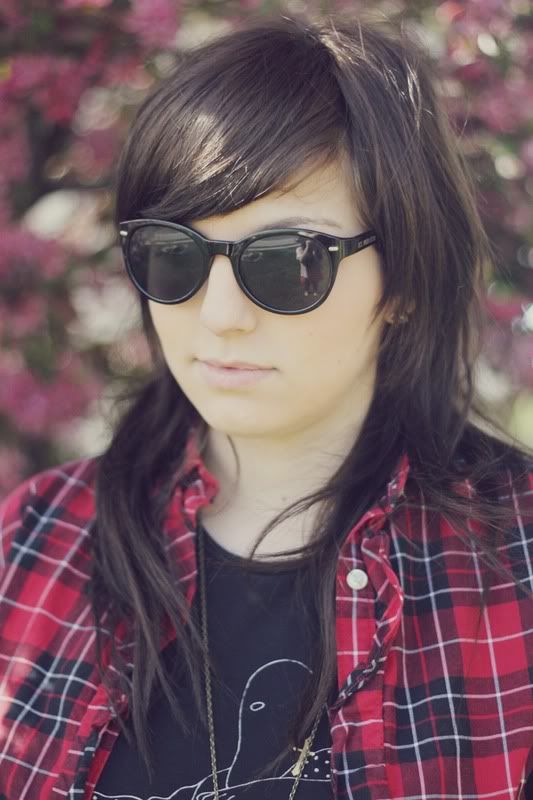 Kylie's outfit details: Plaid blouse: Thrifted, Shirt: Urban Outfitters, Necklace: Hunter Gatherer, Watch: Betsey Johnson via Macy's
And here's what I wore: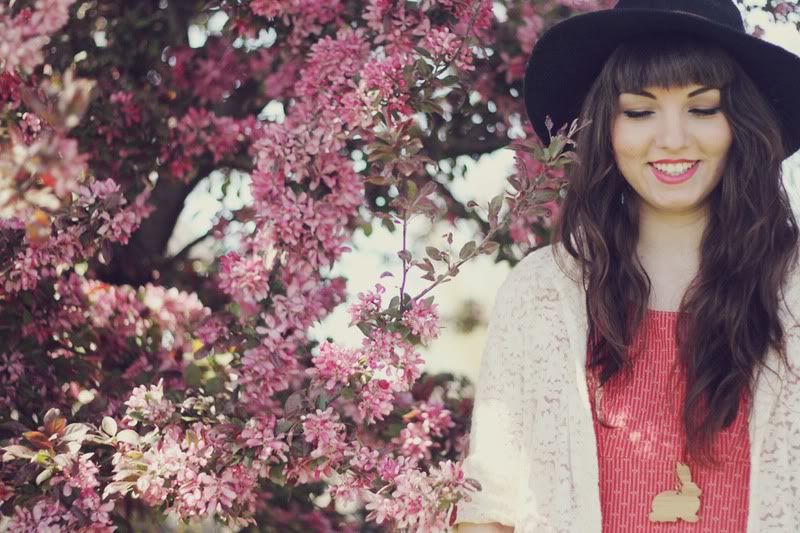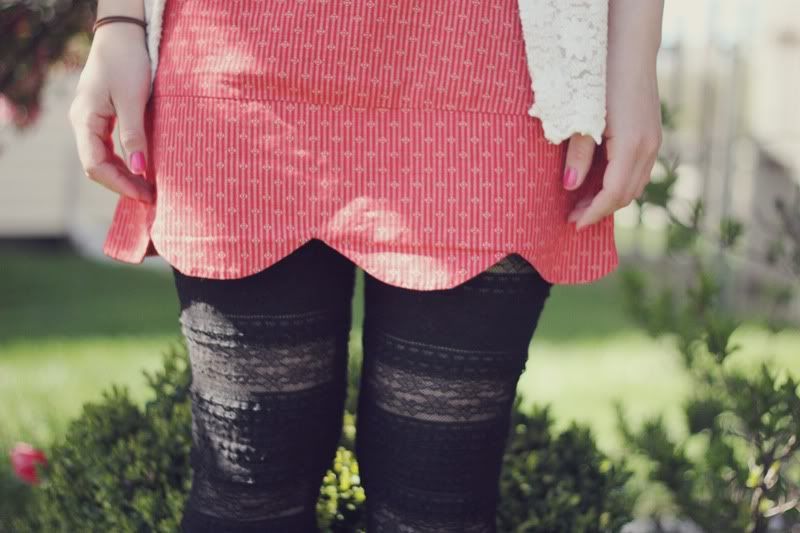 My outfit details: Dress: Midnight and Dawn, Lace blouse: thrifted, Hat & Shoes: Urban Outfitters, Tights: Free People, Necklace c/o: Bam Bam Creative, Via Foxes NZ
Whew! Lots of pictures, right?! Sorry about that. There were just too many lovely shots.
My excuse is that I had
two
outfits to share, so it's acceptable.
I hope you enjoyed this first "Twin Style" post!
Have a beautiful night.