What's going on up there, you crazy weather?!
One day it's perfectly sunny & warm, and the next it's windy & freezing!
Make up your mind, darn it.
This day was
particularly
cold and windy.
Luckily I had my trusted faux-leather bomber jacket to keep me warm.
Although a dress was probably not the best choice for a windy day. For obvious reasons.
Tim and I found this alley to take photos in. It sheltered us from the wind (and dress-flying-up incidents) for the most part.
Also, how amazing is that american flag mural on the wall?!
I've driven past this spot a thousand times and never noticed it until yesterday.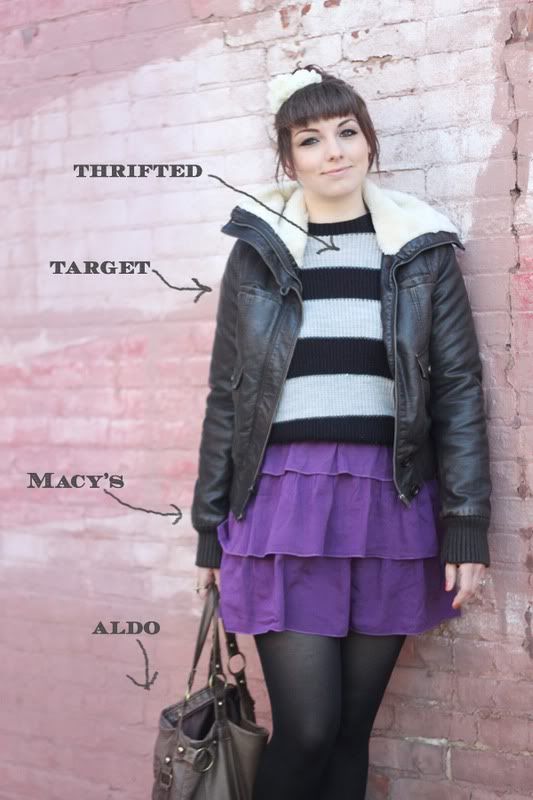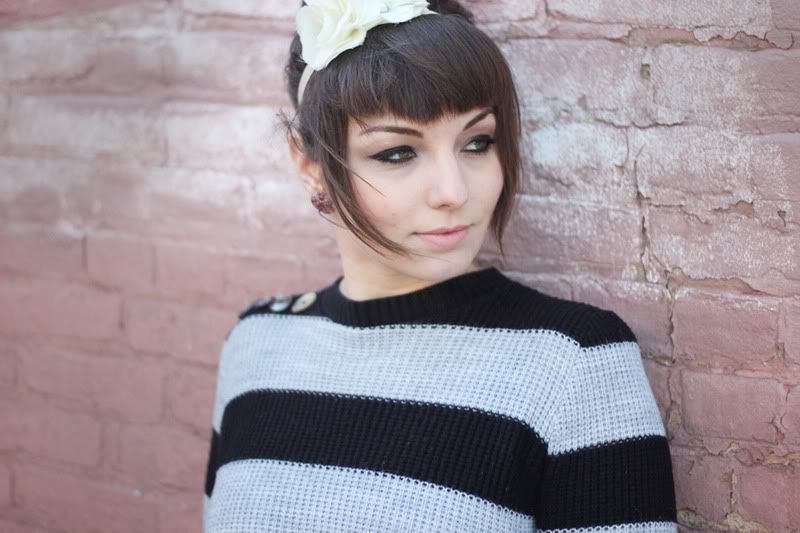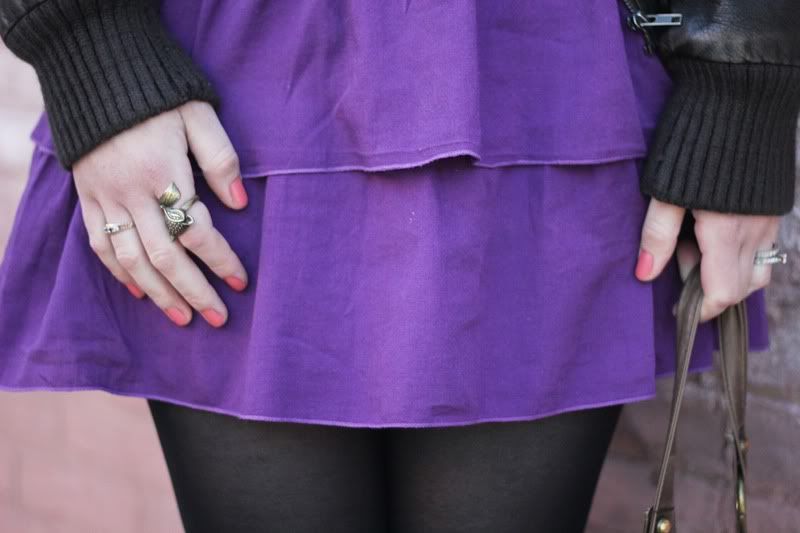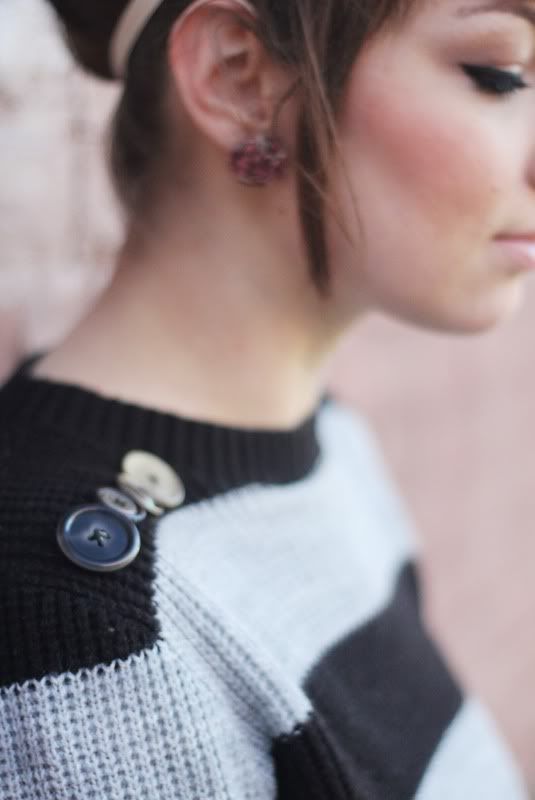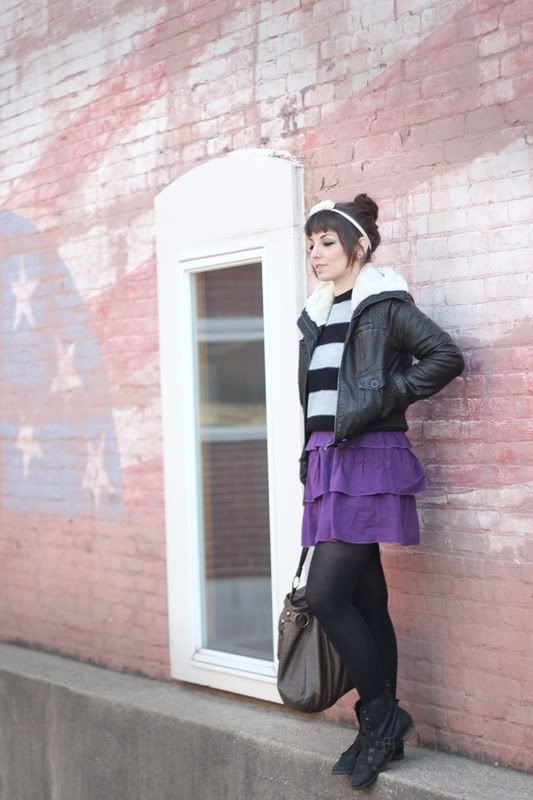 Well I hope you all have an amazing Good Friday and a Happy Easter weekend!
I'm thinking some chocolate and quality family time is in order for me ;)