Well, well, well. We meet again on this lovely Monday morning!
I trust you all had amazing weekends.
The weather has been HOT, HOT, HOT in Indiana lately.
I'm really not complaining though - I enjoy some sunshine and warm skin.
It's good for the heart, I think ;)
Tim took these photos on our evening walk.
Having a dog is the perfect excuse to get out every evening for quality time aaaaand....blog photos ;)
I'm not gonna lie...I was being kind of a baby near the end of this shoot.
I was standing near this building. In the dirt. With spiders. And those spiders thought it would be fun to crawl up my leg.
That's when I lost it. I shrieked like a little girl and told Tim "It's fine! We got enough pictures, I'm sure!" (Even though we obviously hadn't...haha)
And being the champion husband that Tim is, he told me it was alright and that he'd shoot a few more and we'd be done.
And sure enough, the man snapped some perfect photos
so
quickly!
What a guy, what a guy.
Ok. Enough silly stories about spiders that weren't that big or scary.
Take a look at the photos, folks!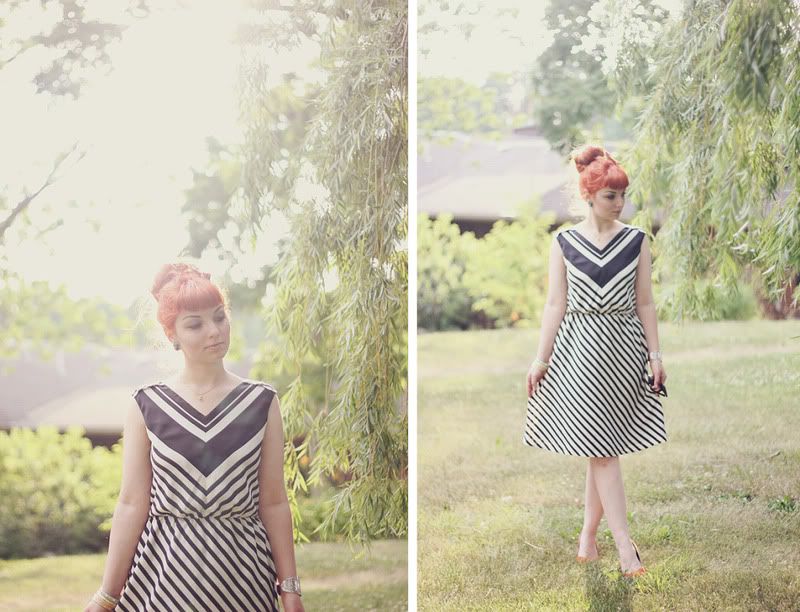 (This song is beautiful. Even though it's on the Twilight soundtrack. Actually, I'll go out on a limb and say that's a pretty darn good soundtrack.)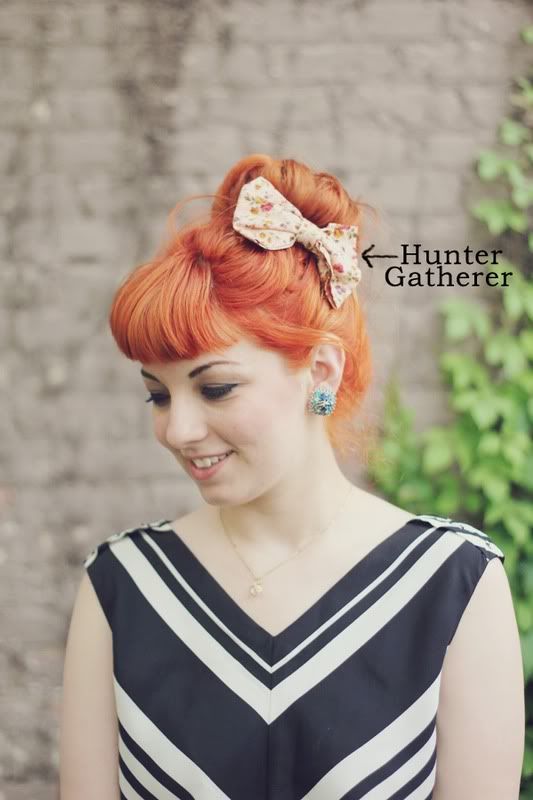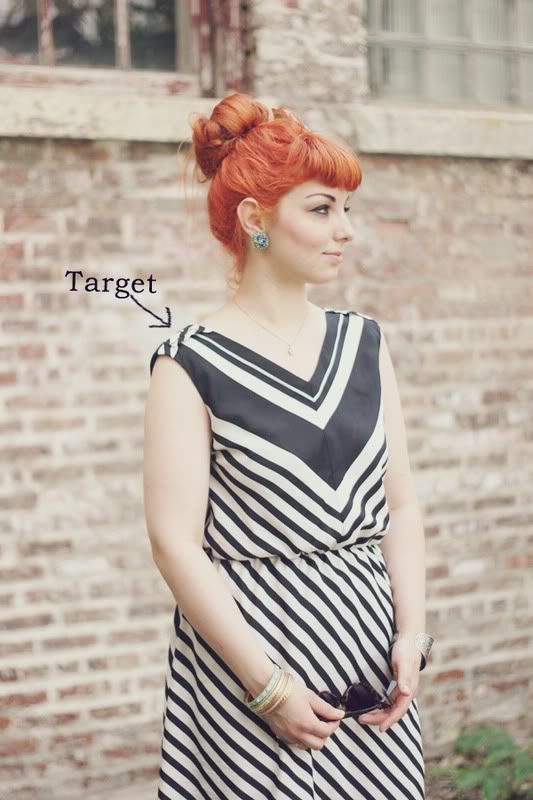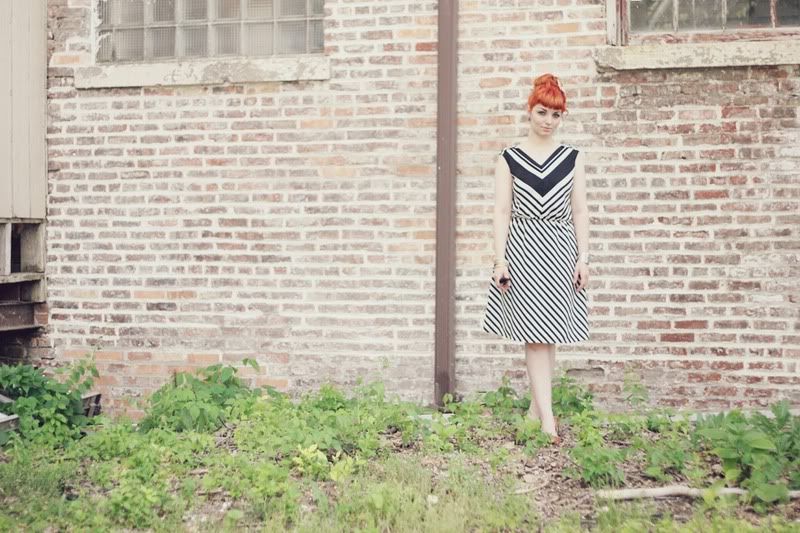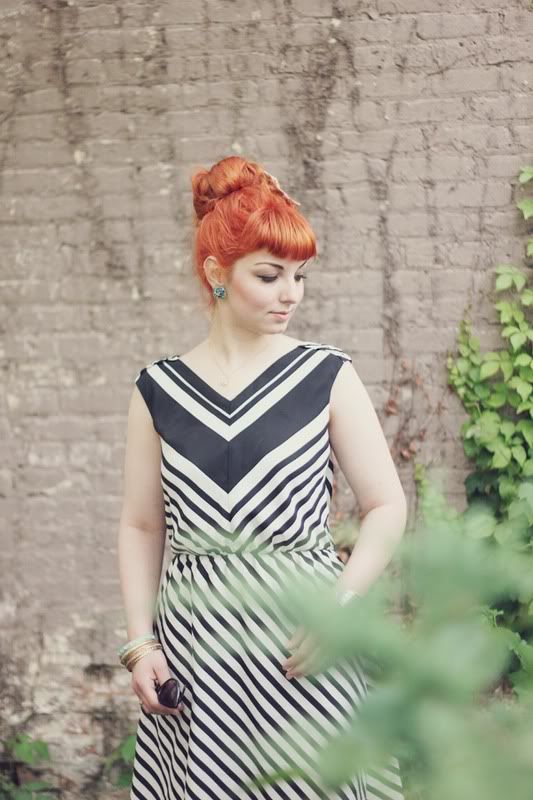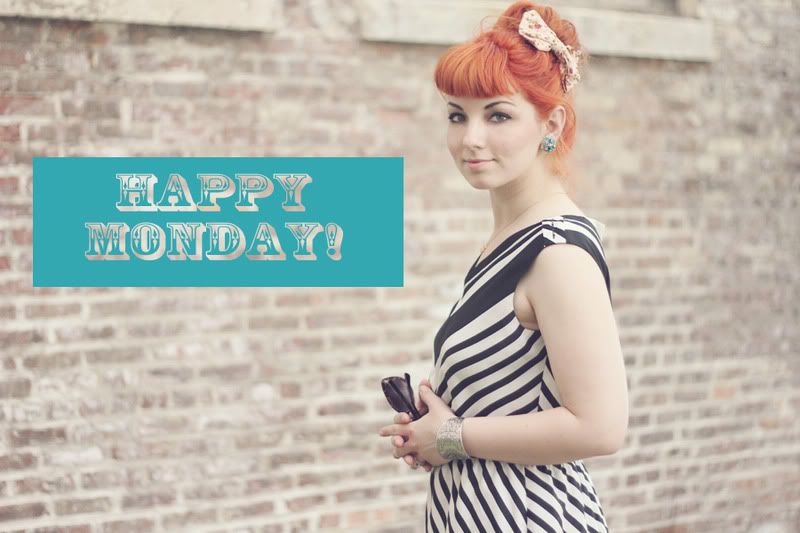 Dress: Target, Bow: Hunter Gatherer, Shoes: Urban Outfitters,
Necklace & earrings: Antique store, Bracelets: Forever 21
I wish you could have seen the "freak-out" moment with the spiders.
Would have been a good/embarrassing photo!
I hope you're all geared up for your Monday adventures!
Have a beautiful day. Here's to a great week ahead of us!