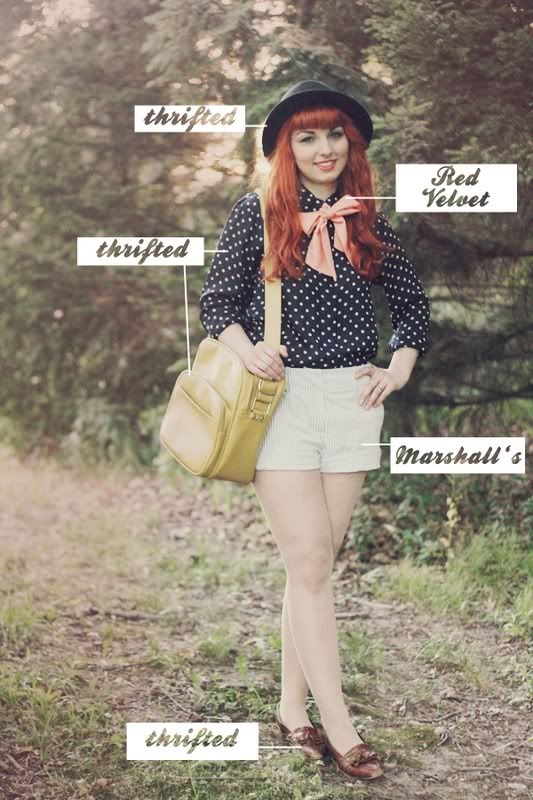 I bought these wonderful striped shorts the other day, and I love them!
They're the perfect amount of nautical inspiration for summer.
Speaking of that amazing season - it really snuck up on us, didn't it?!
I mean, June is halfway over already. Geez!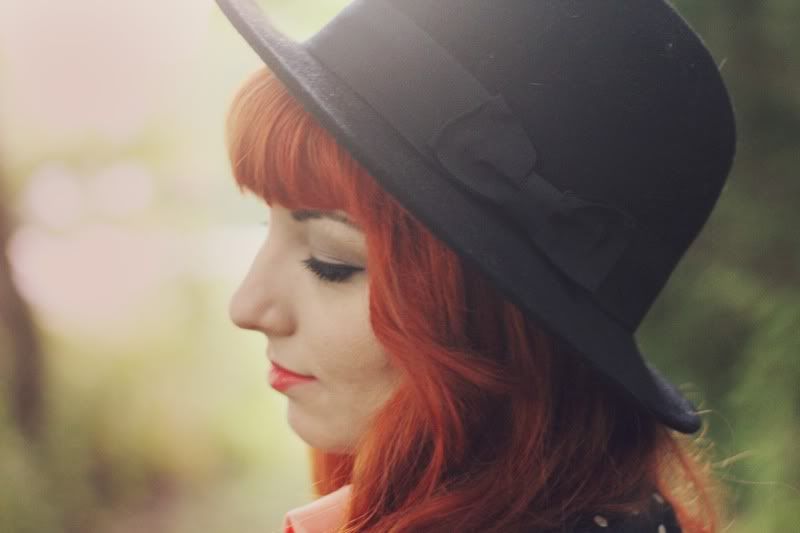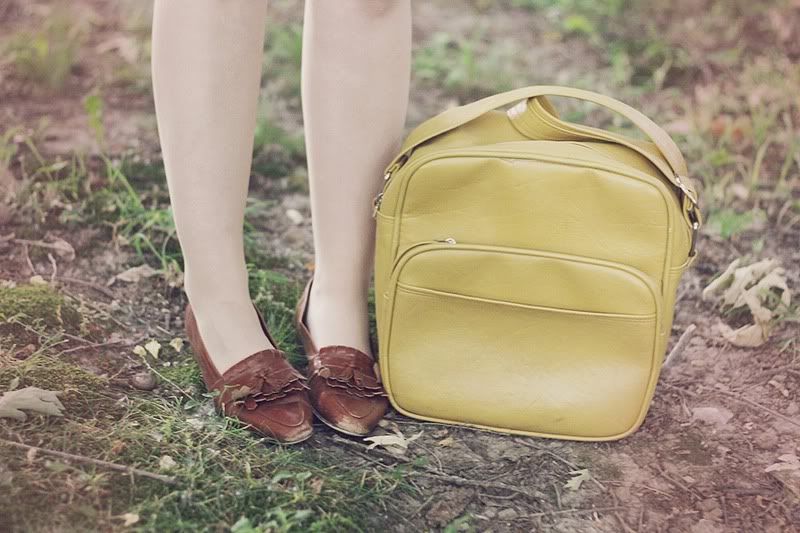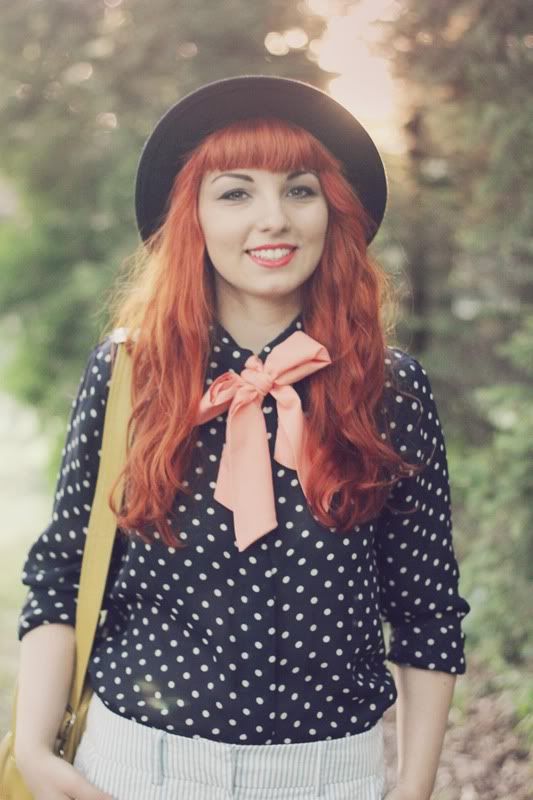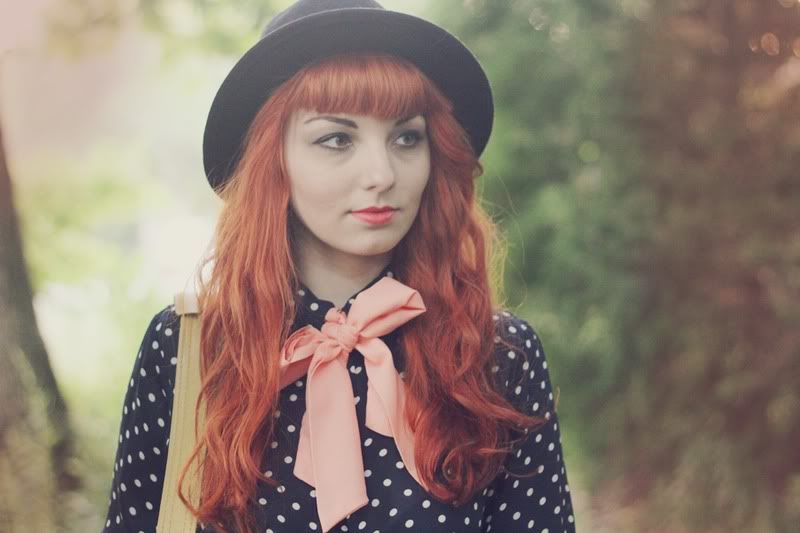 Shirt, hat, bag, shoes: Thrifted, Peach tie:
Red Velvet
, Shorts: Marshall's
Tim & I are settling in for an evening full of ice cream & movies.
We're currently watching Captain America. I kind of love it ;)
The main gal is so darn beautiful!
I hope you're all having a beautiful Friday evening!