Here are some pretty little things I'm loving on
Etsy
at the moment.
I've been dreaming of summer adventures by the sea.
Tim and I are planning a big trip to New Zealand in October.
We're planning to be there until February.
So we'll have a full summer in Indiana, followed by a full-on New Zealand summer!
I'm pretty darn excited to say the least.
New Zealand is the most beautiful place I've ever seen.
Anyway! Here are some amazing things for you to swoon over like I am ;)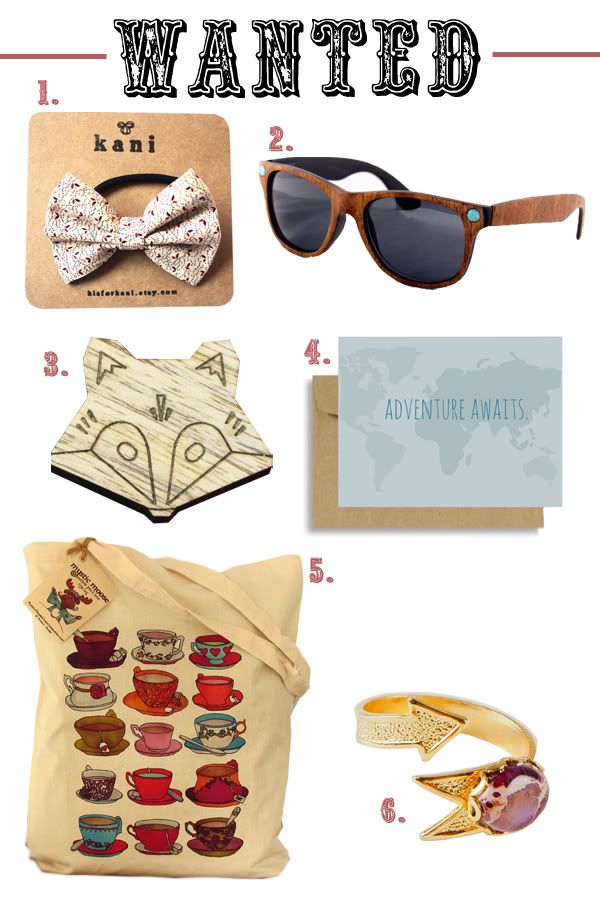 ONE
//
TWO
//
THREE
//
FOUR
//
FIVE
//
SIX//
Happy Monday!
I'm hope your week is off to a great start.