These past few days have been super duper hot!
My solution this summer? Maxi skirts.
I've never really been one to wear long skirts but lemme tell ya...they are a
lifesaver
in this kind of heat!
Today was all about staying nice and cool.
So I threw on my trusty skirt & an equally-breezy shirt and seized the day!
(This Kimbra song is becoming a non-stop summer tune for me.)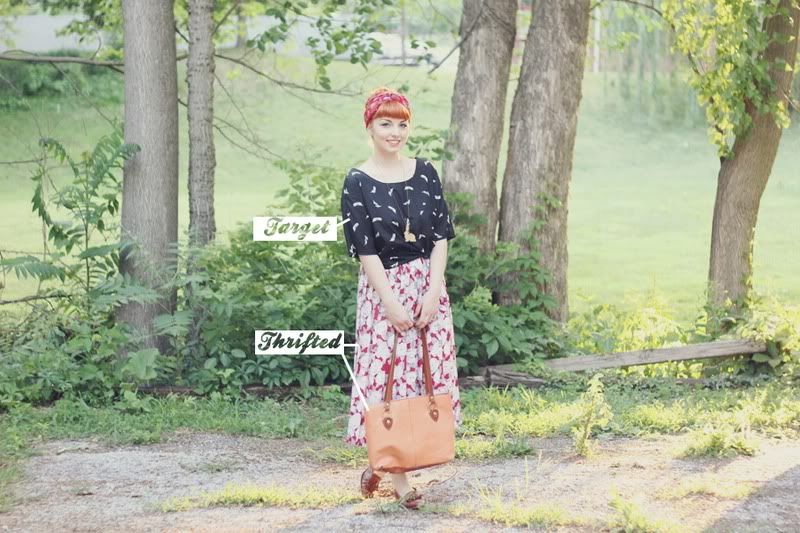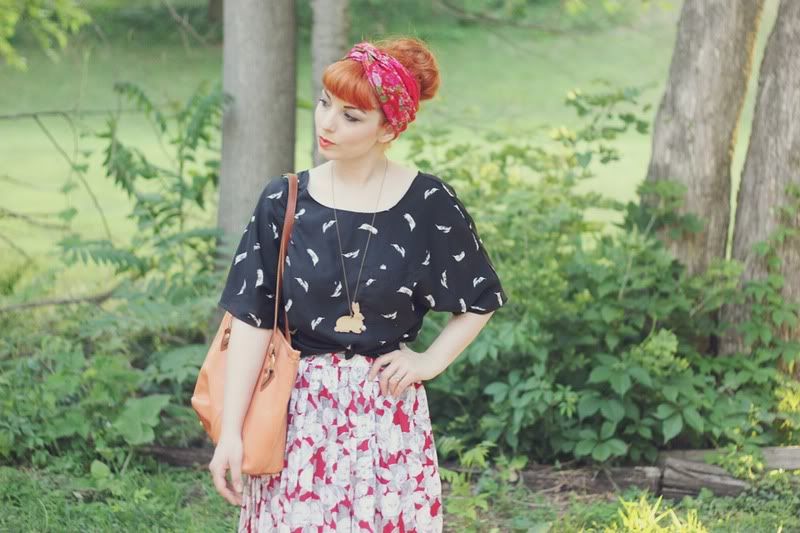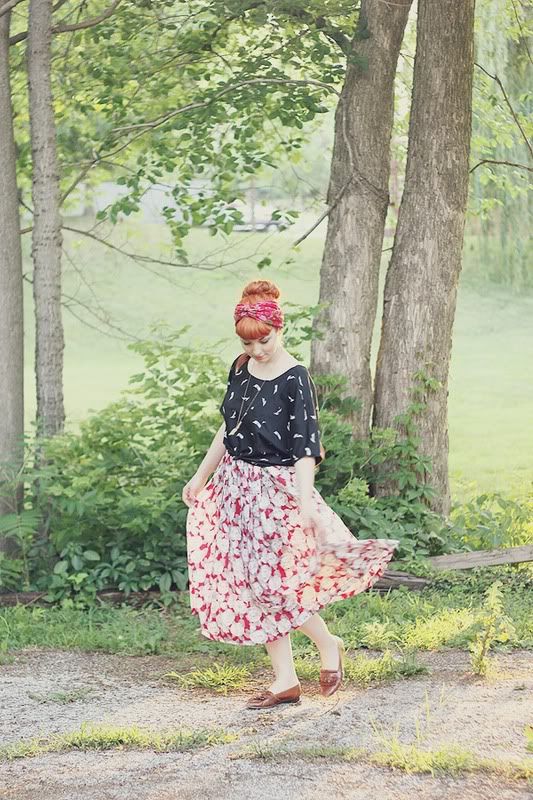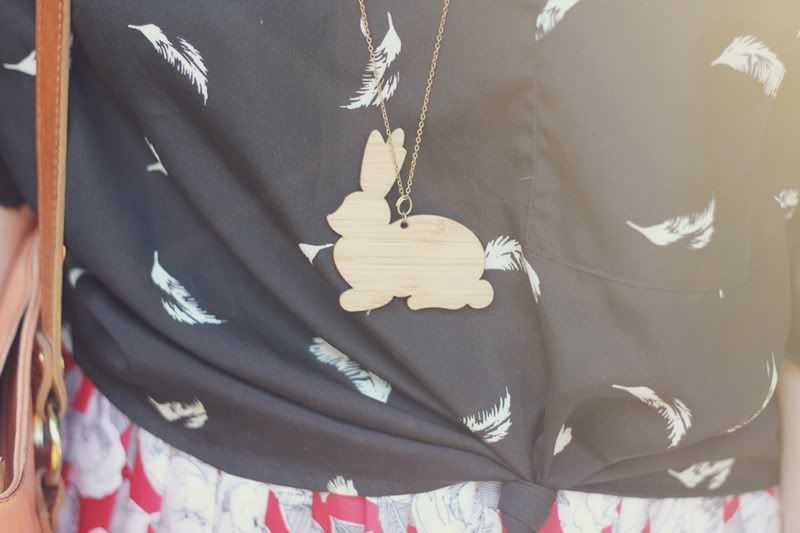 And how beautiful is this bag?!
My sister Kylie was kind enough to let me borrow it.
She found it at an antique store the other day.
I love it and plan on stealing it as many times as possible ;)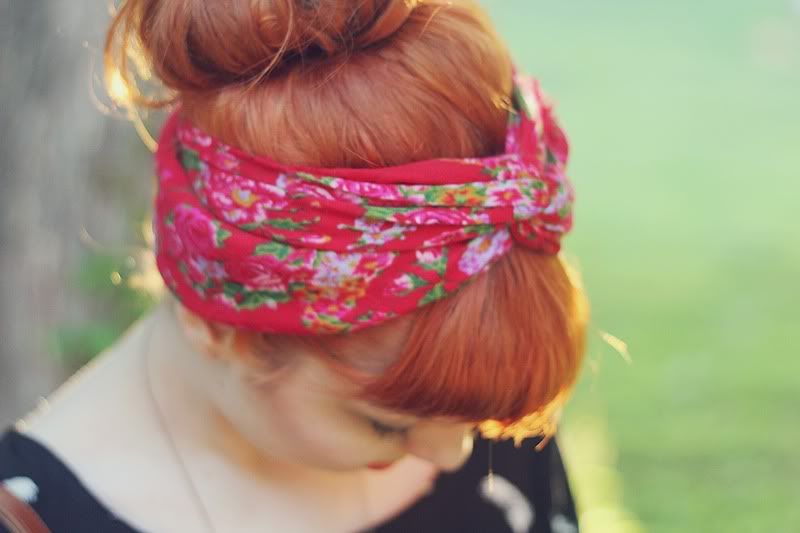 Ok. Here's some nephew cuteness for you for today:
Tim & I were babysitting Seth tonight while Kylie & Matt celebrated their anniversary.
Our pup Casey was not excited about this.
He kind of has only child syndrome, I think.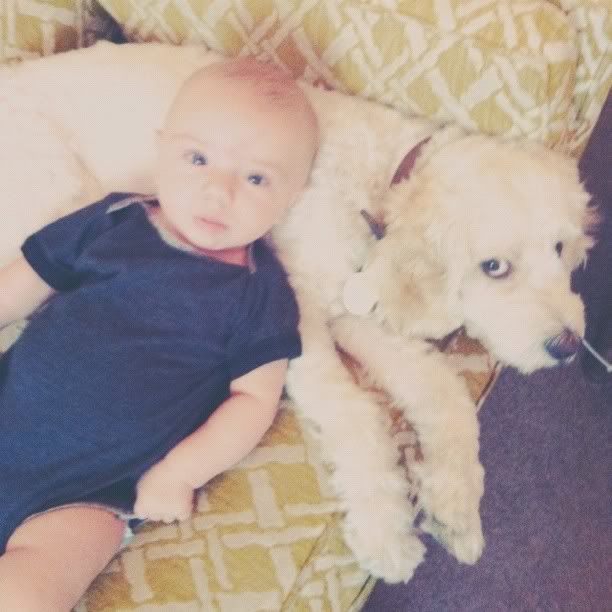 What a jerk, right?! Geez. If looks could kill...
I hope you're all having an amazing week!
I'm currently getting into the new Master Chef season.
Anybody else diggin' it this season?
It seems pretty great so far!