Kylie
and I went out into the cornfield behind our parents' house for a little shoot.
We've lived in Indiana for about 11 years now, and there's something about green cornfields that just feels like home to me.
Kylie
and I have spent countless hours running around, playing hide & seek, and even riding our bikes through this very cornfield.
She'll be leaving for New Zealand in August, so we plan on having as many photo shoots as possible before then!
We've never been an ocean apart from each other before, so I know it'll be a bit tough for the 2 months before I arrive in NZ too.
And the big news at the moment? Ky started a
blog
!!
It's called
Midnight & Dawn
(after our
clothing line
), and it's shapin' up to be a pretty fancy place.
You should check it out and follow along!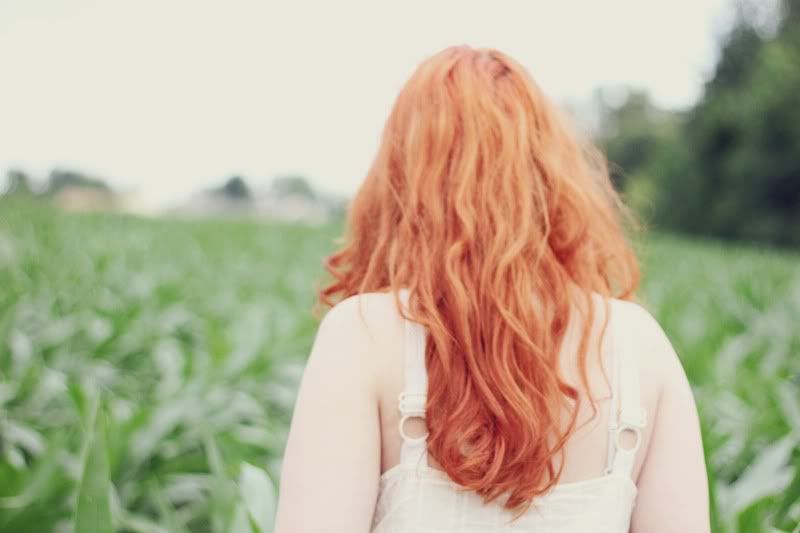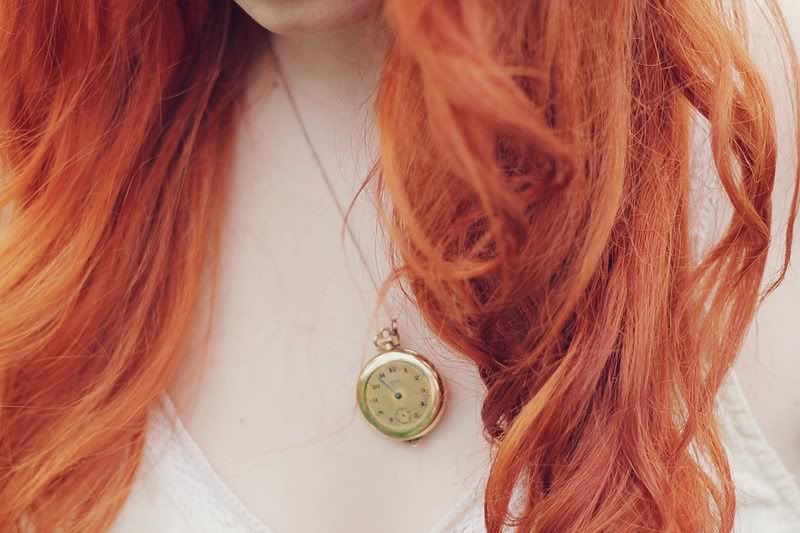 Christen's Details: Skirt: vintage, Shirt: A shop in NZ (can't remember the name!), Earrings & Necklace: Vintage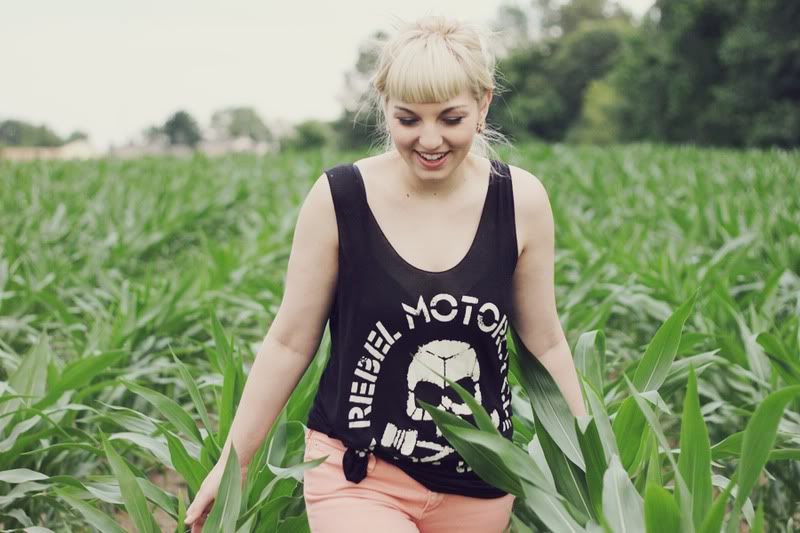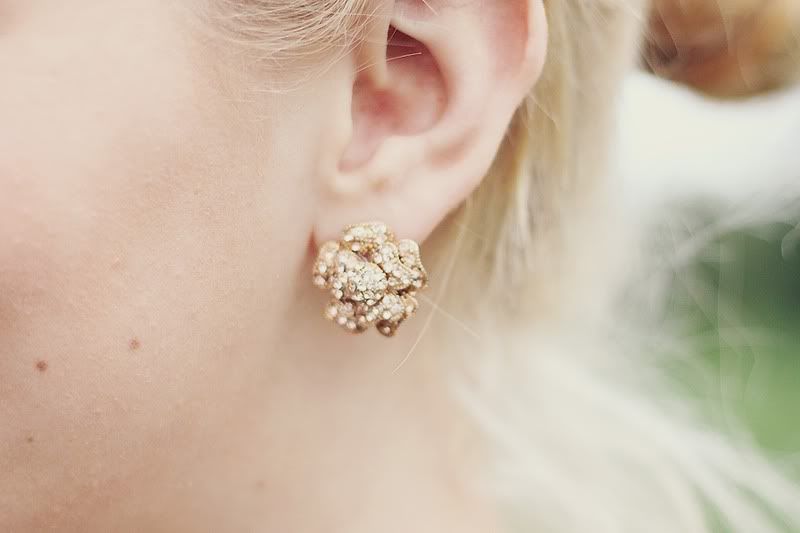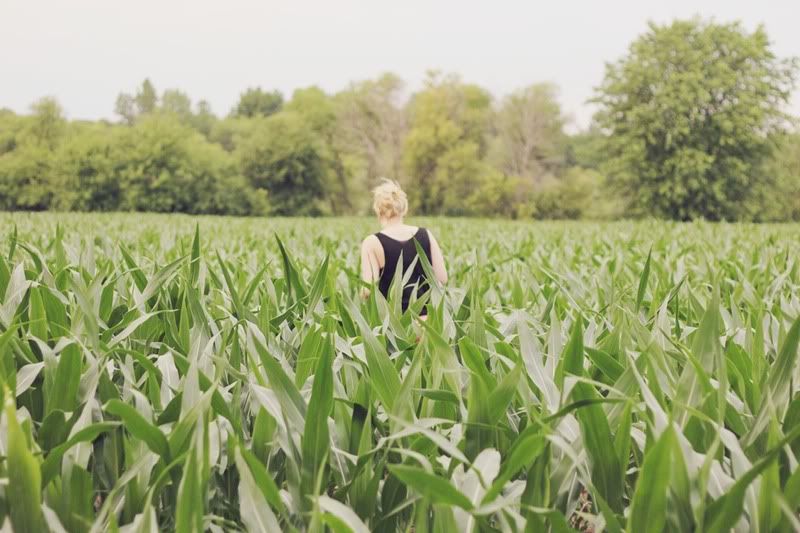 Ky's Details: Shirt:
ETSY
, Peach Pants: Thrifted, Shoes: Kohl's
Have a beautiful Wednesday evening.
I promise it won't be another full week before I post again!
Now go out and enjoy your evening!