Just another beautiful summer day!
Tim and I have been spending lots of time at my parents' house this week.
Tonight we're going over for a big 4th of July celebration.
My Dad (who is a master of the grill) is making us steaks! Delish.
Then we're heading over to a friend's house to watch the city's fireworks.
Should be a grand ol' time!
This is about as patriotic as it gets for me, friends.
I wore this yesterday and realized it would be a fitting outfit to post today.
Red, white, and blue. That's what today is all about ;)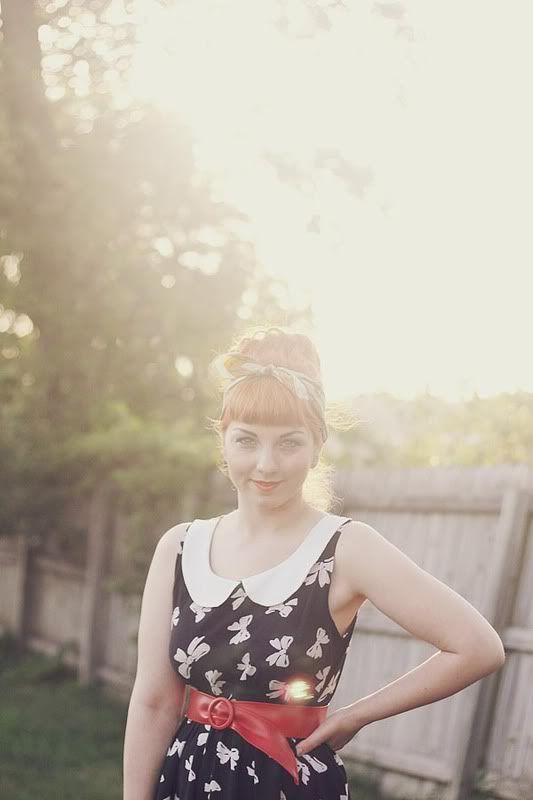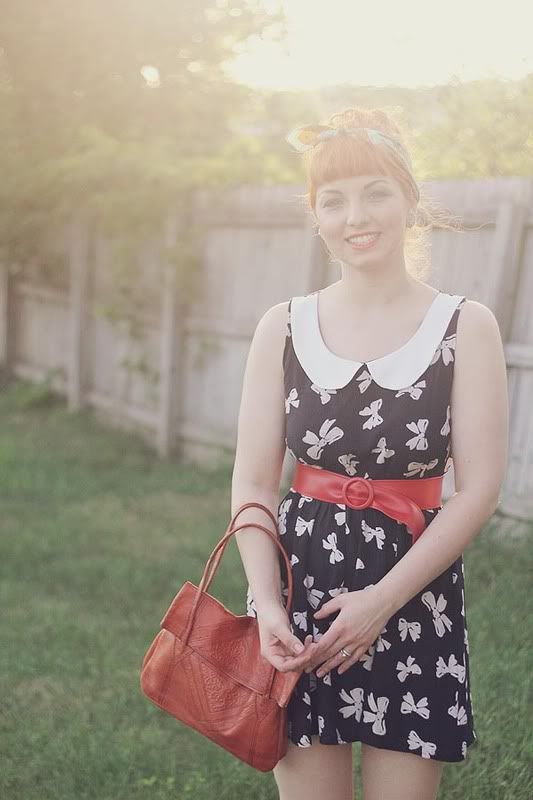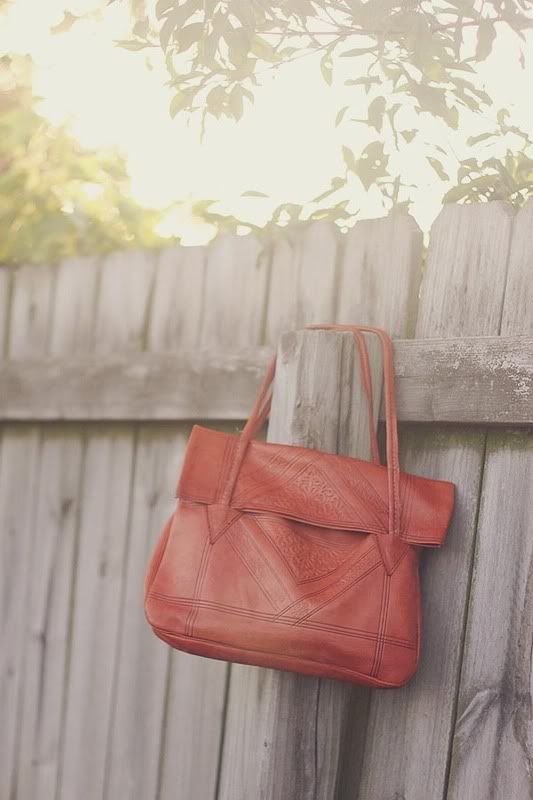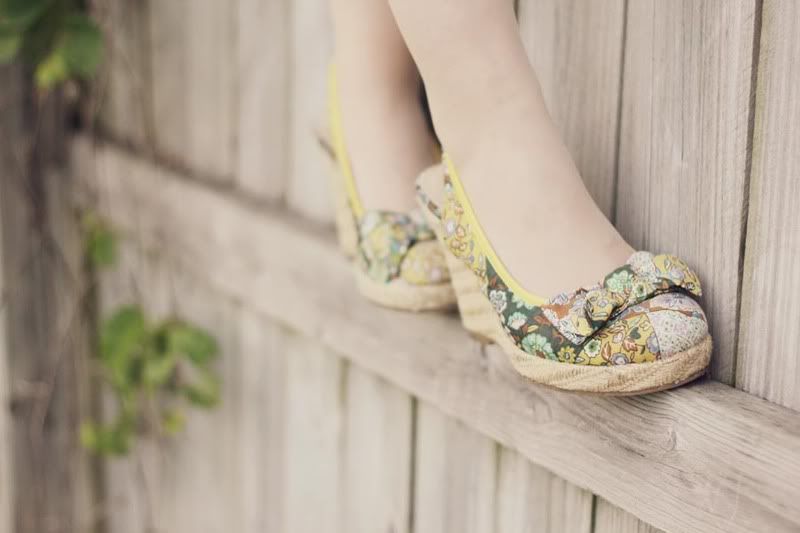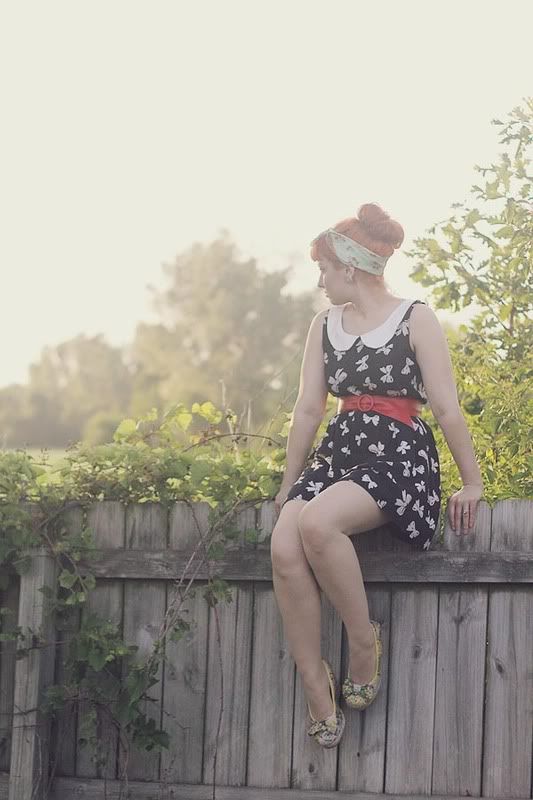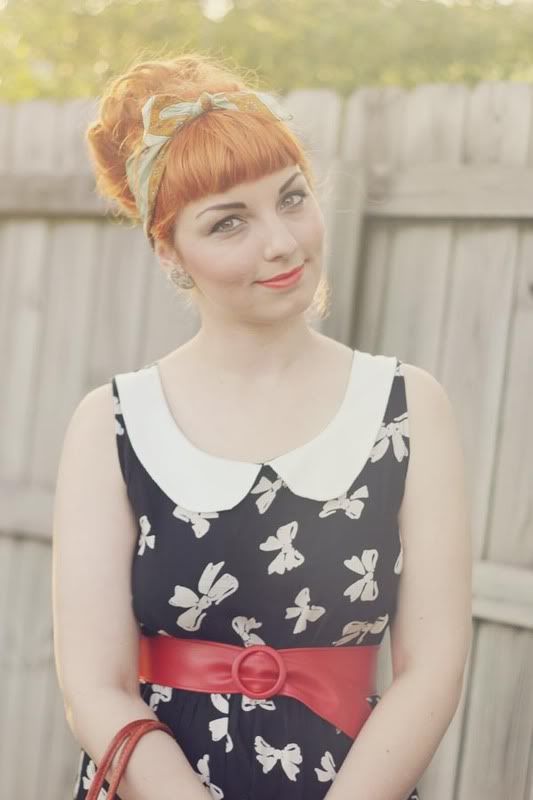 To all my American readers... I hope you've got big plans for this evening.
Enjoy the night full of lit-up, beautiful skies!
Ps. The newest Avett Brothers song. SO GOOD.
I don't think I'll ever stop loving these guys.
Their music has meant so much to me over the past few years.
It has been with me through heartbreaks, world travels, everyday joys,
summer drives, and my first dance as a wife.
They never cease to amaze me.