Woah! Yep. That's me in these photos. Say hello to my brand new RED HAIR!
I'm pretty excited about it.
I'll be honest...the first day I was pretty unsure of it.
I haven't seen my hair any other color besides brown in so long.
(Well, I don't know if my blonde highlights back when I was 14 count...)
But I've been itching to do something different with my hair.
And I figured I should just do it!
It took some getting used to, but I'm really loving it now.
(Kylie suggested that I title this post "She's A Rainbow", inspired by this Stones song.)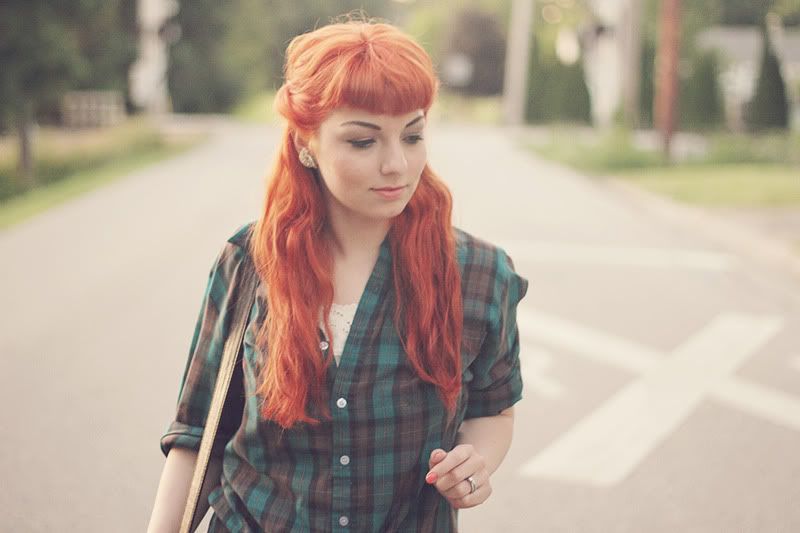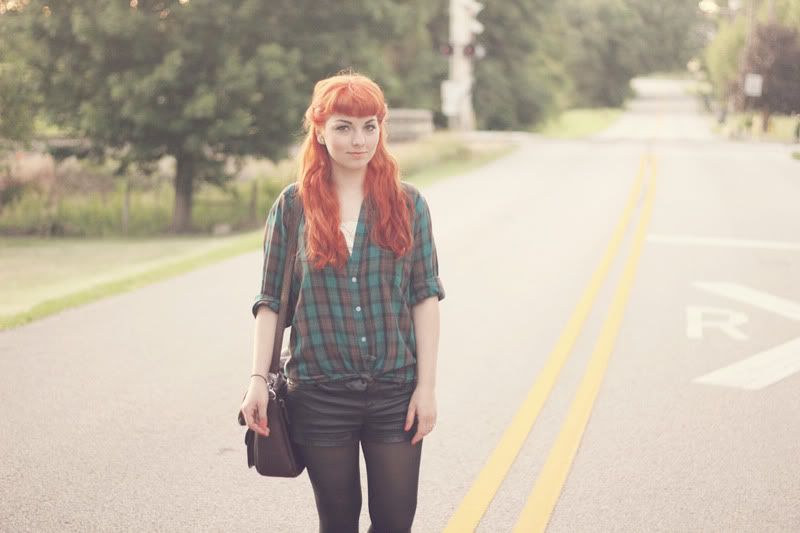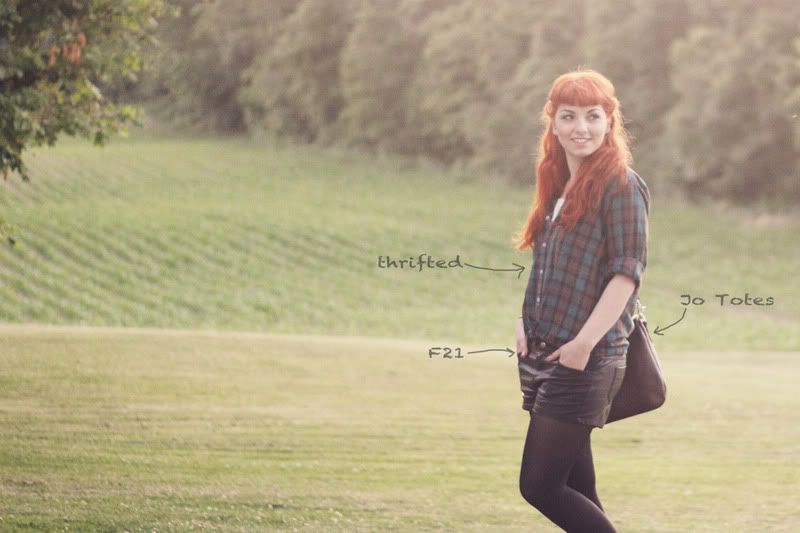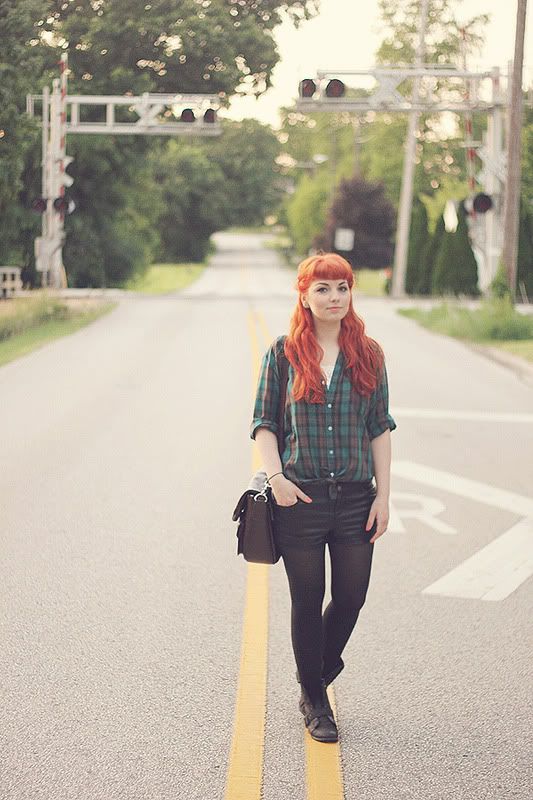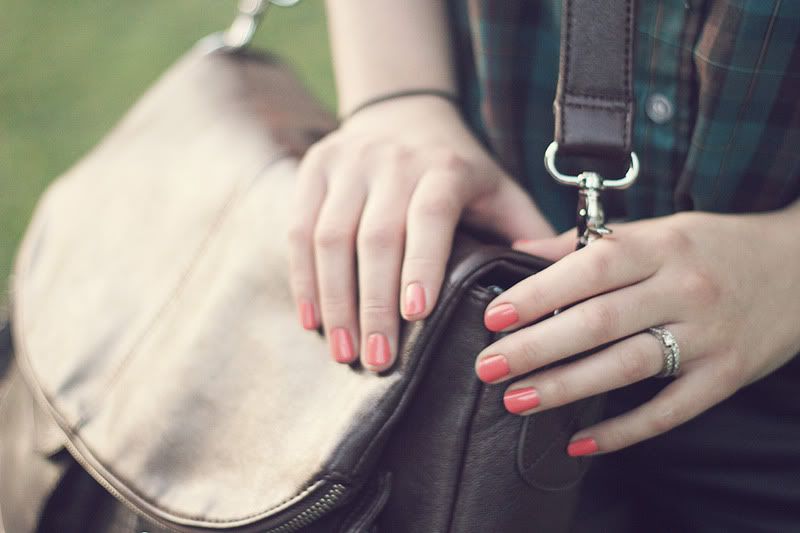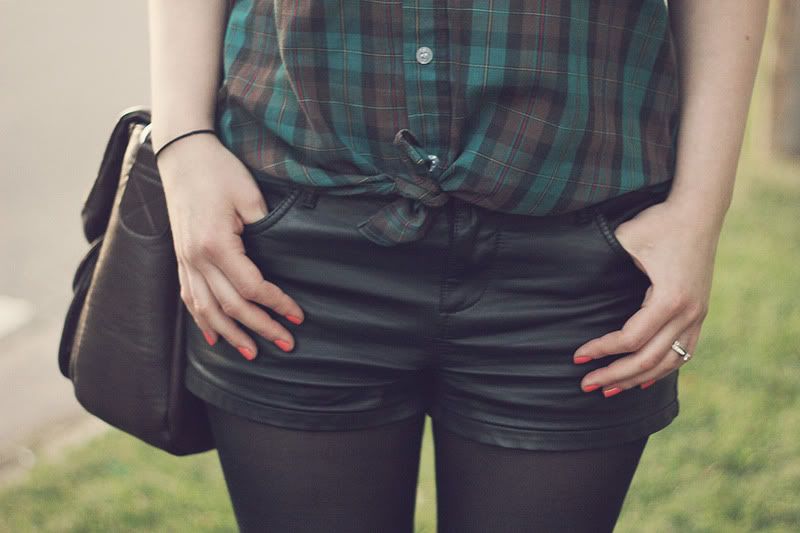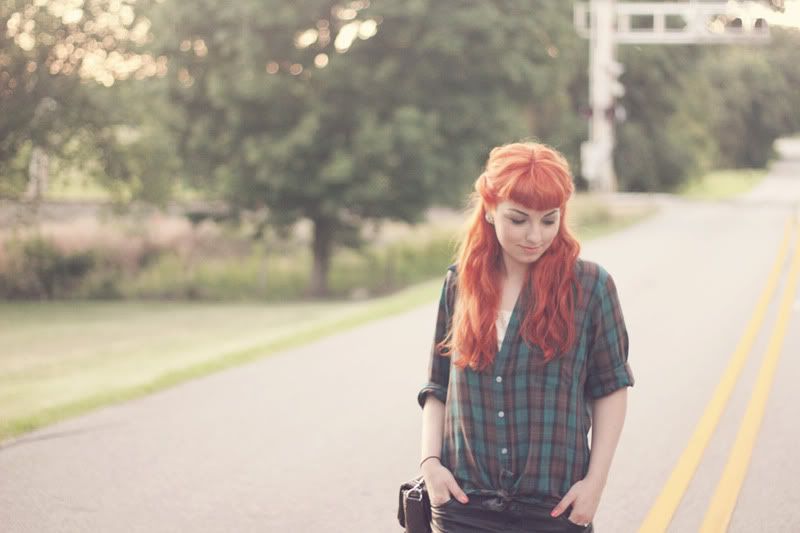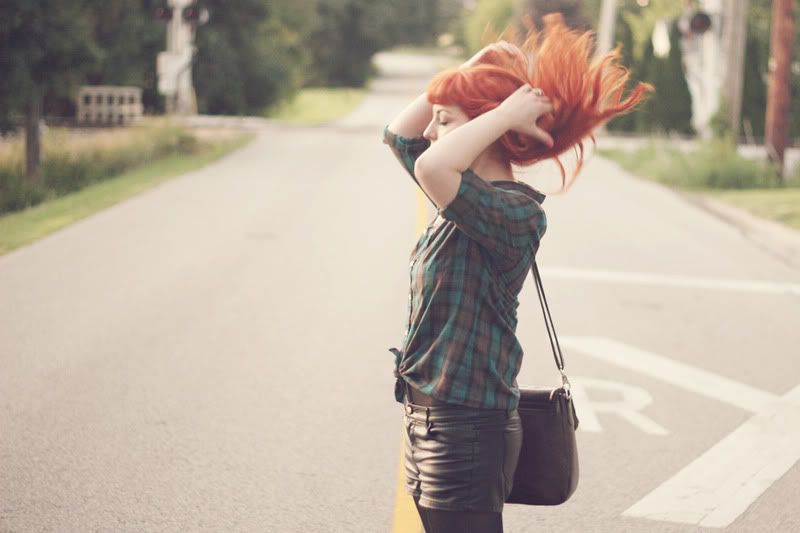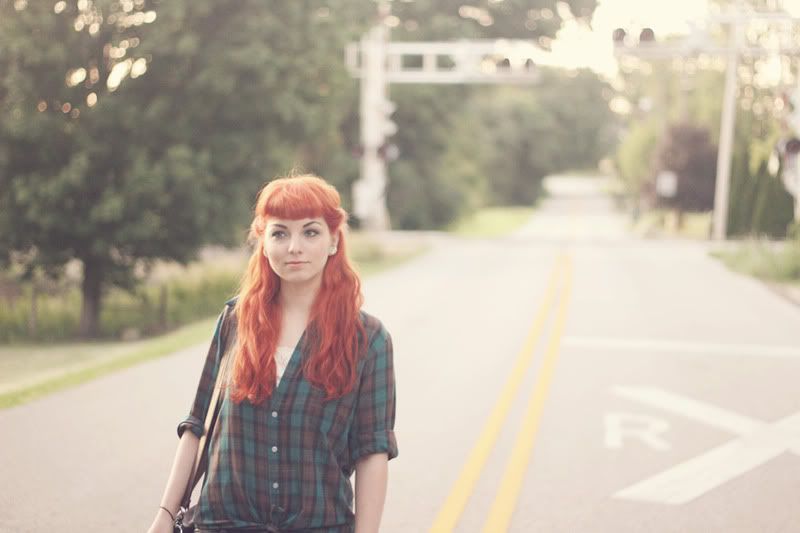 So yeah. There it is. My crazy new 'do!
I hope you all enjoy it. I understand if you need to get used to it like I did though ;) Jk, jk.
Have a wonderful Thursday!
Make some crazy plans & do something you've never done before.