Shirt & slip: We The Free/Free People, bracelets: F21, Boots: Macy's, Bunny necklace: Foxes NZ
While we were walking to breakfast, we stumbled on this little street fair in town.
All of the local restaurants had a booth set up with food.
There were local crafts, honey, popcorn (FYI: Valparaiso is home of the one and only popcorn genius, Orville Redenbacher!),
and a little flower nursery with tons of pretty petals.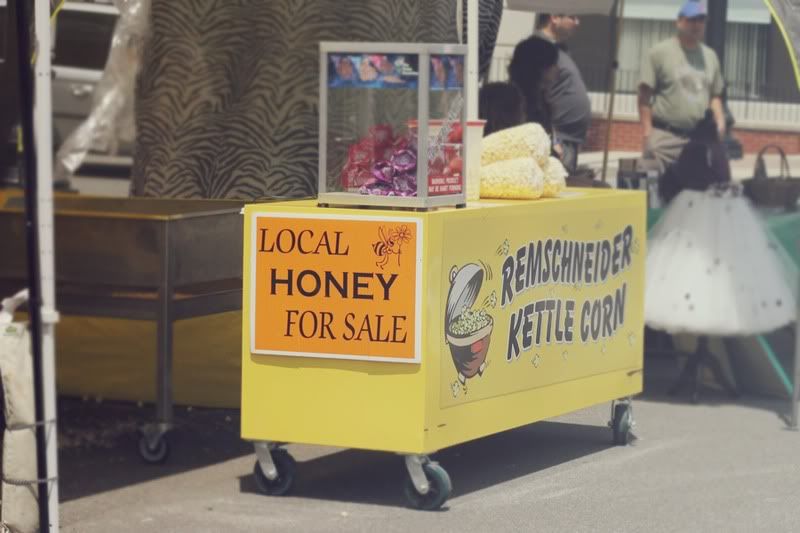 Such a perfect day!
Oh, and these photos were taken a few days ago.
Those of you who follow me on instagram have seen the new change in my hair.
But for those of you who haven't...let me just say it's
quite
a change ;)
But being adventurous is what life's all about, isn't it?
I'll share photos soon.
Have a perfect Wednesday evening, my dear blog friends.