Ok guys...here it is. The new feature I told you about!
It's called "Home Is Where You Hang Your Hat".
Basically, I'll be showcasing friends of mine (real life & blog pals!) in front in their favorite wall/nook of their home.
Just a few simple shots followed up with 3 things that home is to them, and why that wall/nook/room is their favorite.
And lucky for you guys we're starting off with an amazing feature!
It's my darling sister Kylie.
I told her about the feature, and she was stoked!
She immediately knew which wall she wanted to feature.
Ok. Enough babbling. On to this very special premier feature!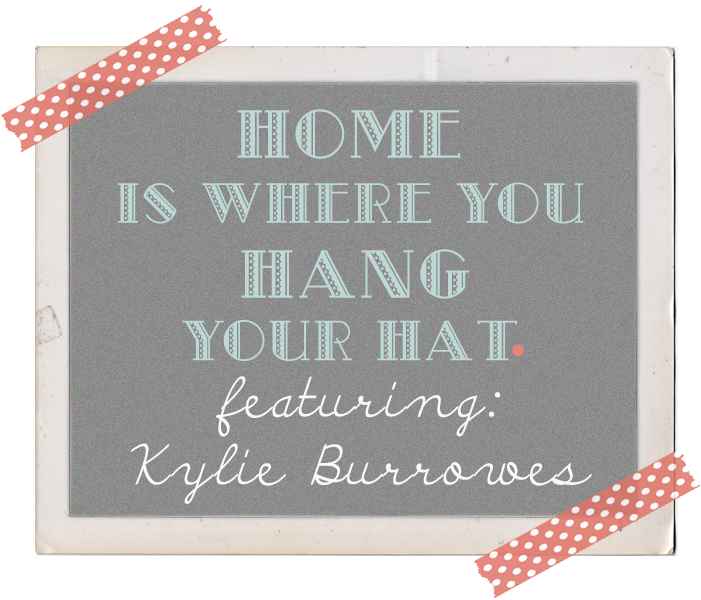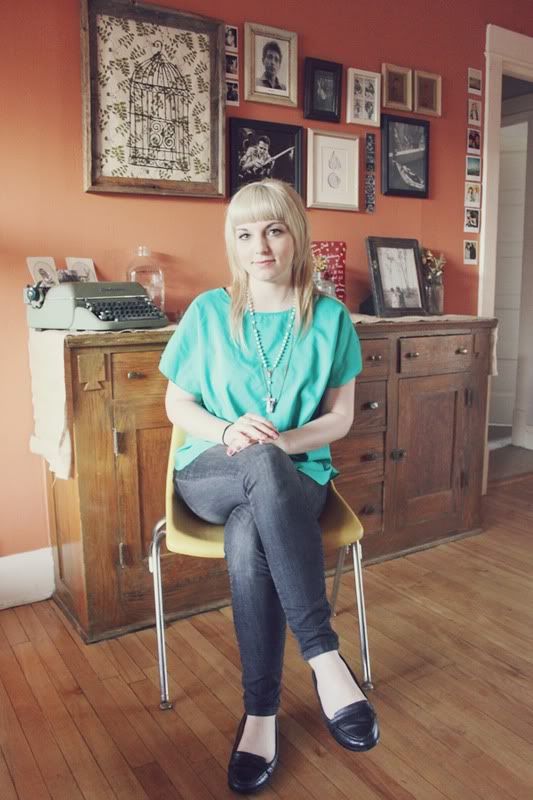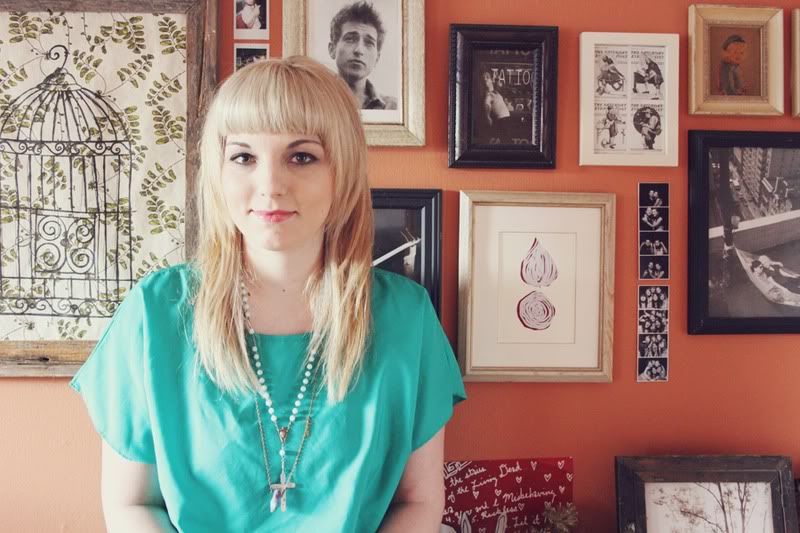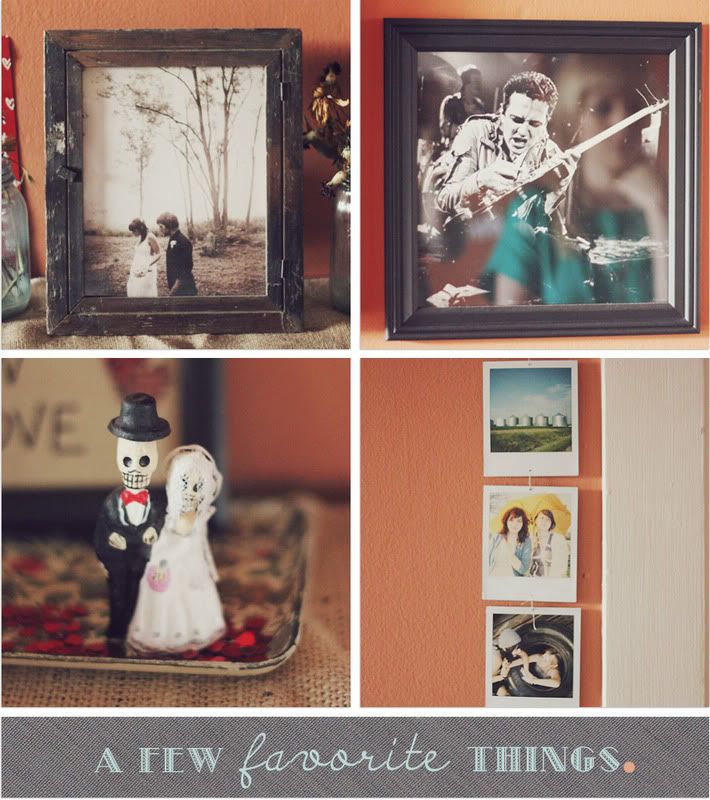 1. Home is being surrounded by pictures of loved musicians, friends, and family.
2. Home is trinkets from trips that remind you of good times.
3. Home is walking in the front door to a smiling son & husband.

This is my favorite wall because there are so many good memories in front of me. I have pictures from mine & Christen's weddings, artwork that our friends Wendy & Gem made, and polaroids of best friends that are so precious now that we don't all live in the same town. There's also a typewriter from our wedding and a Dia de los Muertos couple from our 2nd anniversary trip to Nashville. All of these things remind me how loved I am by my amazing friends and family.

Hope you enjoyed!
XO - Christen