What's better than a brand new shirt from
Dahlia
paired with floral shorts?!
Let me tell ya...not a whole lot.
This pretty little combo had my heart soaring all afternoon.
I'm a sucker for lace and floral, so I was in heaven with this number.
And the back of this shirt is transparent! How fun is that?!
I may be getting a bit too excited over this...but seriously. So cool...literally.
Oh, and listen to this song by Lera Lynn.
She is incredible. I could listen to her voice all day.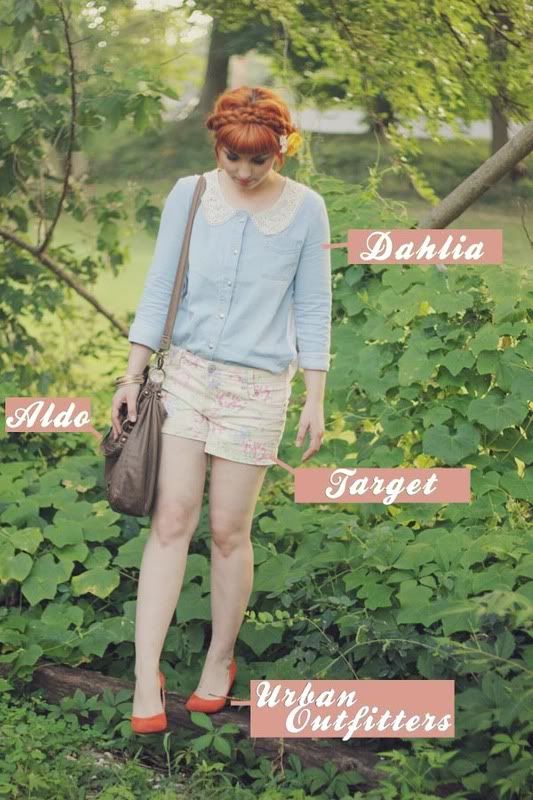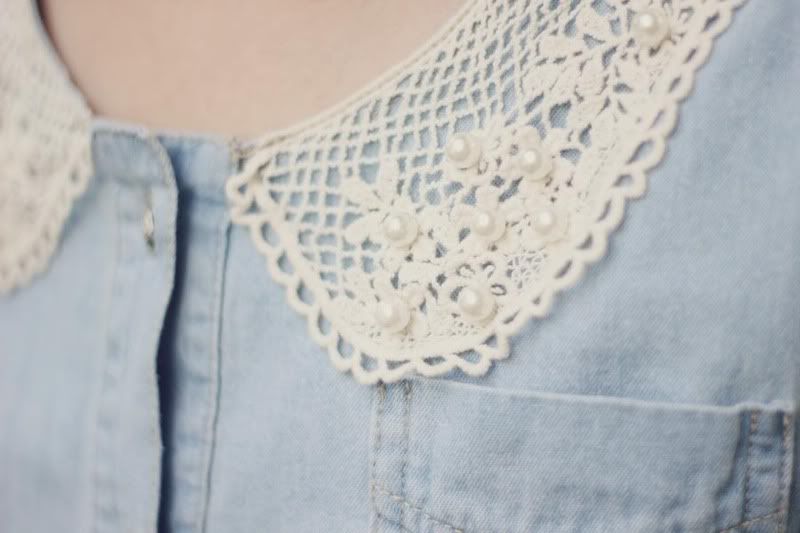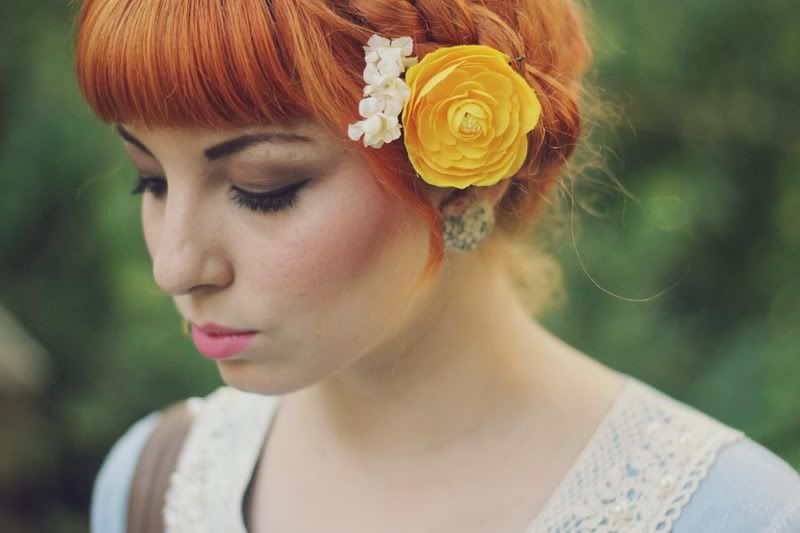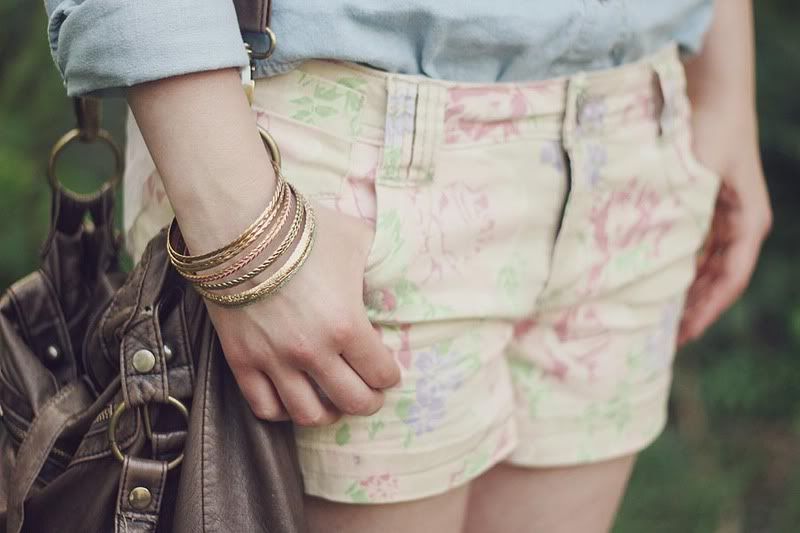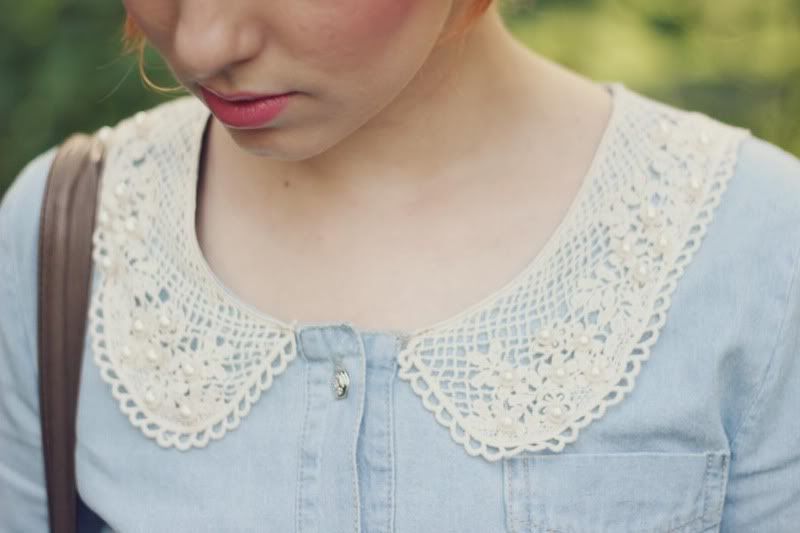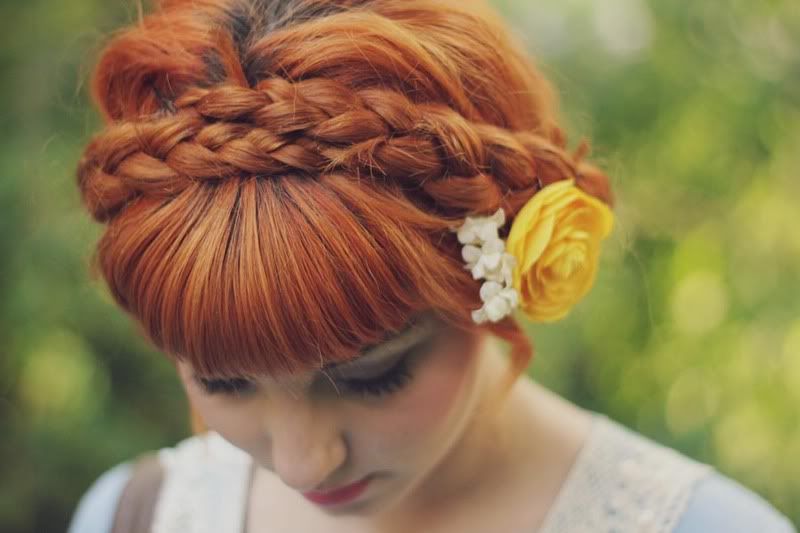 Shirt: c/o Dahlia Fashion, Shorts: Target, Shoes: Urban Outfitters, Purse: ALDO
We're back from our Jersey trip.
It was so amazing to spend time with such wonderful friends.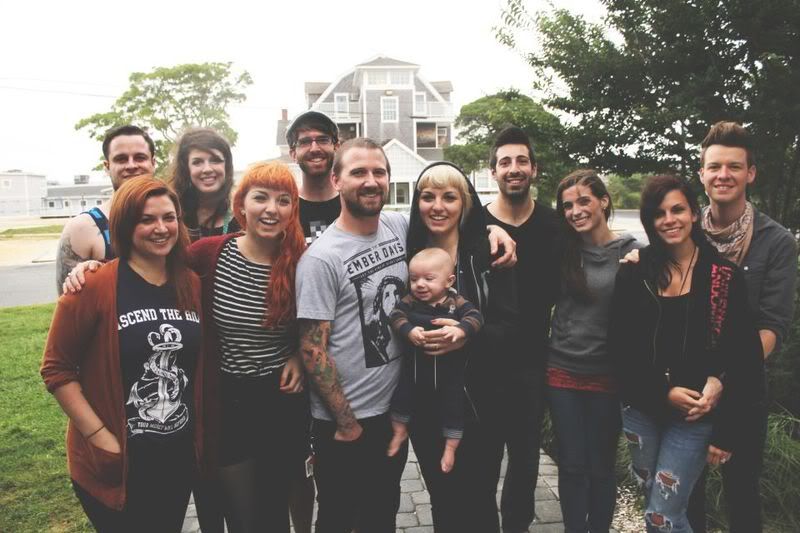 Trips like that make me realize how important friendships and community are.
It's easy to get caught up in projects and work and staying busy.
And while all that is well and good, there is something so special about slowing down and taking time to enjoy the people God has put in your life.

Have a beautiful night surrounded by people you love!