Happy Tuesday everyone!!
Even though it's late at night, and pretty much Wednesday by now. Oh well ;)
My day kind of got away from me due to a 3-hour nap. That's what happens when I forget to set an alarm!
Sometimes I think that I have an internal alarm. Like if I tell myself "I'll wake up in an hour",
my body will automatically follow suit and do what I tell it to.
Not so much...I passed out for entirely too long this afternoon!
Luckily Tim was out roofing a house, so I wasn't missing out on any husband & wife quality time.
I wore this fancy outfit yesterday.
The fine folks over at
Sugarlips
sent me this pretty little dress!
I seriously love it. It is SO comfortable and fun.
I got tons of compliments on it throughout the day....that's a sure sign of a good dress, huh?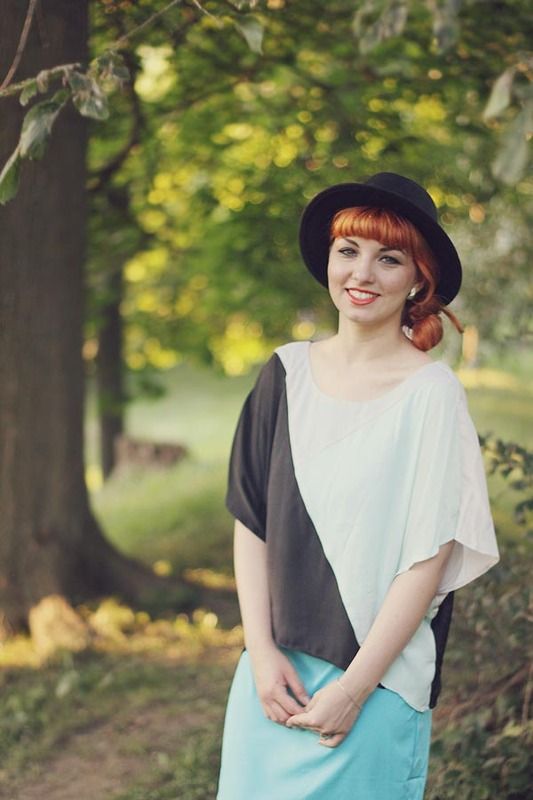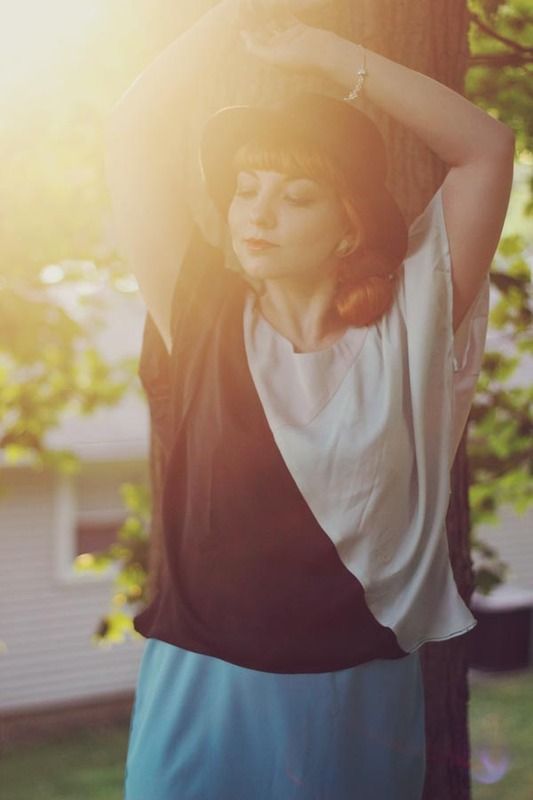 Caribbean Ice Dress c/o Sugarlips, Shoes: Urban Outfitters,
Hat: H&M, Bracelet: gift from my Mom
My Aunt is flying into town from Texas tonight!
She'll be in town for the next few days.
I haven't seen her in a long time, so I am over the moon with excitement!!
I'm sure I'll have some photos to share.
Take care and have a beautiful...Wednesday ;)