This week has been pretty darn wonderful!
The weather has been treating us kindly,
and I've been working on some new little projects that I'll be sharing soon
(those of you who follow me on Instagram have seen a sneak peek!).
I was lucky enough to receive a few lovely goodies in the mail from
Sway Chic
this week!
These floral high-waisted shorts are the cuuuutest little things, if I do say so myself.
And this leather necklace is pretty darn perfect.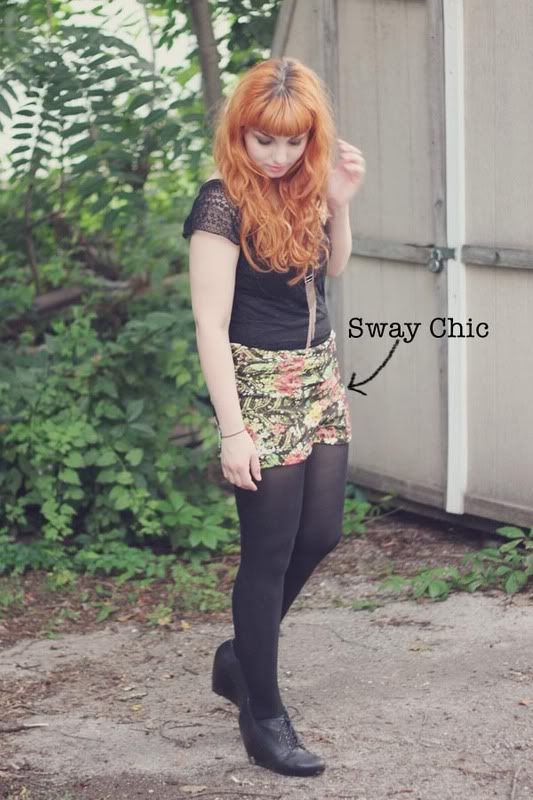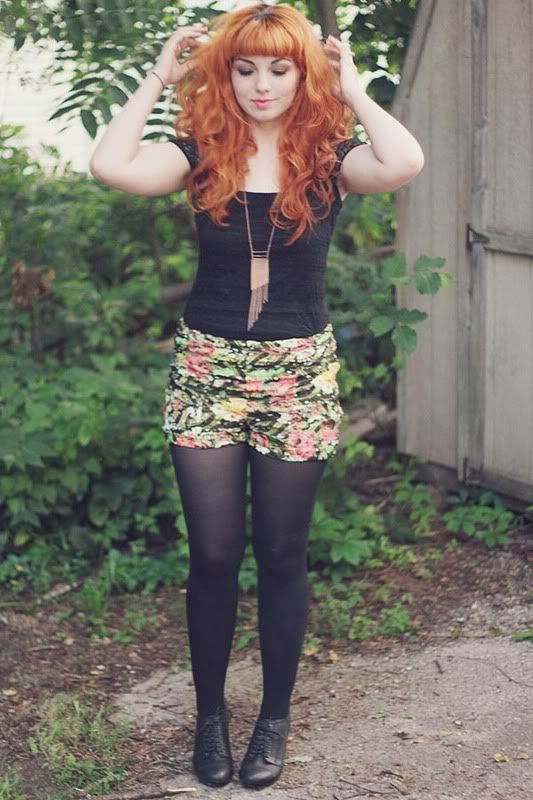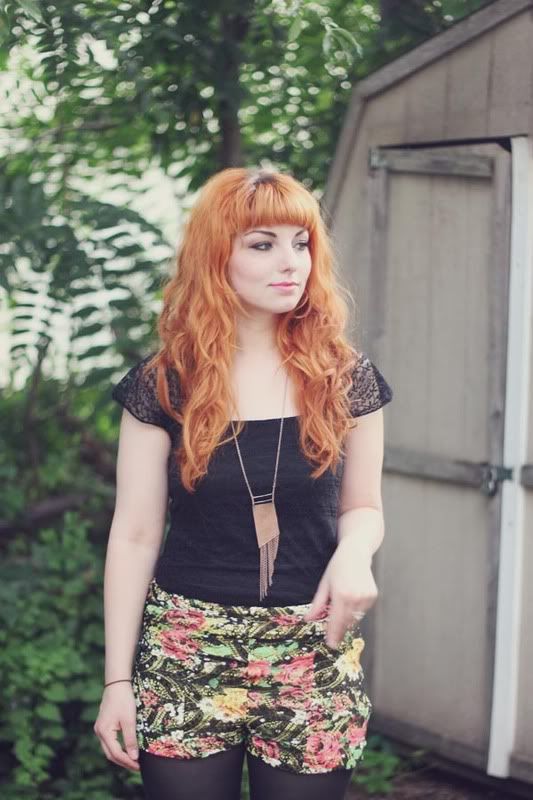 Floral High Waisted Shorts
: c/o
Sway Chic
,
Leather & Chain Necklace
: c/o
Sway Chic
,
Blouse: Thrifted, Wedges:
Aldo
I honestly think I could wear floral every single day of my life.
It never gets old, in my opinion ;)
Well I hope you're all having a beautiful week.
The weekend is in sight, my friends!