Taking photos in a busy downtown location is pretty darn fun.
I'm so used to taking photos in a secluded area near my apartment,
so it was quite exciting snapping photos while families bustled by on a busy summer day.
This is what I wore on a lunch date with friends, followed by some shopping with
my sister
.
We hit up H&M, ZARA, Forever 21, and a few other favorites on Michigan Ave.
I truly love this city.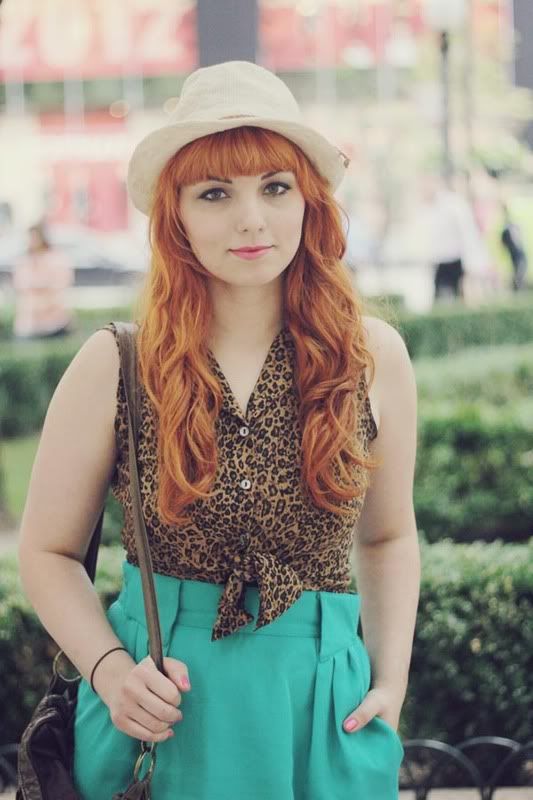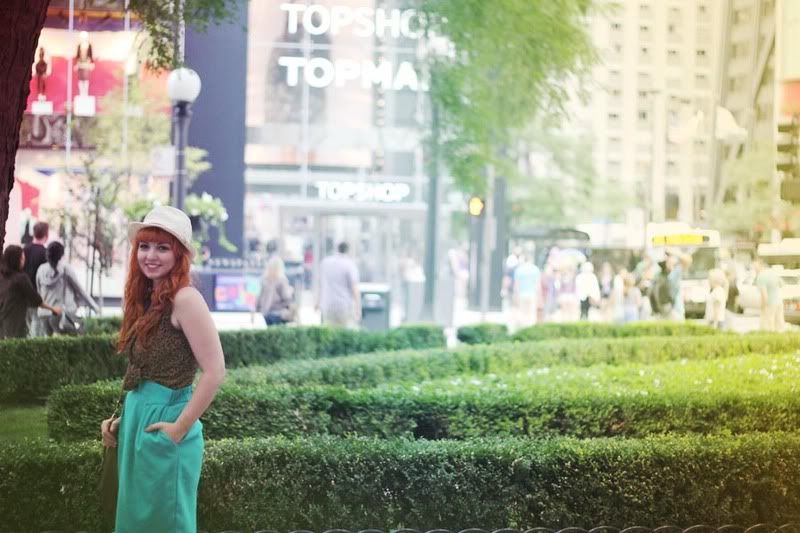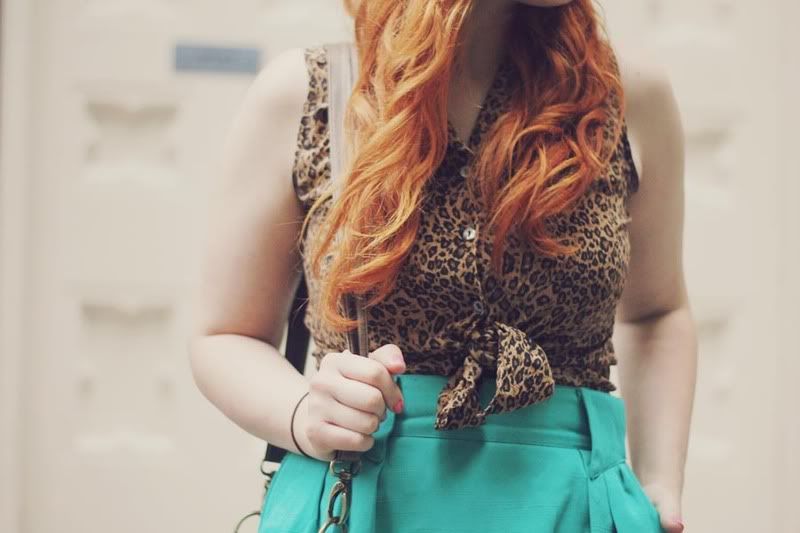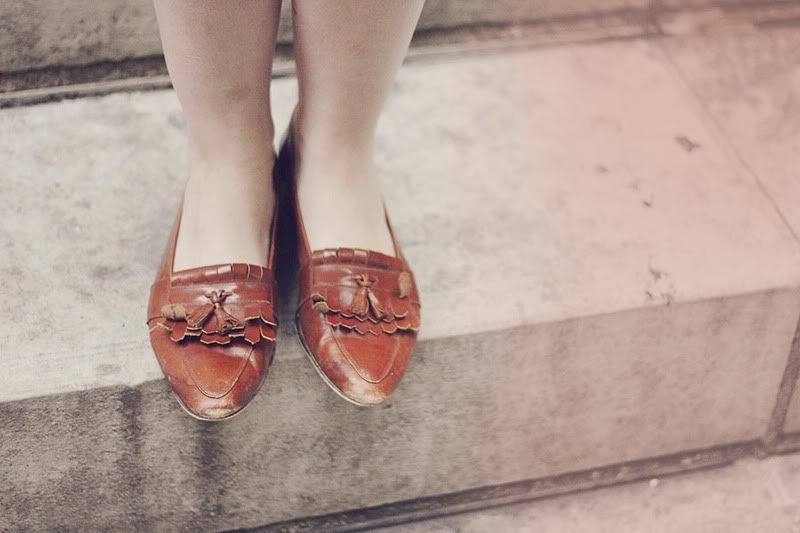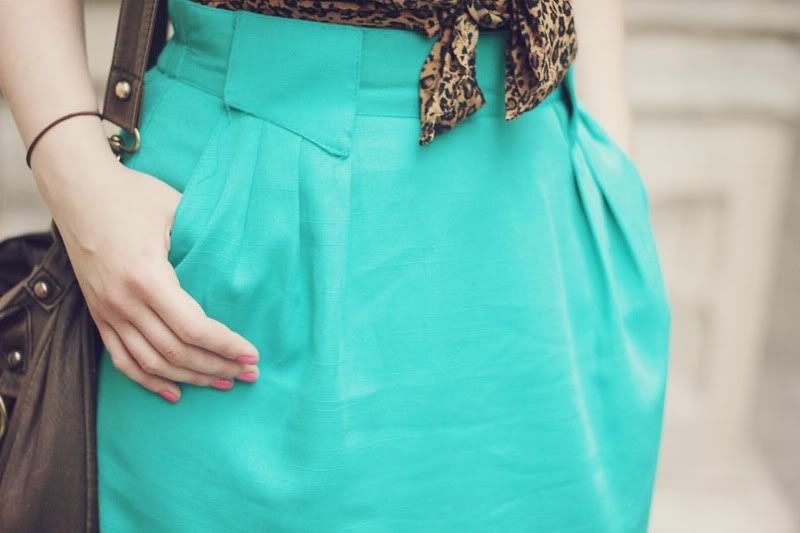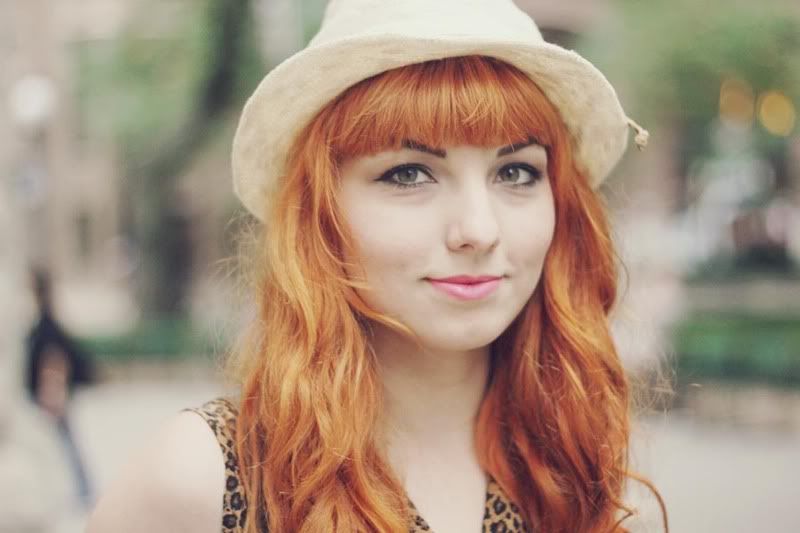 Shirt, skirt, shoes: Thrifted, Hat: Charlotte Russe, Purse: Aldo
Have any of you ever visited Chicago?
How do you think it compares to other big cities?
I hope you all have a perfect weekend!
A few of my friends are driving down from Wisconsin for a visit,
so it's gonna be loads of fun!