This afternoon, my darling and I got coffee and drove down to the park where we got married.
We said our "I Do's" right in front of that little white gazebo.
This beautiful brick path surrounded by trees was the aisle I walked down to marry the best man I know!
This park is only about 5 minutes from our apartment, but somehow we don't go there that often.
So every visit is special and sentimental.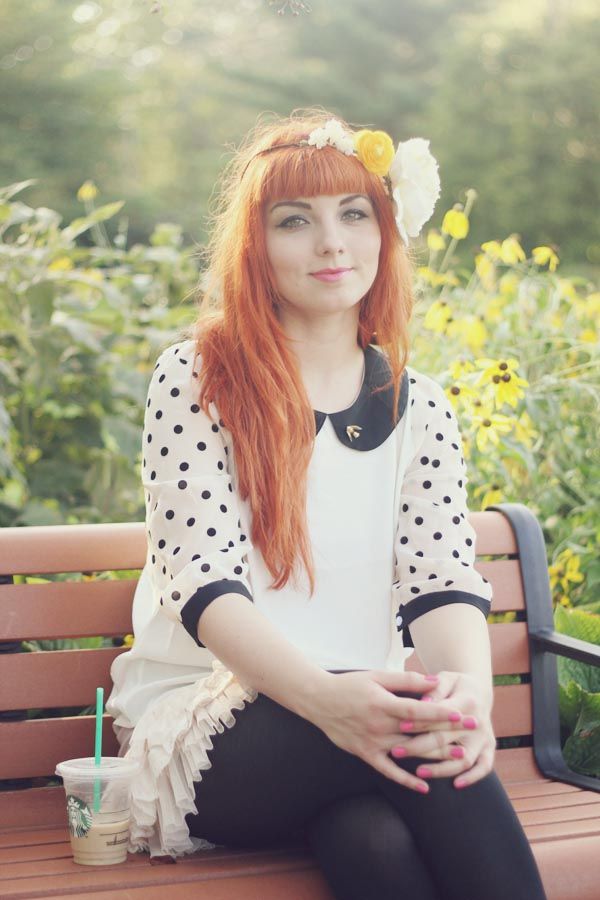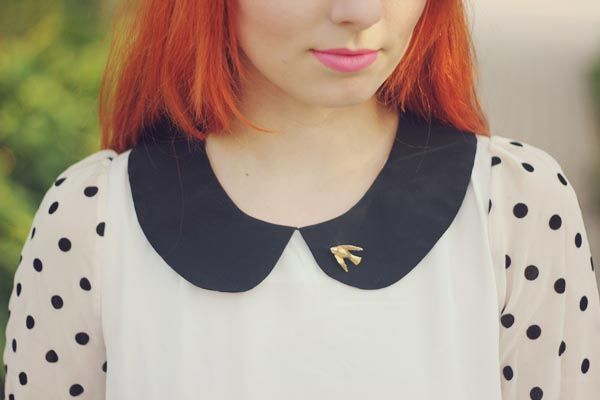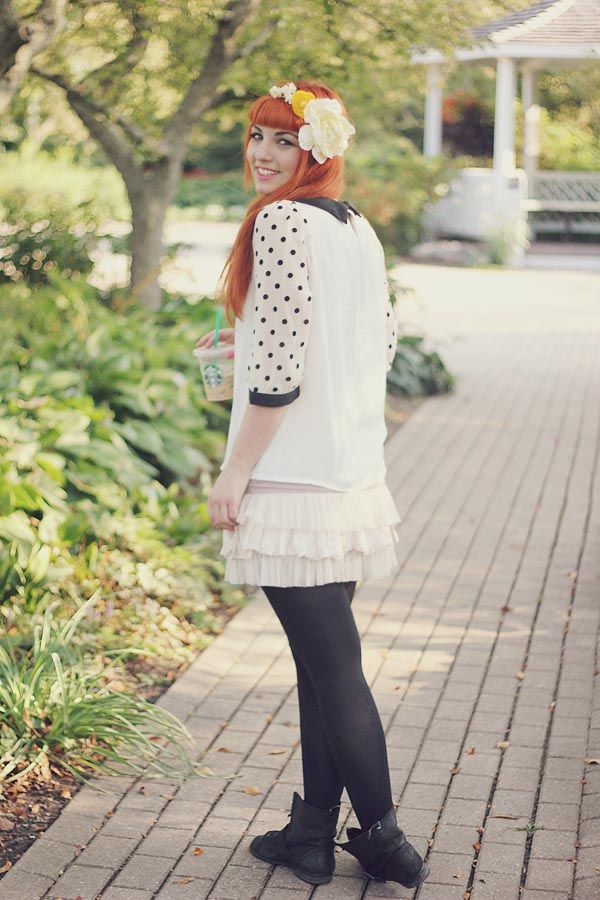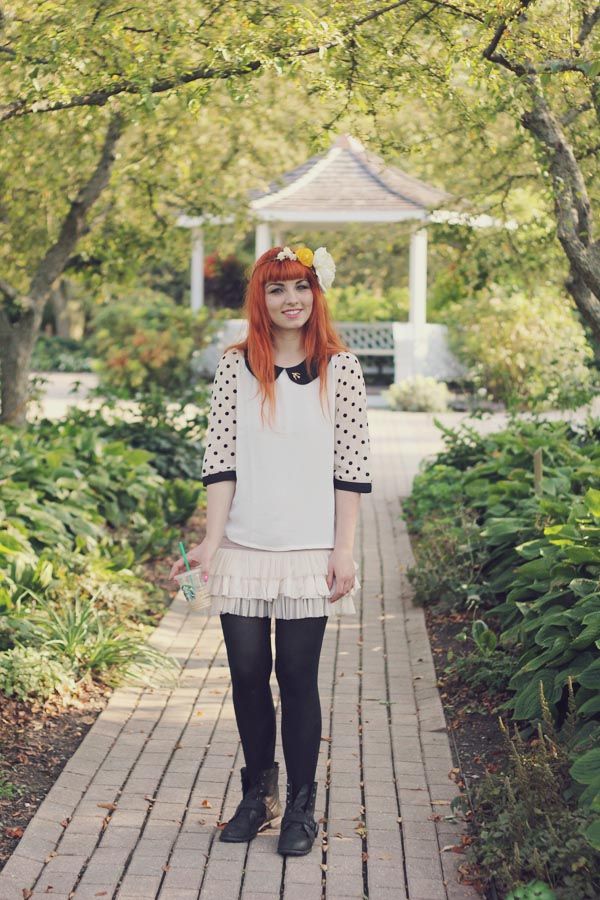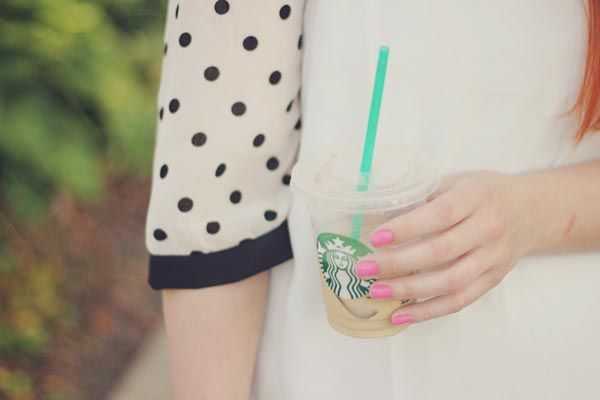 Shirt: c/o Glamorous UK, Slip dress: Free People, Boots: ALDO, Headband: Handmade
THIS GUY! I love him dearly.
Happy Thursday!
Do something sweet & sentimental tonight, k?