Tim and I watched Leap Year last night.
It's quite a funny little movie starring Matthew Goode and Amy Adams.
It's set in the
beautiful
country of Ireland, so it's quite enchanting.
This song by The Mamas and The Papas was in it. I just LOVE this tune.
It's pretty darn sweet and romantic.
Two traits that I am particularly drawn to ;)
Anywayyyy...I wore this dress from
my collection
yesterday.
It's one of my favorite prints I've ever found!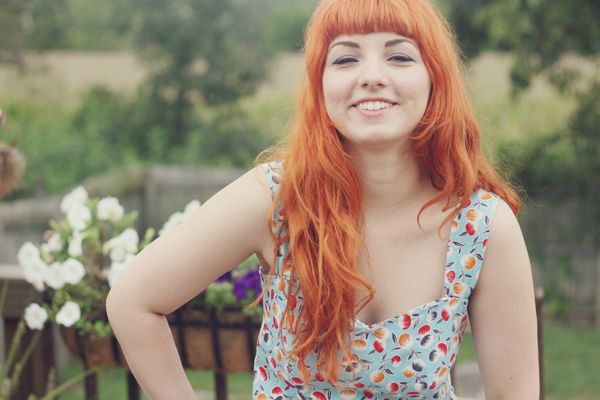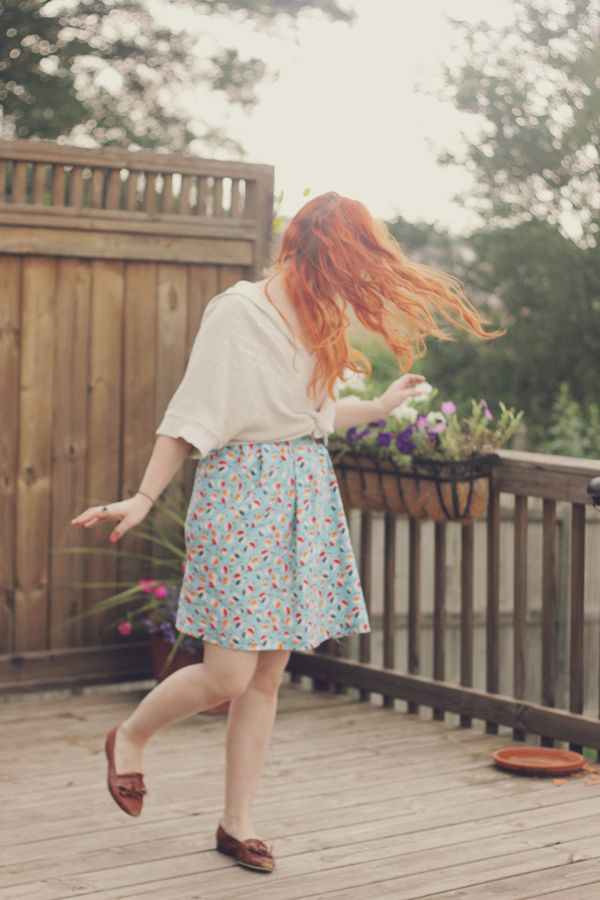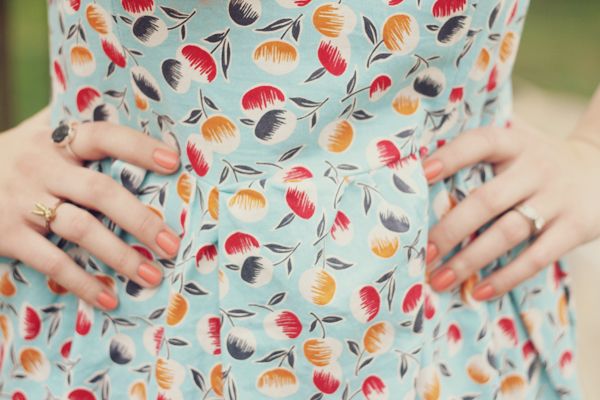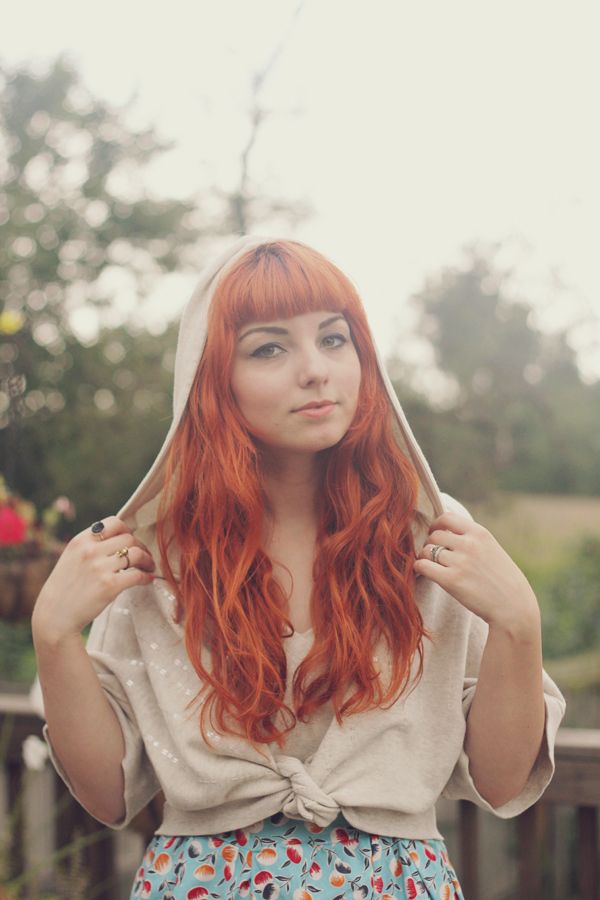 Dress: Midnight & Dawn, Sweater: Macy's, Bunny ring: c/o ModCloth, Black stone ring: Kohl's, Loafers: Thrifted
Tonight Tim & I are having some friends over for dinner and a movie.
The perfect Saturday night if you ask me ;)
Tomorrow is Renegade Craft Fair in Chicago!!
Anybody else going?!