The
Renegade Craft Fair
was in Chicago this past weekend!
My, oh my, what a show it was!
Renegade is the biggest, baddest craft show that rolls through Chicago.
There are SO many amazing artists & vendors showcasing their wonderful skills.
It's such a vibrant, buzzing, inspiring atmosphere.
I ventured out into the city with Tim, my parents, and my good friend Genni.
What a day!
I wore the cutest little yellow dress from the sweet people over at
Sugarlips
.
I got so many compliments on it! It was pretty ridiculous. In the best way, of course ;)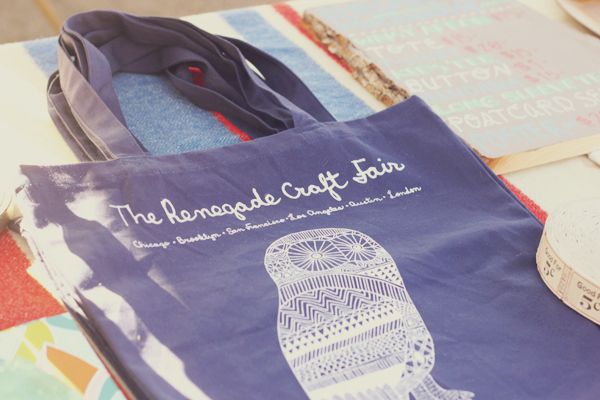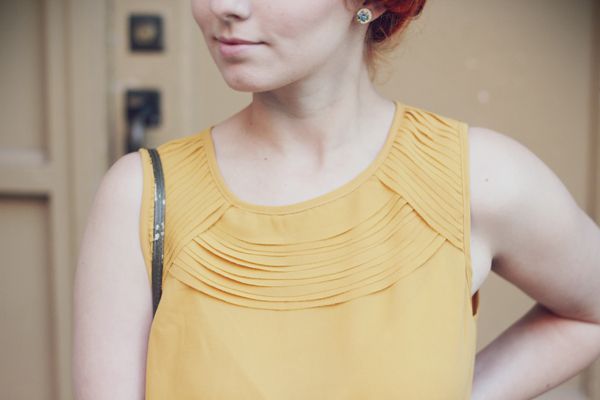 Dress c/o: Sugarlips, Blazer, shoes, purse, and brooch: Thrifted
I made some new friends, bought cutesie things,
and (most importantly) spent quality time with people I dearly love.
Happy Wednesday, folks!
I'm off to eat dinner & homemade brownies topped with frosting and Reese's pieces. YUM.